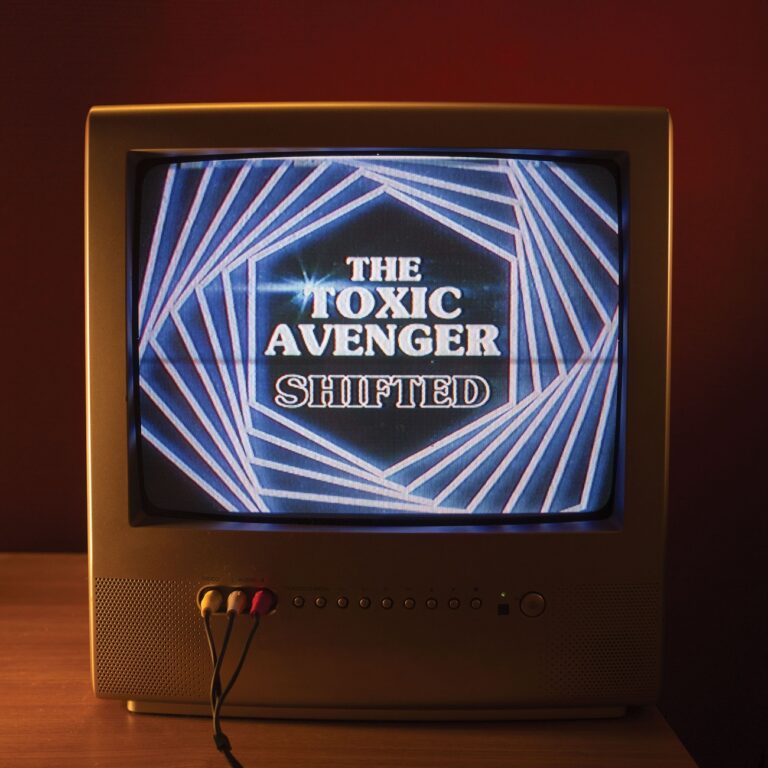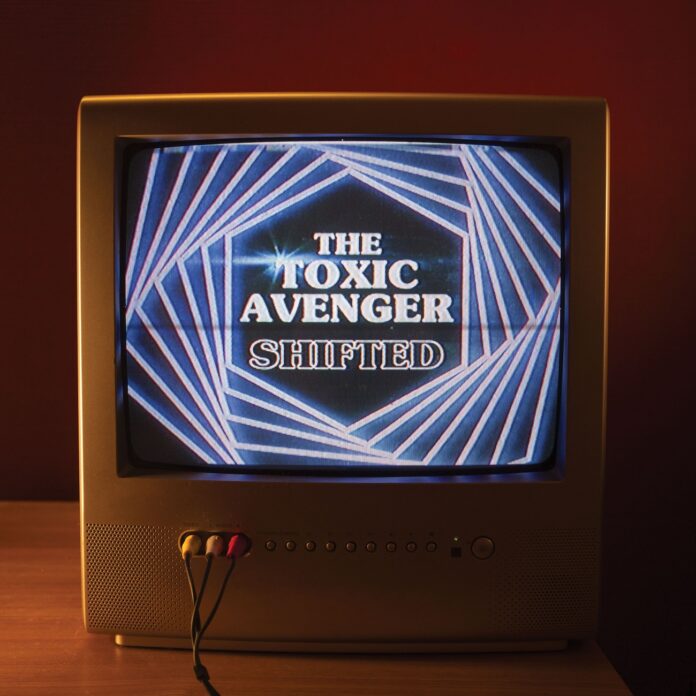 Massively talented French producer, The Toxic Avenger has been creating serious buzz on the Electronic Dance Music scene for as long as we can remember. This affluent artist is a shining beacon of the Electro genre with Daft punk and Sebastian influences that mark the crux of his enviable discography. His highly raved-about tracks include 'Black Summer,' 'Adrenaline,' and 'Spaced.' All of these tunes are overwhelmingly addictive in their own right. After closing the last year with 'Home Call,' this talented composer is returning to his own label Enchanté Recordings with The Toxic Avenger – Shifted EP, that will be available on all streaming services April 30th. Super pumped-up for his 6-track EP, the artist has just dropped the Electro-Disco single 'Sorcery' that will surprise the listeners with its sublime chaos. The Toxic Avenger – Sorcery will spellbind you with its witchcraft. 
This Electro-Disco opus opens with an alarming bassline arrangement that is omnipresent throughout The Toxic Avenger – Sorcery. From the get-go, this song goes for the kill and features a cerebral, mind-boggling mesh of pulling and stirring instrumentation. This potent blend of nostalgic rhythms and gratifying beats just gives us a taste of how powerfully moving the rest of The Toxic Avenger – Shifted EP will be. Fueled with blazing bass and siren-like synths, 'Sorcery' is spun with a dark and amplified energy. The eerie vocal chants lead this infuriating, pulse-driven affair into alluring and atmospheric dimensions. This tune will numb your senses with its reverberating zen-vibes wrapped in molten buildups. It mingles in a very creative and masterful way with elements of both Indie Dance and Electro.
All in All, The Toxic Avenger – Sorcery is a perfect opener for the soon-to-be-released EP. This Electro-Disco gem, with its fleshy drops and passive-aggressive aura, will lure you into the fascinating melody while still keeping you on the edge with its thrilling eloquence. We can already predict that The Toxic Avenger – Shifted EP will be a dangerously exciting ride for the fans. If you have enjoyed the catapulting journey of 'Sorcery' from Enchanté Recordings, then it will definitely be worth your while to check out the label's previous releases, 'Rival' and 'Headlines' by Jaffna.
Stream 'Toxic Avenger – Sorcery' on YouTube below!
Streaming Options:
---
More About The Toxic Avenger:
The career of The Toxic Avenger since 2007 is still difficult to classify, between French Touch electro-disco and pop (Daft Punk, Vitalic, Justice), dark-electro (Sebastian, Gesaffelstein, French 79) or the experiments of Mr Oizo. And far from the comfortable and reducing "box" of "synthwave" or "maximal" electro where we would like to classify it for a long time. He claims to be at the crossroads of English house, the techno spirit of Detroit, electronic pop or quite simply a disciple of Giorgio Moroder's synthetic disco.
Its sound line has grown but remains faithful to its original vision. He is one of the most « bankable » music producer for video games ("Furi", prize for best music at the Game Awards in 2016, Ubisoft, EA, …), for cinema (Prize for best film music at the festival of Gerardmer's Fantastic Film in 2018 for "Mutafukaz"), he also signs music for pubs (Hugo Boss, Armani, YSL). He has set up with three people, his own label, Enchanté Records, producing young melodic techno artists (Gone, Jaffna) or established artists from the French Touch (Maxence Cyrin, CruSz).