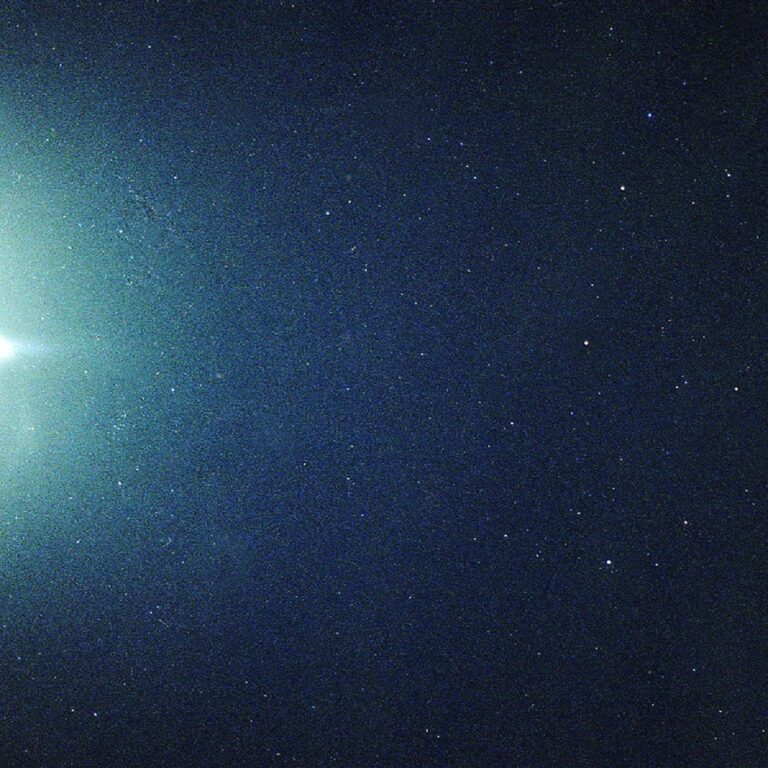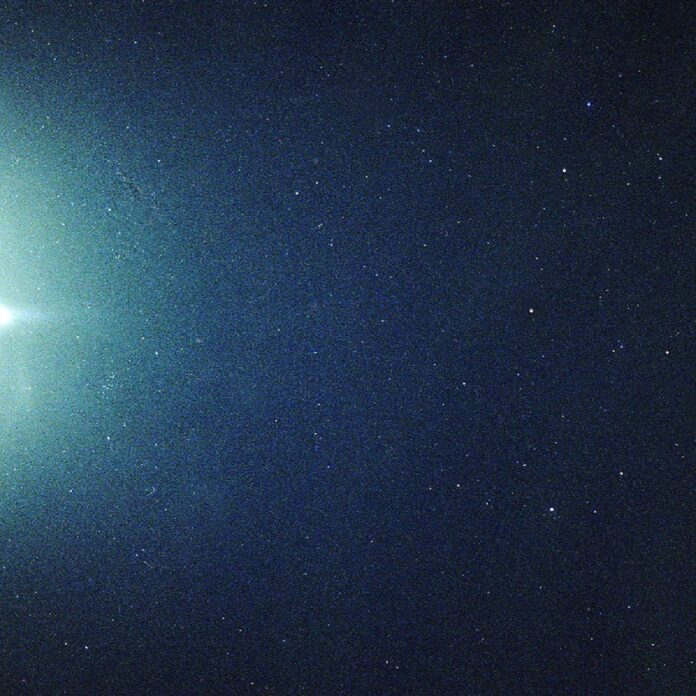 In recent years, Michael Calfan DJ and producer has become a prodigy of soulful House music. This artist is a true talent powerhouse with his orgasmic sound that has garnered him multi-million plays on multiple audio streaming platforms. Epic dance tunes like 'Treasured Soul,' 'Body,' 'Bittersweet,' & 'Nobody Does It Better' offer just a tiny glimpse of his huge body of work. Now, this house-flipping musician is ready to heat the atmosphere with his latest hit titled 'Phase Me,' that could very possibly become the song of the summer 2021. He has teamed up with the British singer Richard Judge who has delivered a marvelous vocal performance on the song. Michael Calfan – Phase Me is an addictive Pop & Electro Pop meets EDM opus that is spun with blissfully, sensual dimensions.
Michael Calfan – Phase Me is so catchy and easy on the ear that it has the potential to become the song of the summer 2021. It's fun, infectious, and unravels into chromatic layers of jubilant vibes. British singer Richard Judge has pushed this Electro Pop gem into an intoxicating abyss with deep and sinfully captivating vocals. Michael Calfan DJ and producer skills come forth with blazing weapons to lay down irresistible basslines and feel-good melodies which carve out a tantalizing arrangement true to his signature style. The rhythmic textures and melodic ecstasy rain down with effortless zeal and vivid percussive energy that will pleasantly startle the listeners.
This latest Michael Calfan tune featuring British singer Richard Judge reels you in with its funky aura and pulsating beat. This Electro Pop number is our pick so far as song of the summer 2021. Michael Calfan – Phase Me is primed with scintillating hooks and exhilarating hits. This seductive Pop saga is an anthemic club banger that will keep the party alive. 'Phase Me,' with its un-phasing highs, plush drops, and whirlpool of palpitating cadences embody the true essence of what Michael Calfan DJ sets are all about! This spicy and lighthearted cut is a slick affair made for clubs and festivals and frenzied live crowds. We're totally obsessing over this feel good summer anthem!
Stream 'Michael Calfan – Phase Me' on YouTube below!
Streaming Options:
---
More About Michael Calfan:
In a world saturated with social media entertainers and self-inflated superstars, Michael Calfan is an artist who brings a fresh perspective to the electronic music climate. His attitude is about having fun and not taking life too seriously, while creating music with feeling, depth and emotion. Hits like Treasured Soul, Resurrection, Prelude, Nobody Does It Better, No Lie (with Martin Solveig) have helped create a lot of those nostalgic moments for people. They have garnered chart positions, millions upon millions of streams and helped to make Michael one of the most sought-after DJs around. His touring schedule confirms this, with appearances at almost every major music festival and DJ sets at the most incredible clubs around the world. And yet this French superstar manages to keep a clear head and his feet firmly on the ground. Michael's outlook is all about taking time to connect with his fans, enjoy his hobbies of skating, photography, art and fashion, all while travelling the globe and sampling everything the local culture has to offer. And with the release of Michael Calfan – Phase Me, he is on a roll!