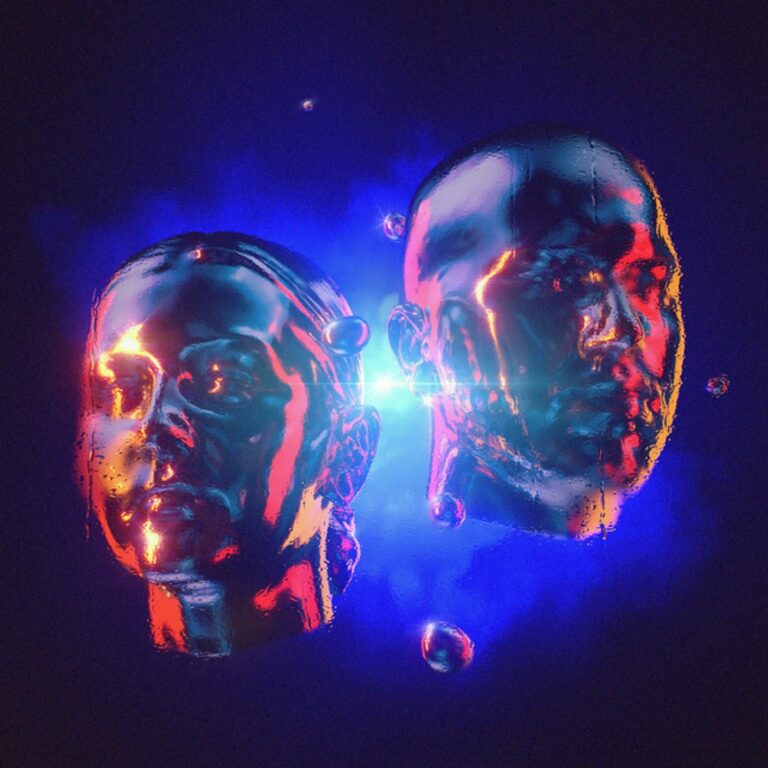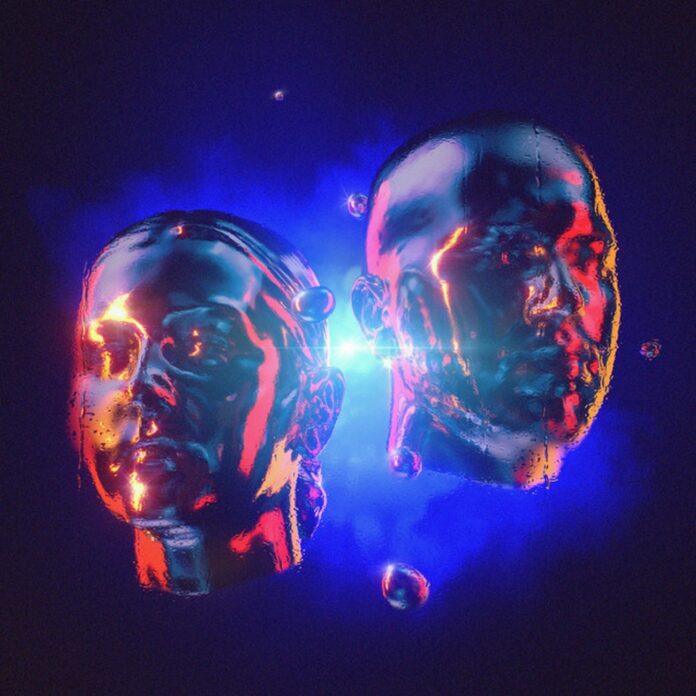 THAT KIND is a UK-based electronic music duo who has recently delivered a new House gem entitled 'Dreams.' The track is not entirely an original though, it could be considered as a Fleetwood Mac – Dreams remix. We are totally digging the vibe of this special release. Issued via the label Atlantic Records/Asylum, this version of the song is filled with equal parts nostalgia and a fresh modern take on the evergreen track. The dynamic duo has brought together a gutsy House tune that retains the magic of the original classic, yet it also has elements of uniqueness and a buzzing undercurrent that maintains an upward momentum.
THAT KIND's 'Dreams' (Fleetwood Mac – Dreams remix) has a simmering and savoring pace that is extremely captivating. The song opens with a soft beat and percussive elements before making way for the honeyed and silvery vocal sections. The vocals on this Atlantic Records/Asylum release have a relaxing and mesmeric vibe that envelops the listeners in its trance. The tune also features a progressive influence with an uplifting musicality backed by rhythmic keys and warm pads. The harmonious drops bring a smooth Deep House groove and a chorus that hypes up the liveliness of the cut perfectly.
The impeccable production by THAT KIND results in a soothing melody with the perfect balance of well-rounded percussion and groovy basslines. The dynamic spin by the duo on their Fleetwood Mac – Dreams remix is enticing and will definitely make it to many coveted playlists. The track 'Dreams' by Fleetwood Mac was recently revived in popularity by the Tik Tok app craze. The pair's timing is perfect for the release of their mesmerizing version. Released by Atlantic Records/Asylum, this tune will not only be appreciated by the fans of the original version but will also find a new listener base who will discover the track with a unique twist. The song has an effortless flow with a tranquilizing aura held together by a distinct rhythmical edge.
It is an brilliant opus that shows the distinct artistic prowess of the duo, THAT KIND.
Stream 'THAT KIND – Dreams (Fleetwood Mac Cover)' on YouTube below!
Streaming Options:
THAT KIND – Dreams (Fleetwood Mac Cover) Apple Music
THAT KIND – Dreams (Fleetwood Mac Cover) Spotify
THAT KIND – Dreams (Fleetwood Mac Cover) Soundcloud
THAT KIND – Dreams (Fleetwood Mac Cover) FREE DOWNLOAD
THAT KIND – Dreams (Fleetwood Mac Cover) Download
---
More About THAT KIND:
Maintaining an ambiguous image, personal details remain obscure. Focusing entirely on the haunting and dark atmosphere that connects with people of all ages, genres and cultures. THAT KIND finds inspiration in cinematics which influences the fundamental vision needed to create their records. Having maintained a low-key image so far, there are no personal details and no back story about the UK act.