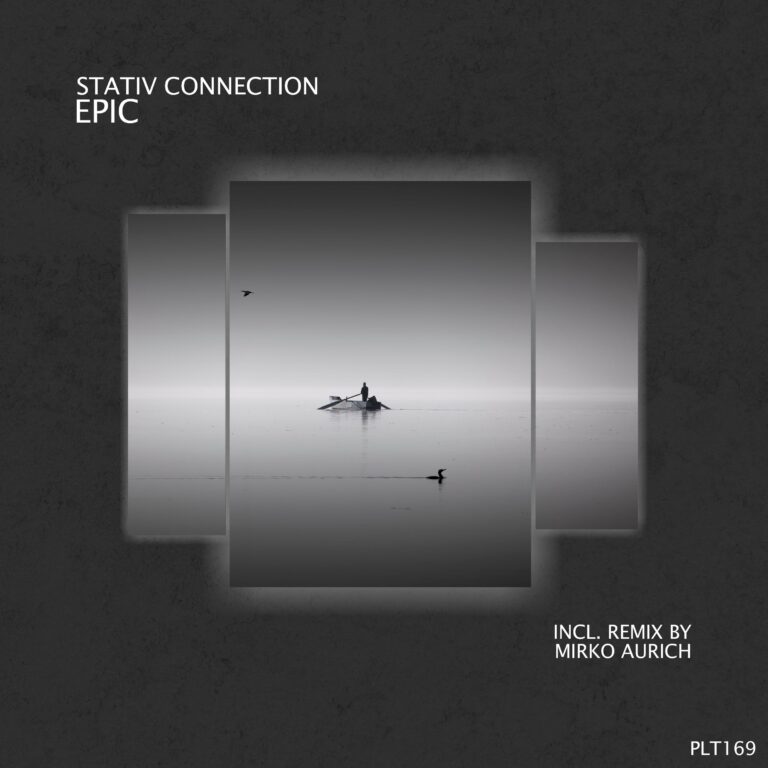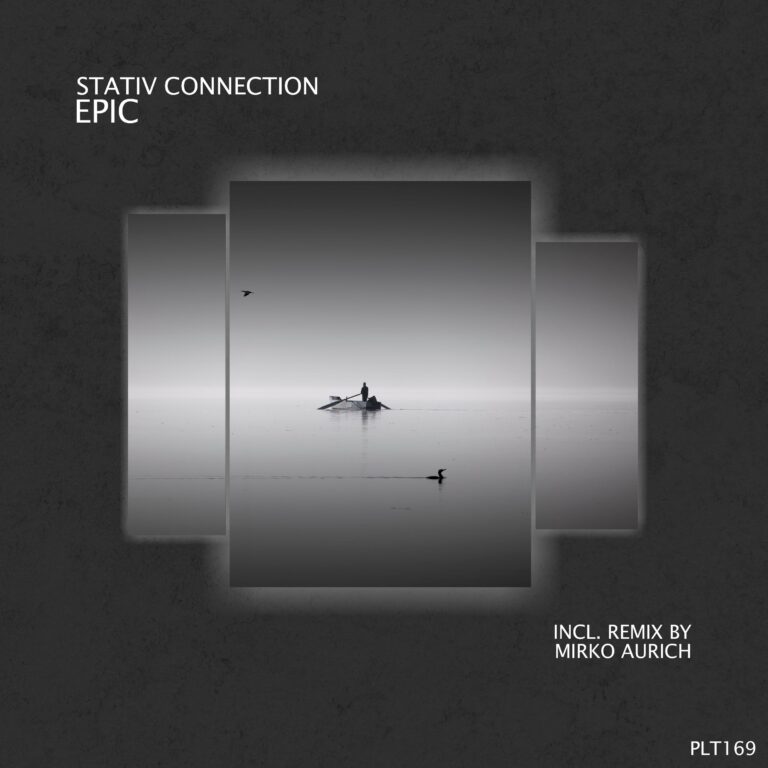 Stativ Connection – Epic marks the return of the prolific German production duo. This latest release on Polyptych World is a three-track EP, featuring three different versions of the same track. There's the original, a 2021 remake by Stativ Connection and a Mirkop Aurich remix. All three versions are different and focus on different musical elements. There's also a lot of experience on this EP. Stativ has been putting out incredible House & Techno music since the noughties. Mirkop Aurich has also got an EP dating back to '07. By comparison, Polyptych World is quite a young label. However, they've already accrued an incredible back-catalogue. Furthermore, they're firmly positioned on our new Deep Progressive House 2021 watch list!
This EP is a strong return to excellent form. Stativ Connection – Epic begins with a punchy, dry, no-nonsense kick. After that, some crisp, airy hi-hats and percussion join the party. The sound is reminiscent of the up-front, unapologetic sound of noughties-era Deep House. Just as you're starting to appreciate the groove, a shock of bright piano changes the mood completely. The track is now galvanized into something very much of 2021. This is the new Deep Progressive House 2021 sound and these guys have nailed it. 'Epic' is a well-deserved title. There is a huge build-up that features the piano, synths and a lot of ambient energy. However, the drop is moody, deep and rolling. The track folds in different elements and layers them on top of each other, creating a thick, dynamic texture.
Polyptych World has picked up the whole Stativ Connection – Epic EP. Every track is perfect for their deep, dark underground sound. Their tracks have been played and supported by a huge range of imminent artists, such as Pete Tong, Joris Voorn and Acid Pauli. With names likes these lending their support, it won't be long before their label is a key player on the House & Techno scene. Similarly, Maceo Plex, Kolsch and Milkwish have all lent their support to 'Epic' and the Mirkop Aurich remix. This kind of support doesn't happen every day. But don't just take their word for it, grab the EP now and find out what all the talk is about!
Stream 'Stativ Connection – Epic' on YouTube Below!
Streaming options: