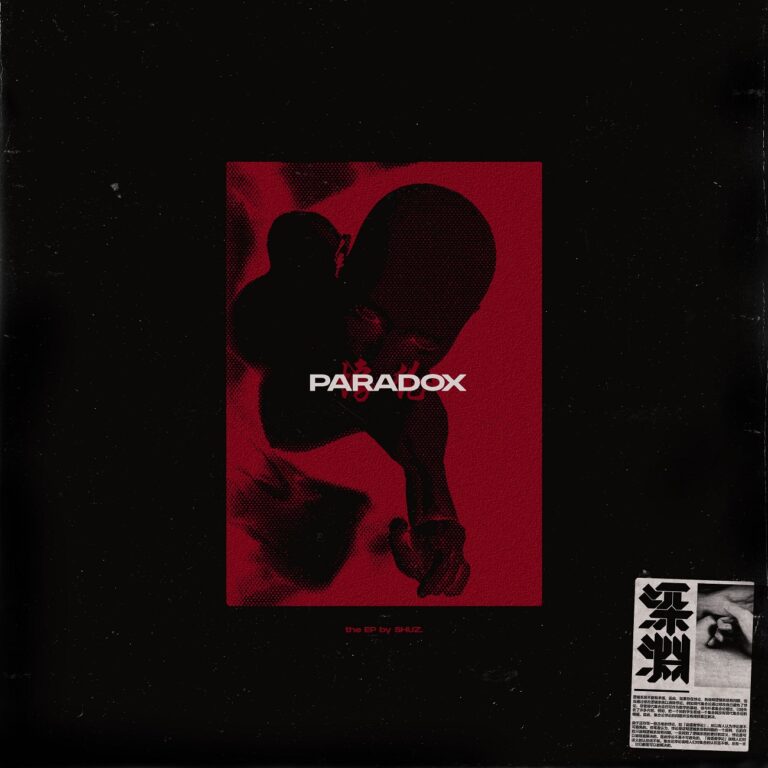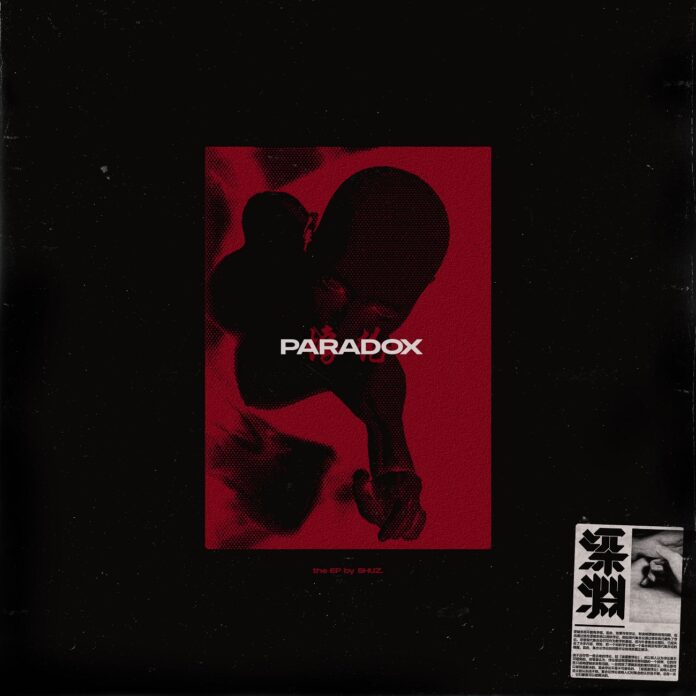 SHUZ recently released his latest track, 'Paradox.' The track released through the label Purgatory Sound is captivating and infectious with its driving rhythms. The range of vocal brilliance and outstanding sound design make this track very impressive. It is an intriguing Trap song that creates a magnifying aura around you: the sharp percussion and the husky yet bright vocal lure the listener in a trance from the onset.
SHUZ creates an earth-shattering effect on 'Paradox' with some lucid moments of intense and brittle melody. This Purgatory Sound production is extremely well-blended and harmonically symmetric. The tune stands out with its fierceness, rhythmic beauty and empathetic vocals. The instrumental arrangements will trick you with their eloquent feel featuring a soulful wailing synth and heavy riffs. The enigmatic lyrics are delivered with appropriate passion and nuanced vocals, thriving in the beat.
Additionally, 'Paradox' is loaded with high-range beautifying vocals and anthemic melodies to give the Trap / Future Bass groove another level of impact. This track is bold and cheeky, with a high production value that the artist prides in himself. It has a propulsive percussion with a quirky swing in it. The beats of this Trap song are stunning while the staggering bass is on point.
'Paradox' by SHUZ goes from the fuzzy treat to the hi-fi brilliance, as the proficient bass emphasize the drive behind the track, bringing the melody in the spotlight. This Trap song has a catchy hook and straight-ahead resonance that will make the listener addicted to the track. This release by Purgatory Sound depicts SHUZ's outstanding evolution as he engages the song with his creative signature style. All in all, Paradox is a true stunner!
Stream 'SHUZ – Paradox' on YouTube below!
Streaming Options:
SHUZ – Paradox Apple Music
SHUZ – Paradox Spotify
SHUZ – Paradox Soundcloud
SHUZ – Paradox FREE DOWNLOAD
SHUZ – Paradox Download
More Streaming Options HERE
---
More About SHUZ:
New York born, uprising Taiwanese bass artist SHUZ continues to push the boundaries of the bass music scene throughout Asia. Having played shows alongside Dirt Monkey, Zeke Beats, Ares Carter and many more, SHUZ has also managed to gain recognition from hard hitters like OWSLA artist Ekali, Atliens, Bonnie x Clyde, Thieves, Max Styler as well as one of Asia's top DJ influencers, Rayray. His tracks have been played at major festivals such as Tomorrowland and Amsterdam Dance Event (ADE).
His production has been described as "A promenade of skill and production prowess"- Future Mag Music. SHUZ has created a style that balances elements of trap, bass, classical alluring melodies, as well as ground-breaking sound design. His debut single, "Reborn" has amassed over 100,000 views across Youtube and tens of thousands of streams on Spotify and Soundcloud. His most recent single "Drugs", has garnished huge support throughout the whole bass industry spreading virally on soundcloud as well as circulating blogs such as Your EDM.
A classically trained violinist since the age of four, he currently continues his studies at the world renowned Berklee College of Music and is expecting to release his debut EP in 2020.