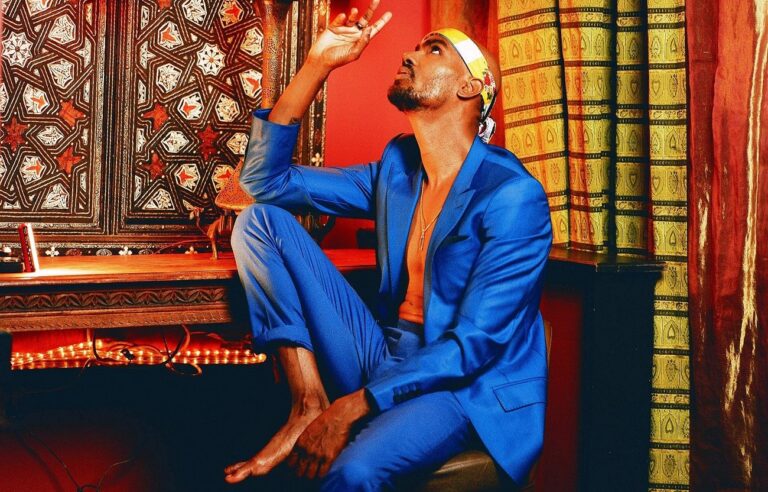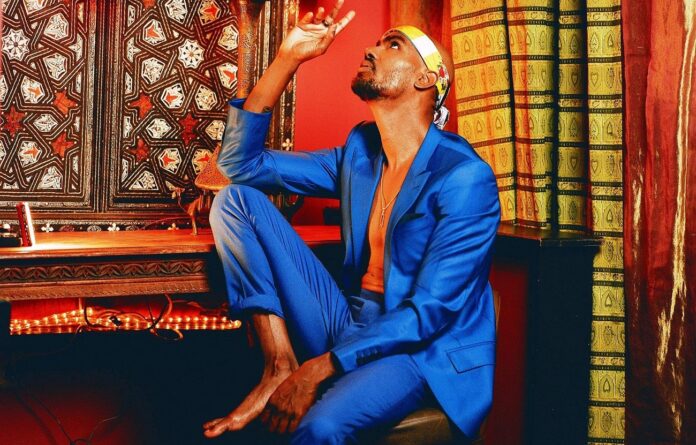 Following the ferocious release of "Savage," the Canadian rapper, Shan Vincent De Paul with his Tamilian roots is ready to flip the Hip Hop circuit once again. The release of his new single titled "Neeye Oli" proves that this multi-faceted artist has the skills to bring the house down. This insanely talented rapper is blurring the lines of eastern and western music with a perfect fusion of sonic intensity. "Shan Vincent de Paul – Neeye Oli" is a power-fueled banger that will shake the ground. This startling Rap song will also be featured in the soon-to-be-released Sarpatta movie and the upcoming and much-anticipated album, "Shan Vincent de Paul – Made in Jaffna." With SVDP handling the vocal along with Navz-47, it's the sorcery of the Santhosh Narayanan beat (Indian composer and producer) on the instrumental section that rakes up the energy level.
"Neeye Oli" has fanatic electricity. It spells a maddening adrenaline rush. This intoxicating single finds the grit and heat in the killer combination of SVDP's crackling flow layered over the powerful Santhosh Narayanan beat. The fast-paced unstoppable bars that SVDP chew and spit on this Hip Hop & Grime entrée deserve a standing ovation. Joining the Canadian rapper on this hyped-up mind-splitting release is Navz-47, who has brought a Tamilian twist and amazing catchiness to the table. This track is meted out with raining bars and storming hooks. The artist has nailed every front from fiery Rap sections to rhythmic vivacity. This flippant tune will surely turn up the fierceness quotient of Amazon Prime's summer release, the Sarpatta movie.
The heavy bass beat and dramatic percussive boldness of "Neeye Oli" will send the listeners raging across the board. This hybrid of Tamilian and English Rap over the magnetic beat and pulses is an experimentative marvel. With tracks like, "Savage," and "Neeye Oli," we are anticipating the release of the album "Shan Vincent de Paul – Made in Jaffna" anxiously. Watch the outstanding music video on YouTube below and make sure to keep an eye on these artists.
Stream "Shan Vincent de Paul – Neeye Oli" on YouTube below!
Looking for more music like "Neeye Oli"?