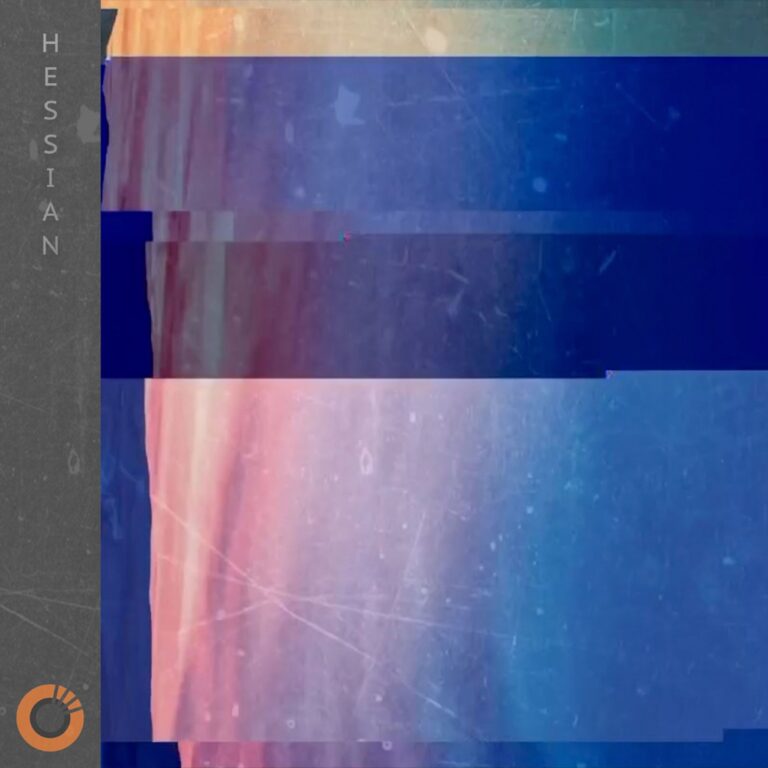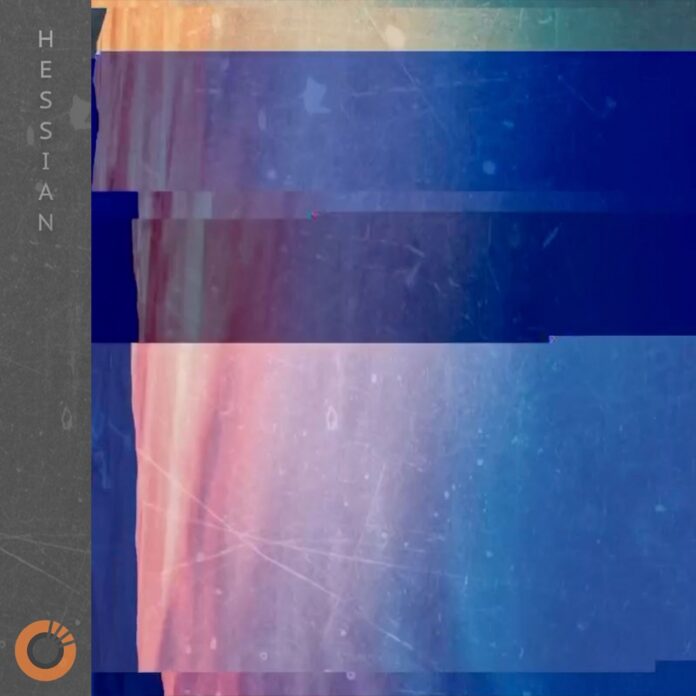 The Bristol-based producer Hessian is climbing the ladder of popularity and recognition with his uniquely pulling organic soundscapes. This rising talent has just dropped a fresh new track titled, "Thus Far" which is the final feature on the "Hessian – Colours Of The Sky" EP. Released via Soundplate Records, "Hessian – Thus Far" is an uplifting Deep House tune that will ignite a warmth and glow in your soul. The massive amount of good vibes on this crowd-puller is jaw-dropping. Hessian has served an intoxicating charm on a platter for the fans of the genre. This artist is constantly churning out fascinating releases such as "Feel Like This," and "Let Go." He has now unlocked new and enthralling soundscapes with his latest EP.  
With the other two tracks, "Believe" and "Lechery," the "Hessian – Colours Of The Sky" EP is already looking like a perfect soundtrack to summer 2021. With "Thus Far," Hessian has gone straight for a strong and memorable closure. This uplifting Deep House cut displays that even simple(r) tunes can put a spell on you. Landing on Soundplate Records, "Hessian – Thus Far" gives off an immersive and easy-listening ambient vibe. This magnetic affair has raw percussive energy with alluring vocal snippets that will smoke up the ambiance with a positive aura. The rhythmic melodies strike with a vivid vibrance bringing a driving feel to the overall minimalist effort.
"Hessian – Thus Far" has an innately modern and chic sound design that isn't cluttered with larger-than-life flourishes. Rather, this delightful affair intensifies with rolling beats and delicately fluid vocal notes that will fascinate you. This slow-burning song is a well-executed and mesmerizing composition that will bring peace and bliss to the audience. You can check out this song on YouTube below and find more streaming options HERE.
Stream "Hessian – Thus Far" on YouTube below!
Looking for more music like "Thus Far"?