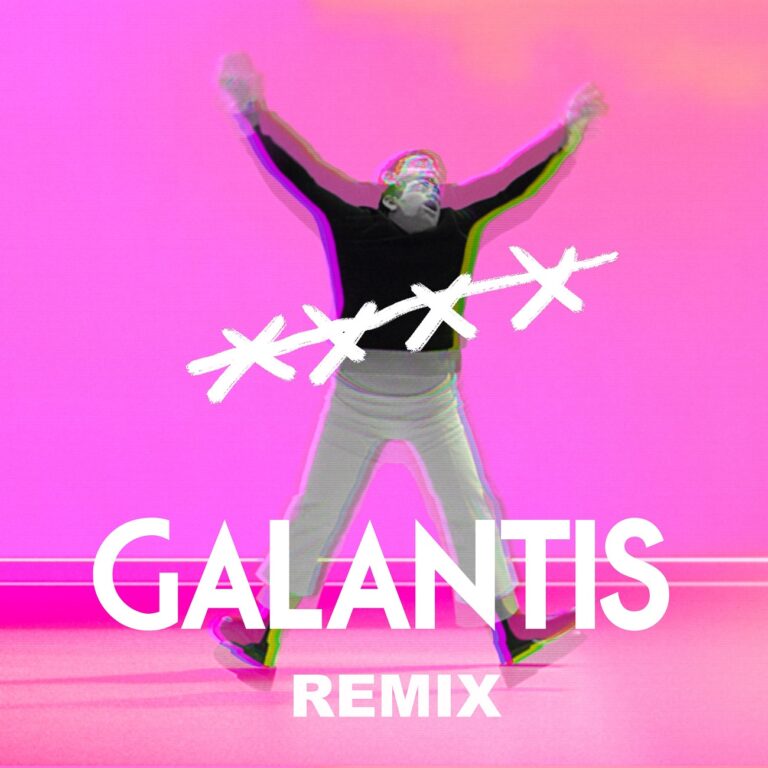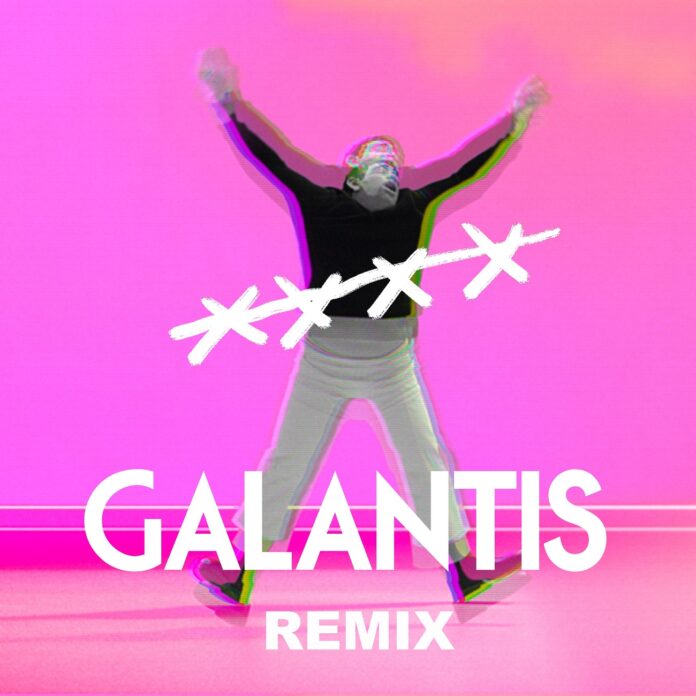 The mysterious producer S+C+A+R+R came under the spotlight in the fall of 2019 with the release of his song 'White Lies.' The track quickly created a huge buzz within the industry, causing his popularity to explode among the dance music enthusiasts. He has since been releasing many fascinating tunes such as his most recent 'The Rest of My Days.' This song has now been remixed by the highly popular EDM group Galantis. The duo has done a remarkable job on the track and has scrupulously structured it with fantastic uplifting elements that will certainly make the fans of Pop & Electro Pop music fall in love with this remix.
If you like Galantis as much as we do, then you know how incredible their releases are and their remix of S+C+A+R+R's 'The Rest of My Days' just proves it. The track is constructed perfectly with explosive beats and sweet melodies topped with soothing vocals that create a infectious aura, making it a perfect track for the DJs to spin in their sets. The appealing flow of this tune will lure the attention of listeners before they find themselves deeply immersed in the track.
The remixed version of 'The Rest of My Days' by Galantis is led by upbeat rhythms that are wrapped in lusciously mellifluous harmonies with a modulated note that gives the song an ethereal feel. The track is influenced by retro sounds and features the intoxicating elements of both House and Pop & Electro Pop music. This song has got all the potential to become one of the biggest anthems of the summer.
Galantis' take on 'The Rest of My Days' is just magical and will impress you with its extremely creative sound design. They have incorporated a uniquely distinctive touch to this track where the tone and finesse play a significant role. It is a highly exhilarating tune with enticing vocals that gives S+C+A+R+R's original track a unique flavor. We approve of this remix and are thrilled to feature it!
Stream 'S+C+A+R+R – The Rest of My Days (GALANTIS Remix)' on YouTube below!
Streaming Options:
S+C+A+R+R – The Rest of My Days (GALANTIS Remix) Apple Music
S+C+A+R+R – The Rest of My Days (GALANTIS Remix) Spotify
S+C+A+R+R – The Rest of My Days (GALANTIS Remix) Soundcloud
S+C+A+R+R – The Rest of My Days (GALANTIS Remix) FREE DOWNLOAD
S+C+A+R+R – The Rest of My Days (GALANTIS Remix) DOWNLOAD
More Streaming Options HERE
---
More About S+C+A+R+R
"There is something unnerving about S+C+A+R+R. And it's not the fact that his bio consists of a one-line introduction, or that his auto-tuned vocals leave much to the imagination. No, it's that he's able to invoke so much familiarity with only one music video—his first, for newly released single "The Rest Of My Days"—that truly makes his talent so charmingly disturbing." – EARMILK