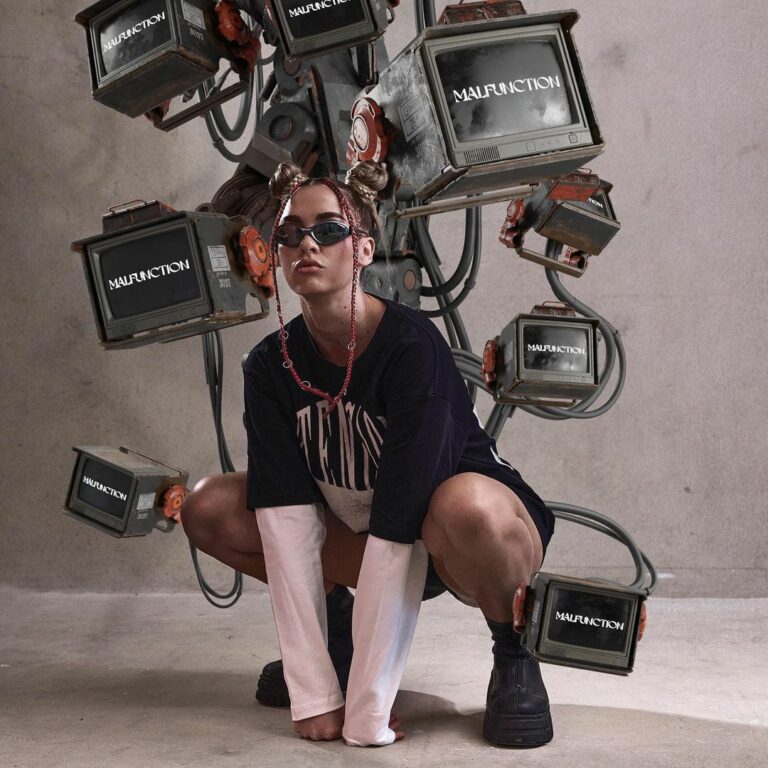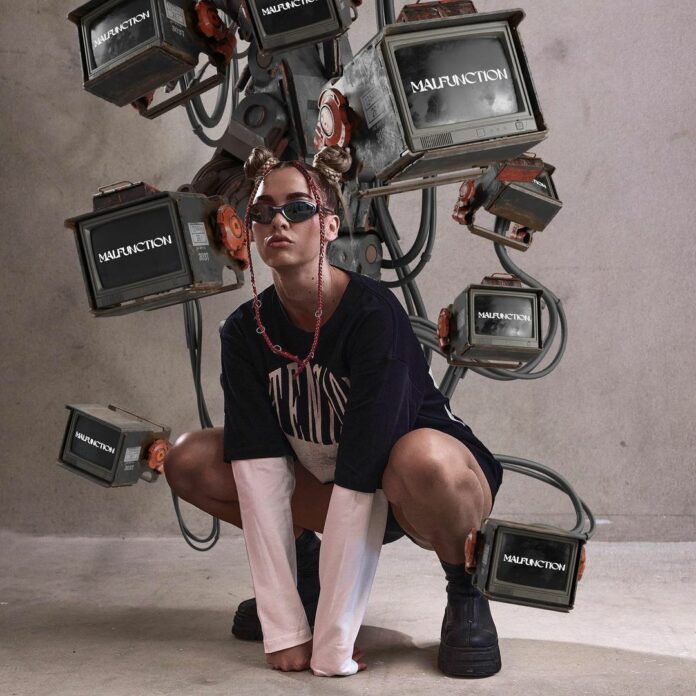 The Australian Drum & Bass music producer sammythesinner unveiled a new track that sounds like a piece of some dark cyberpunk tech rebelling against its creators after a system Malfunction. The retro-futuristic aesthetics of the new sammythesinner & Onelove song amplify the immersive effect from the rhythms on the atmospheric DnB, making it almost a cinematic experience.
Malfunction is honey to the ears of those who appreciate nuanced production in DnB. Although the euphonious, but menacing music by the Australian producer, as it's been mentioned, has some retro vibes to it, its inspirations don't come from the vaults of classic Drum & Bass. The Perth producer, rather, takes arcade video games, aesthetics of dark and dystopian cyberpunk mediums and tech from the late 80s and early 90s and turns them into the tonal and timbre foundation for the song.
On Malfunction, a huge part of sammythesinner's focus is aimed at creating rhythms and sometimes even melodies by sampling "organic" foley sounds: from chiptune effects, speech synthesizers, analog and digital sonic artifacts, to breaking glass and all kinds of squeaking and scratching samples. This results in an almost paradoxical effect the new sammythesinner & Onelove DnB song has on the listeners, where the completely artificial sonic palette of the track has an animated feel to it and all the movement sounds incredibly smooth and graceful, despite all the harshness and aggressiveness of Malfunction. And, although the song has a stable tempo and structure, thanks to this kind of dynamics and motion, it sounds like it slows down and accelerates, like some kind of cyborg or AI machine determined to achieve its objective by any means necessary: something really uncanny but beautiful and mesmerizing at the same time.
Stream sammythesinner – Malfunction on SoundCloud below!
Looking for more music like Malfunction?