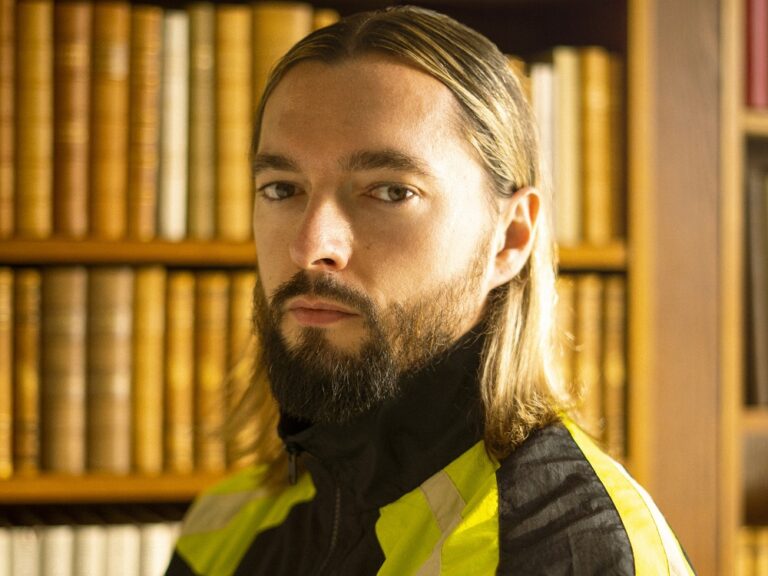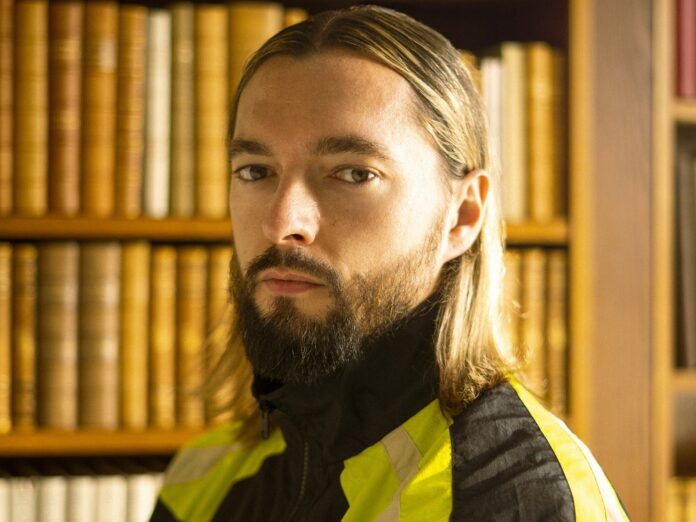 With anime taking an influential hold on today's culture, Salvatore Ganacci's latest music video will leave you breathless. "Salvatore Ganacci – Fight Dirty" takes the steady surge of Tech House into a breathtaking visualization of animated action. Released on MDLBEAST Records, this new Salvatore Ganacci music video shows that the label is only expanding further. With MDLBEAST's recent House bop "Ringtone," the label's keen ear for finding underrated talent is promising. Having that said, "Fight Dirty" is an action-packed Tech House tune with a wicked anime aesthetic.
Salvatore Ganacci's signature, hard-hitting production fill with tension in "Fight Dirty." With Japanese-spoken samples here and there, the bass groove becomes more than just a club vibe. This new Salvatore Ganacci music video expresses his affinity for animation and music, which intertwines interchangeably. As expected, Ganacci creates the perfect soundtrack for this, with a dramatic build of cinematic ensemble of synths for the epic encounters. The music video is simply stunning, as it unravels a trippy journey of taking down the Ganacci Gang in skirmishes. Delivered in a satirically hypocritical tone from whom appears to be his father, the last scene concludes that creativity is multifaceted and relative. His main takeaway is inspiring; creativity and talent can't be limited to one definition.
Drawing inspiration from composer Toshiyuku Kimori and anime classics like Cowboy Bebop, "Fight Dirty" showcases something most EDM kingpins can't. The interplay between the energetic sounds and stunning animation captures Salvatore Ganacci at his best. As an all-encompassing artist, he turns "Fight Dirty" into a compelling Tech House go-to. Alongside, the animated music video is just as exhilarating. All in all, this track stays true to MDLBEAST Records, exhibiting talent in more ways than one. Check out the video for "Fight Dirty" below. You can find more streaming options HERE.
Stream "Salvatore Ganacci – Fight Dirty" on YouTube below!
Looking for more music like "Fight Dirty"?