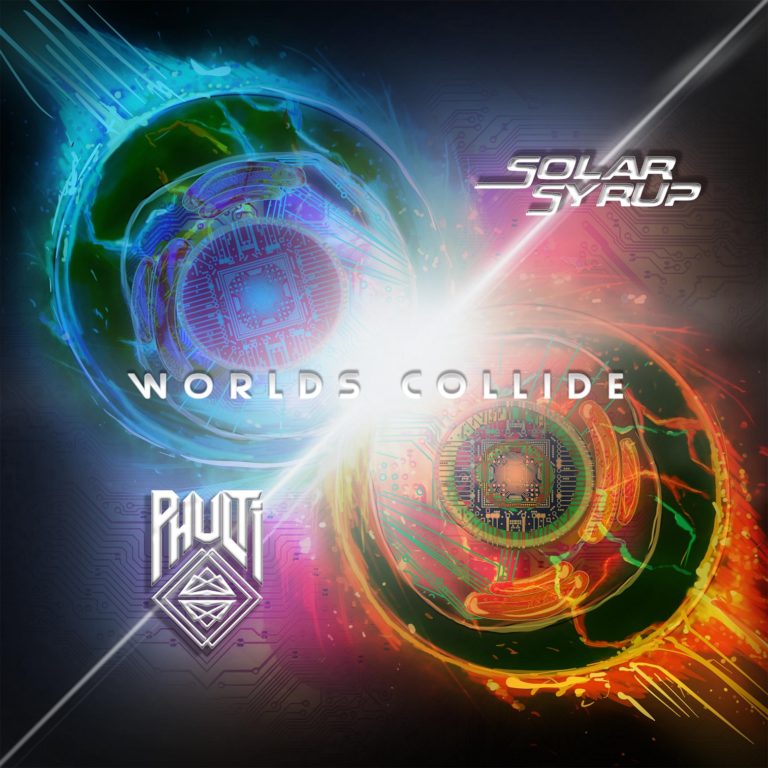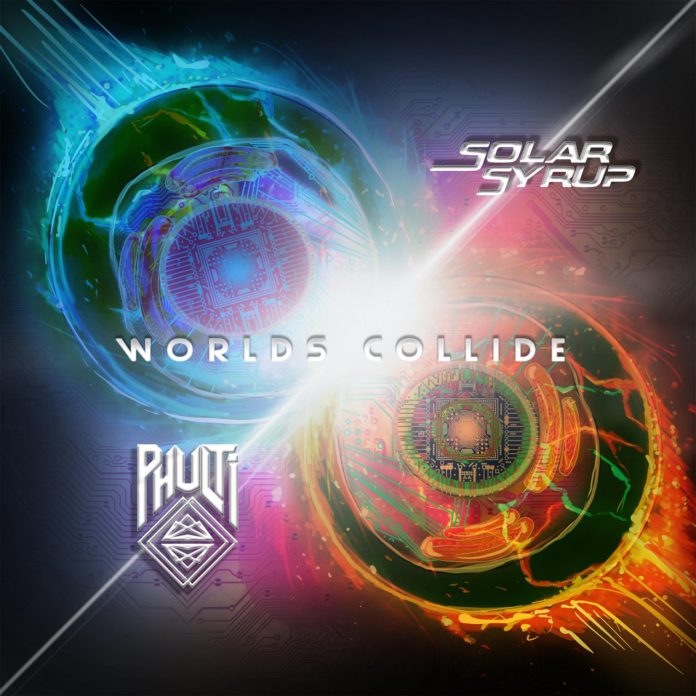 Phulti is back with a fresh collaboration with Solar Syrup, and this one is for the headbangers! "Worlds Collide" brings a dark halftime Dubstep sound that will take you straight down the rabbit hole!
The intro has a great cinematic feel, it delivers a sinister and immersive evolution, and before you know it, the intoxicating "Riddim-flavored" drop hits you and that's when the worlds collide!
"World's Collide" is perfectly balanced, the dosage of filth, energy, ethereal and enigmatic elements, are right on point! The two artists complement each other perfectly and really bring a fresh bass music sound. Highly-recommended not only for Dubstep heads, but also DnB, Trap and Drumstep enthusiasts.
If you haven't already, make sure to also check out his collaboration with Universe City "Ceiling Shadows", his Big Bang EP and his remix of Three Six Mafia's "Where's Da Bud".
Stream "Phulti x Solar Syrup – Worlds Collide" on Soundcloud & Spotify below!
Make sure to follow Phulti online to stay up to date with his music.
Follow Phulti on:
Spotify
Soundcloud.com/phultimusic
Facebook.com/phultimusic
Instagram.com/phultimusic
Twitter.com/phultimusic
Follow EKM.CO on:
Spotify
Soundcloud
Youtube
Facebook
Twitter
Instagram