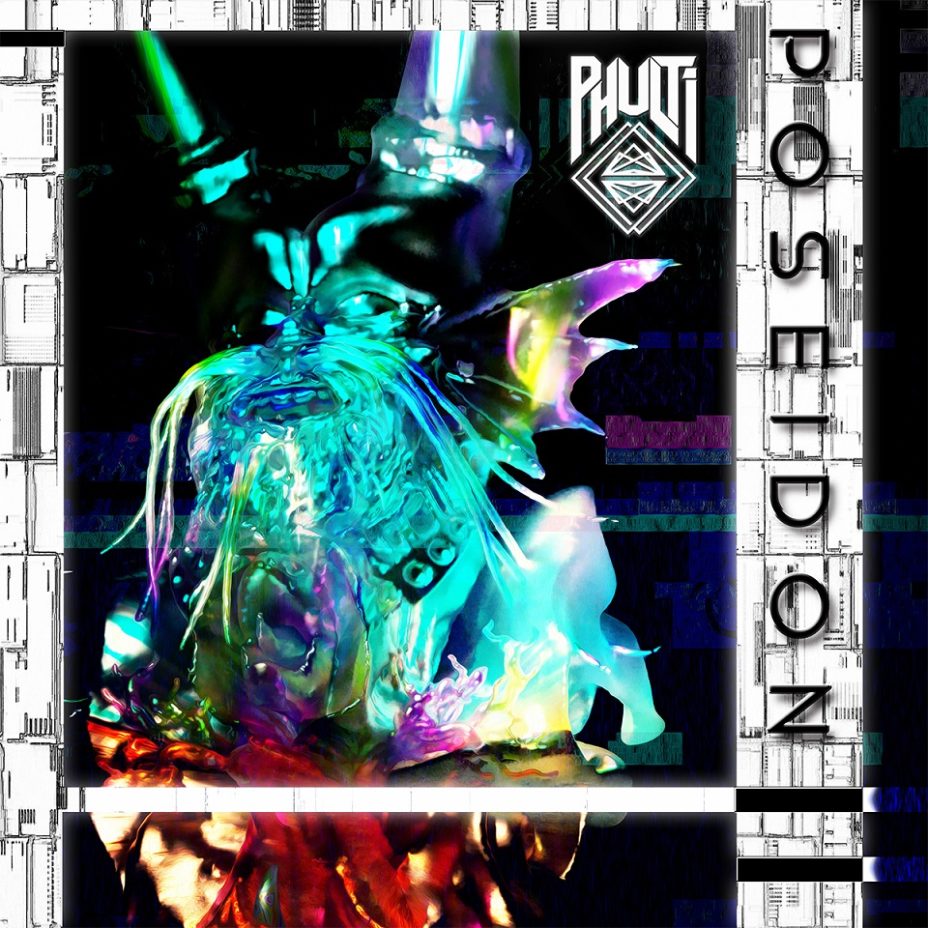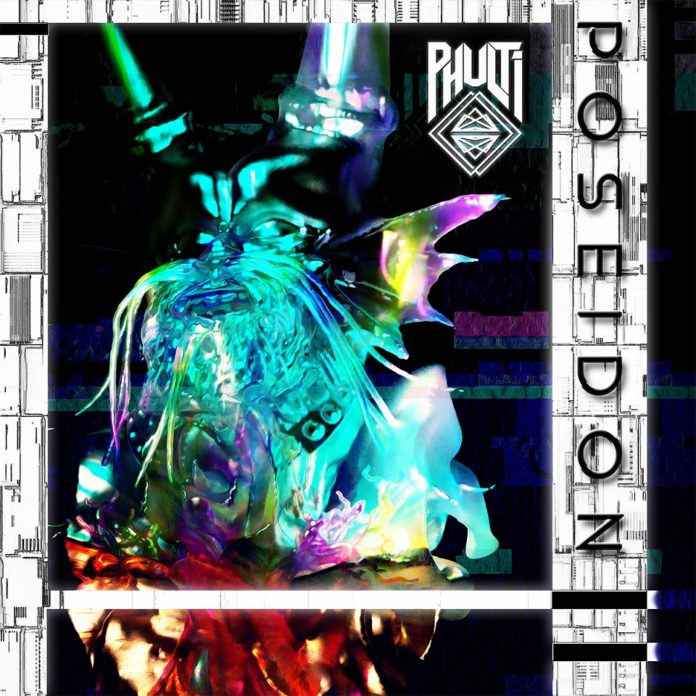 Phulti has always been an artist we supported here at EKM, from the Big Bang EP and Where's Da Bud stoner anthem, to his face-melting collaboration with Solar Syrup and Chillstep opus with Universe City, Phulti is always full of surprises and we never know what to expect, except heavy bass flavors of course. He is a versatile producer that knows how to reinvent himself and experiment with new sounds, and he just started the new year doing exactly that.
He starts 2020 with his first release of the year, a new heavy blend of deep Dubstep and hybrid Bass on a fresh new track entitled "Poseidon". Delivering great sound design, "Poseidon" perfectly combines elements of the old school and nu school eras of Dubstep.
It has a sinister, hypnotic and mysterious feel, it is ethereal, it goes from smooth and dreamy  with the uplifting melodic arrangements of the break and outro, to the dark and rumbling heaviness of the drops. The break and the outro really feel like the calm ocean and the drops deliver the full rage of Poseidon. Fasten your seat-belts and better warn your neighbors, this one will make the whole block vibrate!
Stream "Poseidon" on your favorite streaming service HERE and grab the FREE DOWNLOAD HERE.
Make sure to follow Phulti on his socials below to stay up to date with his new releases and tour dates.
Follow Phulti on:
Spotify
http://soundcloud.com/phultimusic
http://facebook.com/phultimusic
http://instagram.com/phultimusic
http://twitter.com/phultimusic
Follow us:
Spotify
Soundcloud
Youtube
Facebook
Twitter
Instagram