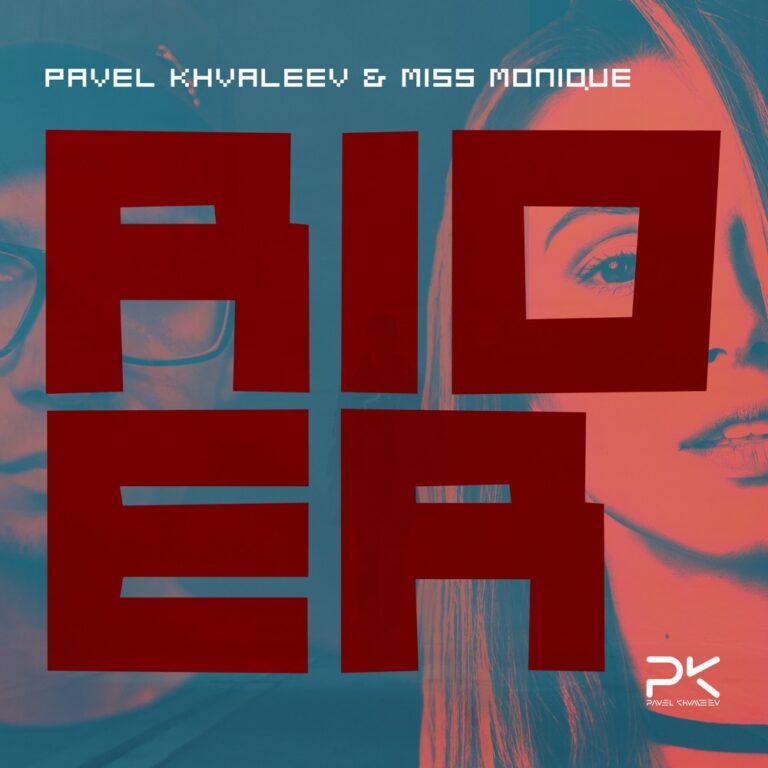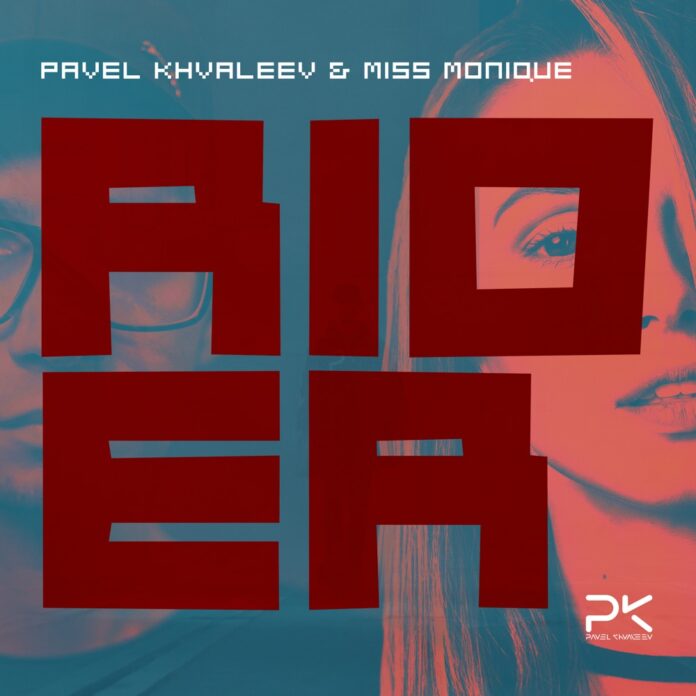 We always get excited with collaborations between outstanding composers, and we have exactly that for you today! Pavel Khvaleev and, one of Europe's most sought-after female producers, Miss Monique teamed up on the new Progressive House gem entitled, 'Rider.' As if the song was not epic enough already, they released an amazing music video of Pavel performing the live Progressive House tune in a warehouse. Released via Black Hole Recordings, this composition is the second stint between both artists. The positive vibes on this new Miss Monique music will fill your ears with a magnificent zest.
Issued on Black Hole Recordings, 'Rider' comes storming with unbridled energy and a flow so effortless that it feels like a sucker punch. The palpable chemistry of pulsating bassline and vibrant percussion punishes the listener's bearings in the most delirious yet delicious way. This new Miss Monique music under Pav Khvaleev's deft touch will amaze you with the live Progressive House performance. It's a unique mix bursting with disruptive vibrations that shake and rattle the space, while attempting to contain it. The track is conceptualized with mood-altering rhythms and complex harmonies that will get your endorphins flowing.
'Rider' evolves into a beam of artful expression triangulated for maximum exposure, and ready to dominate soundwaves everywhere. This new Miss Monique music is a stellar release flooded with deeply melodious and impactful cadences. Pavel Khvaleev performs this live Progressive House tune perfectly, he scratches the shiny surface with a rippling synth, bass undercurrent, and shimmering percussion. The easy-floating tune is an exquisitely crafted affair boasting lavish and meticulous instrumental arrangements. 
Khvaleev & Monique have intricately layered this song with subtle enigmatic influences for some edginess, yet the strong elements of Progressive House gleam with true vivacity. Impeccably produced, this track has catchy riffs and hooks along with elicit sparks of pleasure and elation. This resoundingly tuned Black Hole Recordings release outdoes itself with sonic effects and spellbinding harmonies. It is impossible to not be completely hooked and in awe of the infectious ride that the duo has conjured for the listeners.
Stream 'Pavel Khvaleev x Miss Monique – Rider' on YouTube below!
Streaming Options:
Pavel Khvaleev x Miss Monique – Rider Apple Music
Pavel Khvaleev x Miss Monique – Rider Spotify
Pavel Khvaleev x Miss Monique – Rider Soundcloud
Pavel Khvaleev x Miss Monique – Rider FREE DOWNLOAD
Pavel Khvaleev x Miss Monique – Rider Download
More Streaming Options HERE
---
More About Pavel Khvaleev:
Pavel Khvaleev was born in Naberezhnie Chelni in Russia, on May 27, 1984. In 2004 he founded the music project Moonbeam with his brother Vitaly. During the following years Moonbeam became a famous international act in the world wide electronic dance scene. In 2000 they entered the DJ Magazine's annual list of the world's best DJs TOP 100! Bringing sound and vision to the point of indecipherability would be mission-impossible for all but a handful. Pavel however is a man with the toolbox of abilities equal to that task, foremost amongst them vision. The composer/filmmaker's work has – to date – produced some of the most arresting, thought-provoking and (some might even say) challenging marriages of audio & video within electronic music. Musically he skates the peripheries of a half-dozen electronic music styles, never alighting on any long enough to become classified by it. In November of 2018 DJ Mag said about Pavel Khvaleev's album «Sonder» released on Black Hole Recordings: "The unlikely worlds of trance and art-house never got closer than through the output of Moonbeam Following their 2016 disbanding, Pavel Khvaleev continued solo and if anything, the level of artistry's only risen." In 2019 Pavel Khvaleev won the Red Bull Music Kitchen international competition.
More About Miss Monique:
Miss Monique is today among the world's fastest rising Progressive House DJs, and probably the most recognised female DJ in this genre in Europe.
Unlike most other popular DJs nowadays, who made their name producing rather than mixing, she rose to fame bringing the old school back with her unprecedented conversion of classic radio mixes into the form of YouTube podcasts.
Miss Monique's unique talent of smoothly melting techno rhythms with classic trance and progressive tunes year after year gets highly appraised by an ever-growing number of electronic music aficionados. By 2020, her live sets gather thousands of progressive house addicts online, with recorded streams gaining up to 2 million views. Miss Monique's most popular set on Radio Intense channel boasts a whopping 11+ million views.
Her performances have been admired in more than 40 countries across the globe and counting — from small-scale cosy boat parties in Ibiza to renowned first-rate global festivals such as Untold or ADE.
Miss Monique started her own label — Siona Records, in 2019, to support the growth of aspiring progressive artists. In June, the label made it to Top 10 best selling progressive house labels on Beatport.