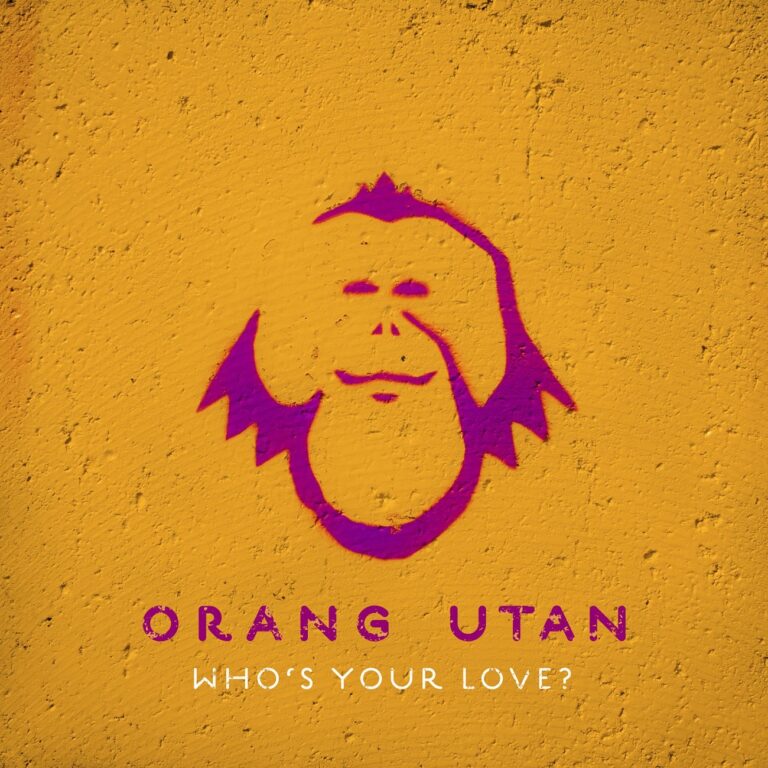 We always find the intrigue of mysterious music projects a highly exciting feat. The veil of hidden identity allows the artists to explore and experiment freely with their sounds. Similarly, a mysterious new duo named Orang Utan has popped up on the EDM scene with their debut track 'Who's Your Love?'. This song has all the elements of a stunning Indie House music anthem. From the first listen, we can tell Orang Utan – Who's your love? is not a run-of-the-mill composition. Landing on the Ultra Music 2021 portfolio, this intriguing number from the unidentified duo shows a conceptual angle and forethought. While not much is known about the musical act's inspirations and influences, this new Orang Utan music shows us that they sure are ready to take over the EDM scene.
Orang Utan – Who's your love? is not your average Indie House music; it unravels with the most intricate and eccentric elements that will force you to listen to the track a couple more times. This banger is floated with a chilling vibe and an upbeat depth that will instantly captivate your attention. The eerie pads, alluring bass boom, and drums lead this Ultra Music 2021 release into intoxicating dance-driven zones. This new Orang Utan music moves at such an effortless pace that it will leave you awestruck. The rhythmic textures blend into pulsing buildups until the electrifying synths take over and melt into the tantalizing bassline like butter. 
Orang Utan – Who's your love? steps on powerful beats with restraint and tackles the melodic grooves without breaking out into intense expressive chaos. The shape-shifting instrumental fluidity of this new Indie House music opus is simply infectious. This Ultra Music 2021 tune is anchored and outshined through the omnipresent children vocals and a to-die-for melodic chorus. The duo also has partnered with WWF and every 2nd proceed from their stream will go towards the conservation of the orangutan species. This new Orang Utan music is truly a delightful debut!
Stream 'Orang Utan – Who's your love?' on YouTube below!
Streaming Options:
Orang Utan – Who's your love? Apple Music
Orang Utan – Who's your love? Spotify
Orang Utan – Who's your love? SoundCloud
Orang Utan – Who's your love? FREE DOWNLOAD
Orang Utan – Who's your love? Download
More Streaming Options HERE.
---