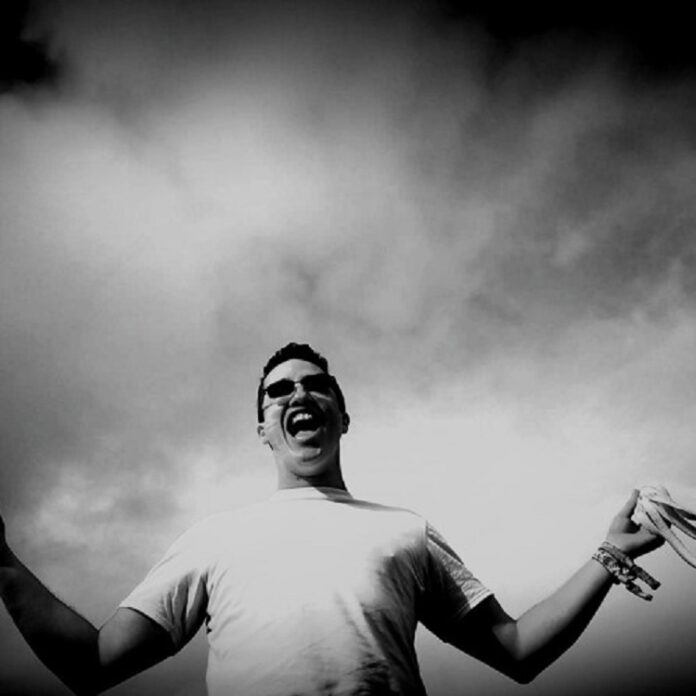 Object Truth has been a destination since 2020 for listeners to experience unique groovy bass music. With an already busy 2023 in which he has produced 5 singles in its first half alone, Object Truth is now out with a new bass-heavy EP titled Duarchy. The EP features three tracks titled Stumble, Toca, and WOTCHOOWAN. Overall the three tracks of the EP provide a great confidence-building soundtrack for the listener with walking tempo grooves that will make you feel like a hot shot with all eyes on you as the EP plays.
WOTCHOOWAN opens with a low-pitched piano melody that is reminiscent of Astronomia by Tony Igy which is also referred to as the Coffin Dance song from the famous video meme/remix. The main groove then drops and it features some hard-hitting fluttering bass. WOTCHOOWAN has a percussive melodic aspect to it that rises above its throbbing basslines. It also features a collection of catchy digitally altered vocal samples that rhythmically fit the groove.
Stream Object Truth – WOTCHOOWAN on Spotify below!
Toca has more of a chill and Lo-Fi feel to it with an introduction that includes a pitched percussive melodic sound over a pulsing synthesizer. The song quickly settles into a strutting groove with the same percussive melodies and pulsing synths continuing. The beat takes a break for a brief breakdown period that builds back to another round of the main groove. The track's appeal comes from how hard it grooves along with the many layers of ear candy accompanying it.
Stream Object Truth – Toca on Spotify below!
With the track Stumble, we hear a new side of Object Truth that includes a harder Dubstep production sound. Stumble opens with a brief and distant-sounding bass line accompanied by a dry synthetic drum with a delay effect. Following a short drum riser the bass fully drops giving us an intoxicating, deep vibey groove. A short breakdown section occurs following the first round as Stumble starts to build again toward another drop of the bass. This time a fluttering effect replaces the drum riser to transition into the next drop of the bass. The groove the second time now has an upbeat double-time DnB feel to it and a lot more intensity. This final round continues to build until the final crescendoing swooshing sounds take it to its completion.
Stream Object Truth – Stumble on Spotify below!
Stream the Object Truth – Duarchy EP on Bandcamp below!
We hope you enjoyed Object Truth's latest offering as much as we did. Make sure to follow him on SoundCloud, Instagram, Spotify, and BandCamp to stay up to date with his tour dates and new releases.