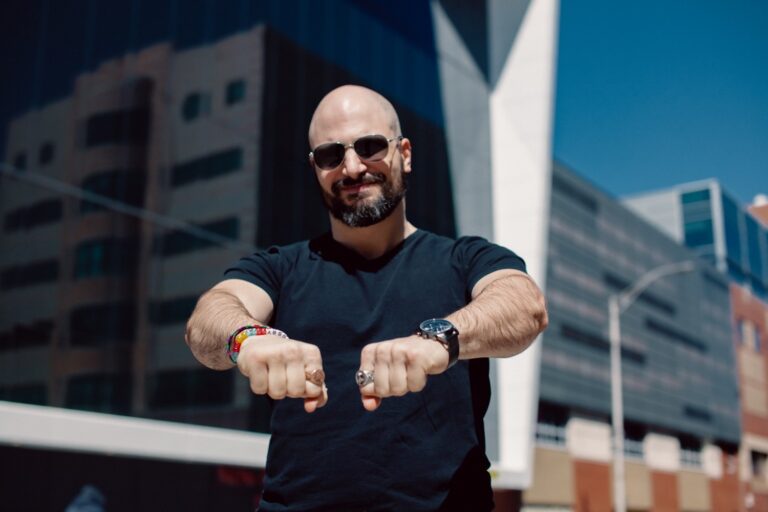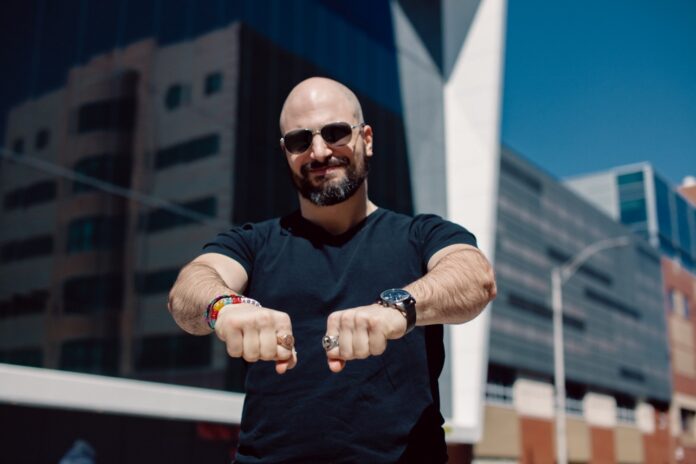 A collection of artists who are managed by the founder of Reflekt Records have all pitched in EPs to be released under the label upon its reopening following the founder's hiatus to undergo cancer treatment. One of those artists is New Jersey-based Peaktime & Heavy Metal Techno producer Mark Wise. The new Mark Wise and Reflekt Records EP is titled The Boogeyman and it features two tracks which include the opening title track and a second track titled Faerie. Already supported by Nakadia and Cosmic Boys, The Boogeyman marks the third EP release for Wise of 2023 following both his Fever EP and The Fire Within EP.
Mark Wise – The Boogeyman EP presents a yin and a yang between its two tracks with the opening title track having more of a voice drop and sound design focus while the second track Faerie has more of a melodic focus. Both tracks feature a dark and rubbery four-on-the-floor kick drum with busy auxiliary percussion-based grooves. The Boogeyman starts by establishing its groove along with some added rhythmic industrial ambiance. After a few rounds with the groove as the focus, we then get the first drop of the voice sample that will be used throughout the entirety of the track that queries, "Are you afraid of The Boogeyman?" An electrifying staccato synth arpeggio joins the track in a looping fashion upon the drop of the first voice sample.
Following a brief stoppage of the groove that brings about a solo drop of the previous voice sample, the drums then jump right back in. The previous synth arpeggio is no longer present at this point with the new focus above the groove being a chaotic downward-pitch bending synth along with the continued periodic vocal sample drops. Following a few rounds of the swelling synths, the looping arpeggio slowly creeps back in with increasing volume. As the arpeggio climaxes it again drops out and now makes way for a new intense and trancey synth groove.
Like a roller coaster, the pitch of this new synth groove fluctuates from moving down and up throughout the mid portion of the track. Eventually, this tantalizing synth groove transitions into more of a riser as its pitch only goes upward until reaching its peak where it stays a bit in teasing fashion as you await the next drop of the kick drum. In a satisfying fashion, the drum groove returns along with the previous downward swelling synths and continued voice drops that carry The Boogeyman to its conclusion.
While the grooves between The Boogeyman and Faerie are almost identical, Faerie has a more melodic focus by replacing the voice drops from The Boogeyman with hype-inducing Techno motifs instead. Faerie consistently builds up and releases its intensity with the additions behind its melodic motifs making it quite the joy ride.
Stream and download the Mark Wise – The Boogeyman EP on Beatport now!