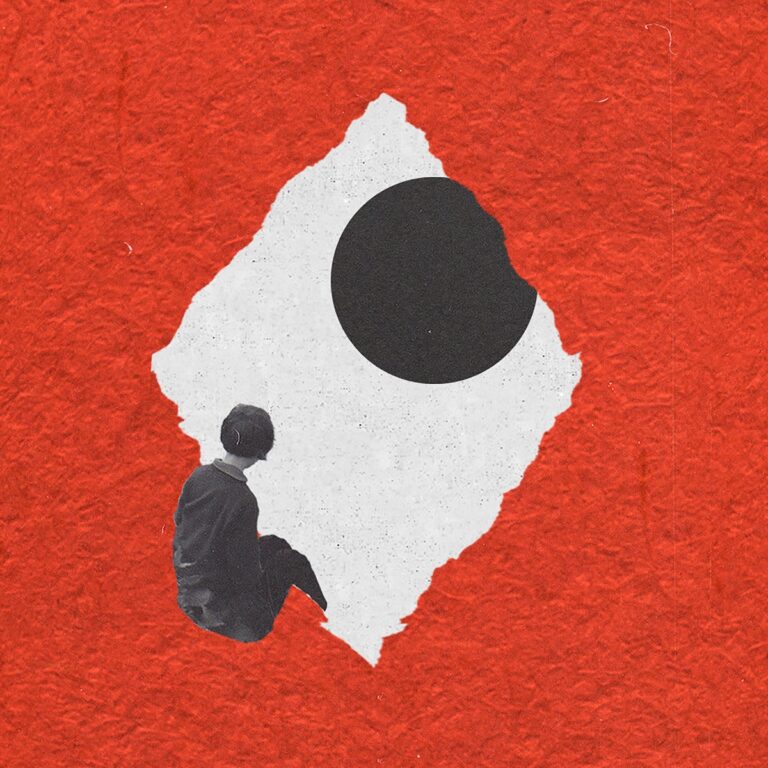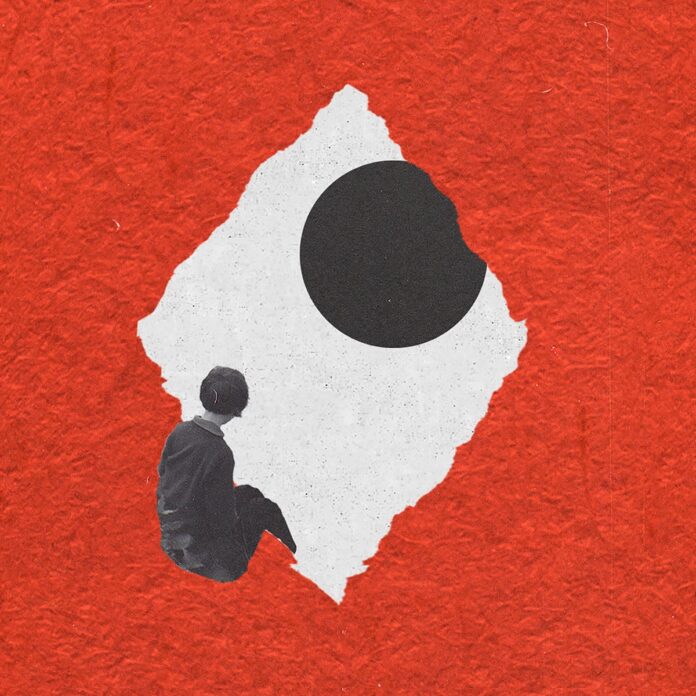 The third album from Russian producer Maxim Popov, aka A Model Kit, was built upon an unfinished project from years prior. The motivation to revive the project came at the start of Russia's invasion of Ukraine in 2022 which prompted A Model Kit to leave Russia in protest of the war. In a new setting and with a period of reflection and soul searching for A Model Kit, the previous project was then revived which explored the many genres of traditional music from Russia, and its surrounding countries. By compiling samples of singing and speeches, radio and field recordings, various instrumental melodies, and random noises from the previously mentioned regions, the new EP titled Sirens came to life in a thought-provoking and avant-garde fashion.
Sirens EP takes you on a journey of chaos and tranquility throughout its five tracks. The opening and closing tracks of the EP veer toward the tranquil side with relaxed straightforward grooves and warm instrumental mixes. While Chrysanthemum, the opening track, is a busier sounding track, it still lies on the tranquil side as if you are witnessing a sonic waterfall and all of its motion and beauty. Circe's Song, which is the final track of the EP, has a more laid-back and almost Lo-Fi feel to it. It has a relaxing synth focus combined with exotic-pitched percussion in its early going followed by an arpeggiating electric piano loop that features traditional Eastern European vocal stylings over it.
The middle three tracks lie on the chaotic side of the spectrum with uneasy grooves and open song structures. Nostos is the second track on the Sirens EP and it is synthesizer and noise-focused as it builds and breaks down throughout its unique journey. As a more stable bass groove kicks in midway through Nostos, an ambiance of various sounds grows around it constantly until it reaches a turbulent climax that again breaks down and brings the track to its close.
Unmoor, the third track, as well as the fourth track on the EP titled Afternoon of a Faun are more instrumental and voice-focused while still on the experimental side. Unmoor features a mix of saxophones as well as more of the traditional Eastern European singing over a complex groove. A period of random sounds coming and going over the saxophones and groove closes out this peculiar track. Afternoon of a Faun opens with exotic vocals over a very uneasy synth and drum groove. A looping piano takes over from the early vocals as turbulent sound clips are heard around it. Various other vocal stylings also join in the evolution as this track is full of surprises, just like the Sirens EP as a whole, which offers its listeners much to discover with each play-through.
Make sure to follow A Model Kit on SoundCloud, Facebook, and Instagram to stay up to date with his new music and tour dates!
Stream the A Model Kit – Sirens EP on Spotify below!