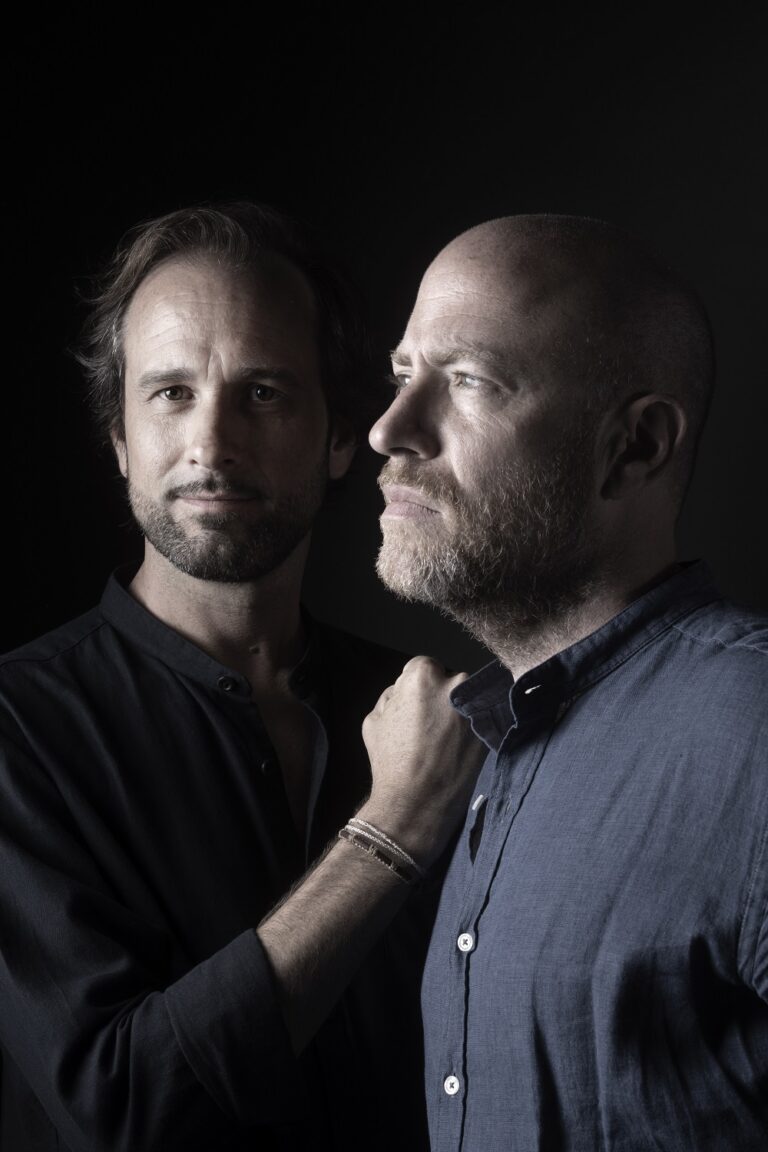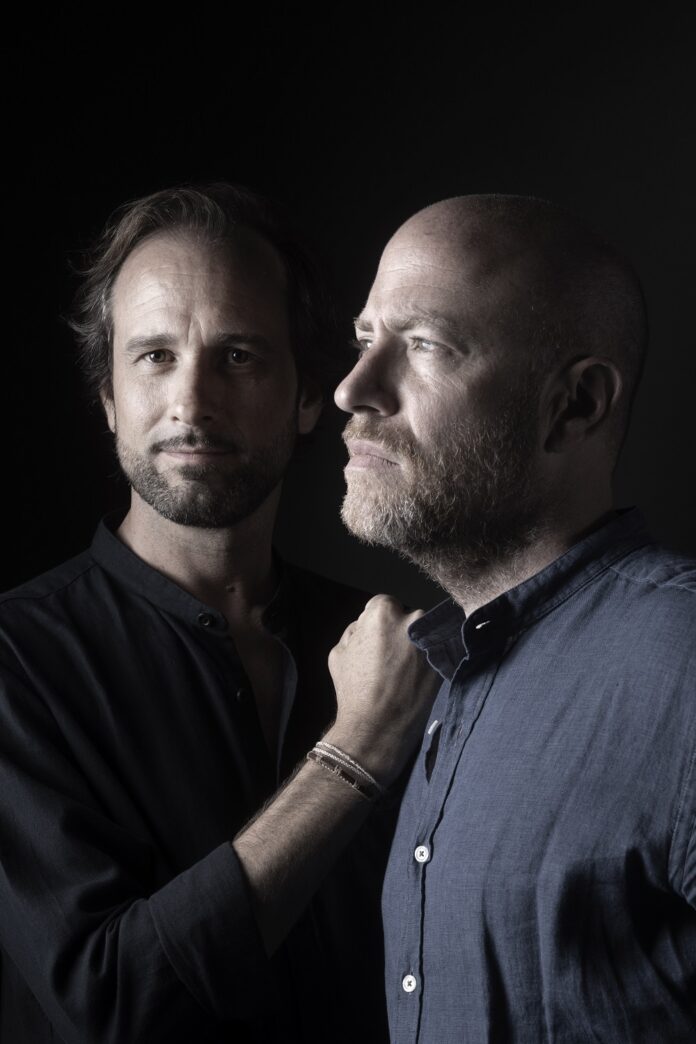 Parisian act Himszlow hasn't always been a duo. For the first years of its existence, there was only Ben, who was a DJ in the early 2000s – a time when the explosion of the Minimal Techno movement had planted itself firmly on the horizon. Since 2022 however, Himszlow has been a duo, with Ben's former DJ partner Antoine being brought into the fold full-time. Now the pair are releasing an EP together under the Himszlow name, and it's an addictive emotional Deep Melodic / Organic House release entitled Phenomenon.
And whilst the four-track EP certainly has plenty of other points of interest on offer, the most enticing for existing fans will likely be the inclusion of the new Ten Walls 2023 remix of Himszlow – Galago, which features as the second song on Phenomenon directly after the duo's original version of the track.
Overall, Ten Walls (otherwise known as Lithuanian DJ/producer Marijus Adomaitis) brings a more hypnotic, alluring side to Galago that draws listeners in with its carefully placed piano chords and smatterings of vocal samples. Where the original is clean, bright, and minimal, Himszlow – Galago (Ten Walls Remix) gradually builds up the layers of the track over the course of around seven minutes, resulting in a high point that hits at around the four-minute mark where the Afro-esque rhythms and sultry melodies come together in a way that represents the epitome of emotional Deep Melodic / Organic House music.
We're loving this new Ten Walls 2023 remix, and if you like your House music raw, melodic and minimal but ultimately still danceable, we're sure that you will too. The remaining tracks on Phenomenon come highly recommended too; as well as Galago and its Ten Walls remix, the EP features the brand new Himszlow track Prayer and a remix by London-based, Mexican-born producer Betoko.
Stream Himszlow – Galago (Ten Walls Remix) on SoundCloud below!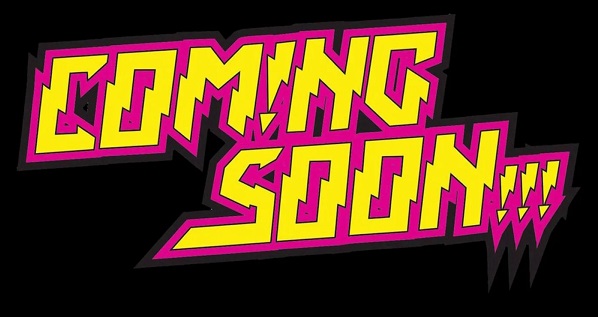 Looking for more music like Galago (Ten Walls Remix)?