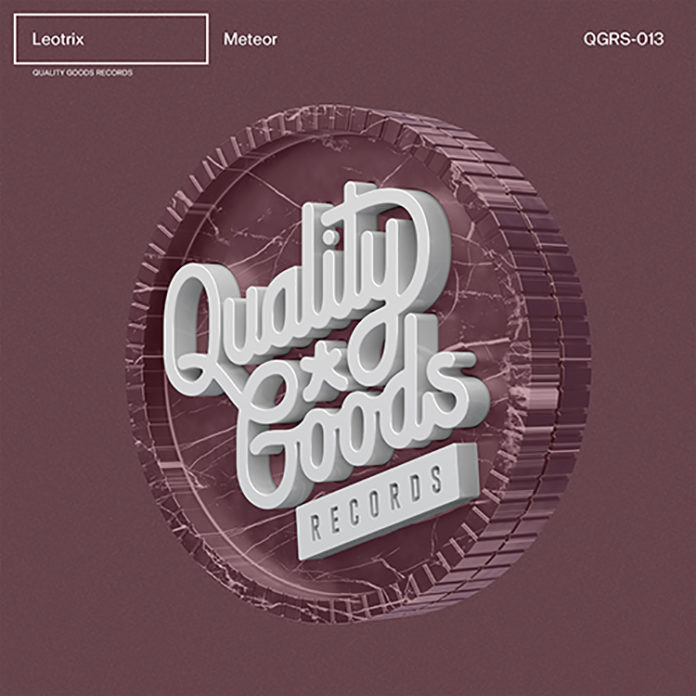 We're championing the sounds of Leotrix this week. A young producer who has been picked up by Quality Goods Records, he has just produced "Meteor" for UZ's label.
With a distinctly edgy hybrid style that fuses together many different influences, Leotrix has gone in with a richly textured melody and slick rhythmical flow. "Meteor" is the kind of track that offers something new with each play. It comes as no surprise that he can count Flosstradamus and Getter as fans, and we imagine his profile is only set to get bigger.
Get involved! Hit play below.
About Leotrix
Emerging onto the scene in 2017 with his unique take on bass music, Leotrix quickly found himself being supported by his idols and industry heavyweights. His debut Arrowhead EP was his break out moment and within days of it being uploaded and discovered by Triple J Unearthed, it was being played at peak time on the main station. The love from Triple J didn't stop there – his follow up single "Swimboy" was premiered on the main station and added as Triple J Unearthed's track of the week.
It was only a matter of time before he got the opportunity to share the stage with artists that he had idolised since he started producing at the age of 12. Support shows across Australia for the likes of Getter, Spag Heddy, Slushii and K?D gave him the opportunity to showcase his incredible performances and his unreleased tracks started to become viral hits. His music was now being supported by names such as Flosstradamus, Carnage, Cookie Monsta, Funtcase, NGHTMRE & Crankdat and he quickly gained the attention of Quality Goods Records & Buygore with releases locked in on both labels.
With huge dreams and aspirations, Leotrix is undoubtedly one to watch. The beauty of it all is that this is just the beginning for this inspired young talent.
Follow EKM.CO on:
Spotify
Soundcloud
Youtube
Facebook
Twitter
Instagram
Looking for music promotion?
Submit Here