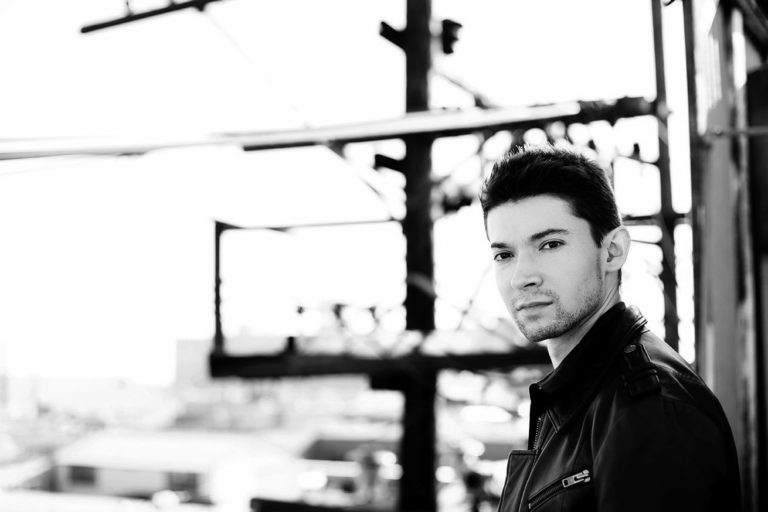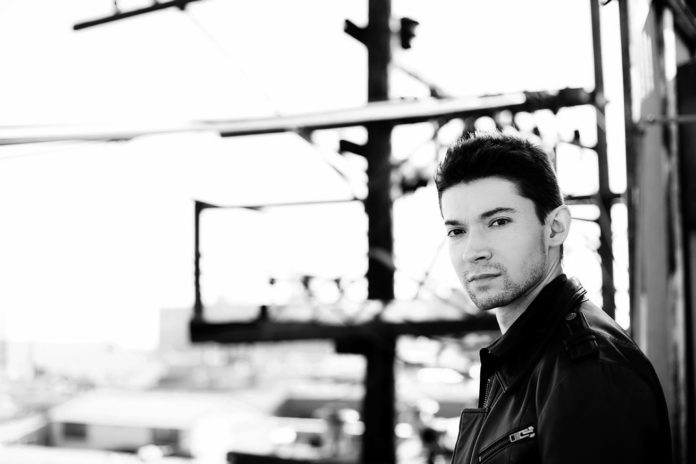 Miami based producer Leitvox teamed up with singer Emma Fox for his latest single"Black Feather." The song is an energetic and dreamy composition featuring  danceable beats and floating vocals.
The track roams in to the genres of synth wave, house and vocal electronic, all while being one cohesive trip through a musical realm. "Black Feather" is the second single of the producer's upcoming EP Coded Matter, that will be released this summer.
Collaborating with Leitvox on vocals is Emma Fox, an incredibly talented vocalist that has teamed up with him before on tracks such as "Two Tribes", off his previous full length Floating Promises.
"I really can hear my strongest influences on this composition, from NIN to Jean-Michel Jarre. Emma does an amazing work with such elegant vocals, they take the track into a very surreal world." – Leitvox
Stream "Black Feather" Below
Follow EKM.CO on:
Spotify
Soundcloud
Youtube
Facebook
Twitter
Instagram