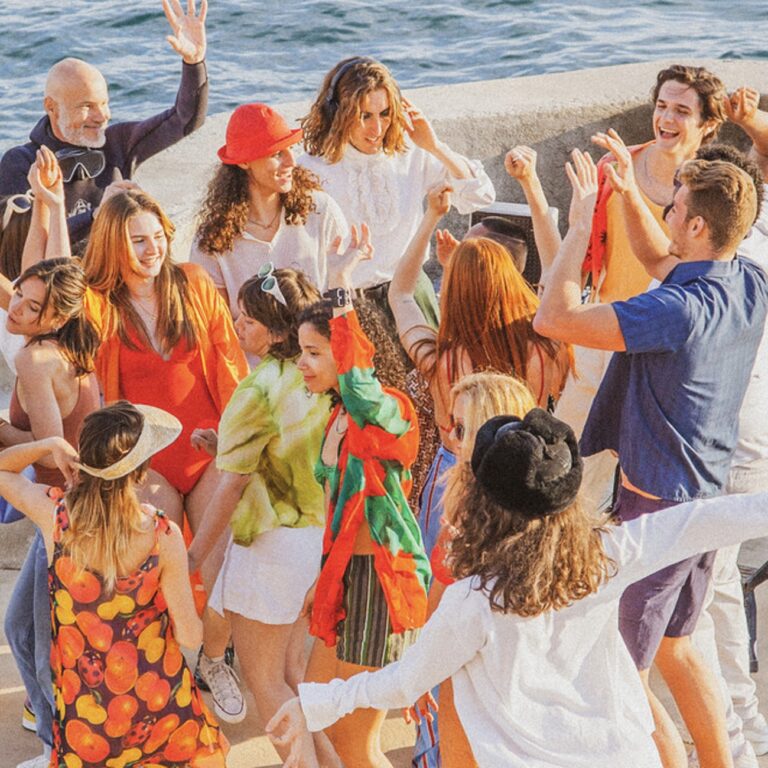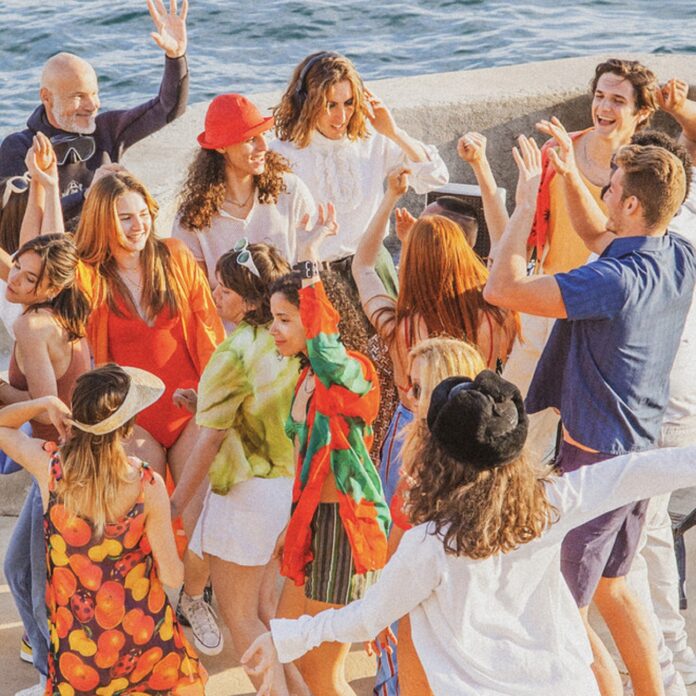 One of the most popular EDM artists, KUNGS needs no introduction. He achieved stardom thanks to his infectious debut single, 'This Girl.' The track turned out to be a massive hit, becoming a number-one hit in France and Germany. Moreover, the song was also certified platinum in the United States. Since then, he has gone on to drop hits like, 'Don't You Know,' 'I Feel So Bad,' and 'You Remain.' The famed artist has now released a huge summertime anthem entitled, 'Never Going Home.' This new KUNGS music is a truly refreshing number. 'KUNGS – Never Going Home' will instantly put you in a good mood. The song is also accompanied by a new KUNGS music video that will 100% put a smile on your face. 
We can already anticipate that 'Never Going Home' by DJ KUNGS will make you groove to its retro vibe. How could you not move to this? This tune is light, infectious, and extremely addictive and just screams out summertime. The playful nostalgia of this song is bolstered with airy beats and stinging drums. And the pacey momentum of the synths and four-on-the-floor rhythm will effortlessly take control of your body. The energy level of this Indie Dance affair builds with a percussive ecstasy that will lead you into the golden horizon. This track is an already certified party starter. The new KUNGS music video also enhances the lush and joyful energy of the track even more. 
'KUNGS – Never Going Home' is an ultimate feel-good anthem that will lift your spirits. It is certainly a welcome release during a time where the whole world is combating a pandemic. This new KUNGS music features smooth vocals and cheerful lyrics that will have you singing along to the song in no time. It is a trance-inducing effort that will take your mind away from your daily grind. We simply can't get enough of this song and are waiting impatiently for the artist to put out more of such exuberant tunes!
Stream 'KUNGS – Never Going Home' on YouTube below!
Streaming Options: