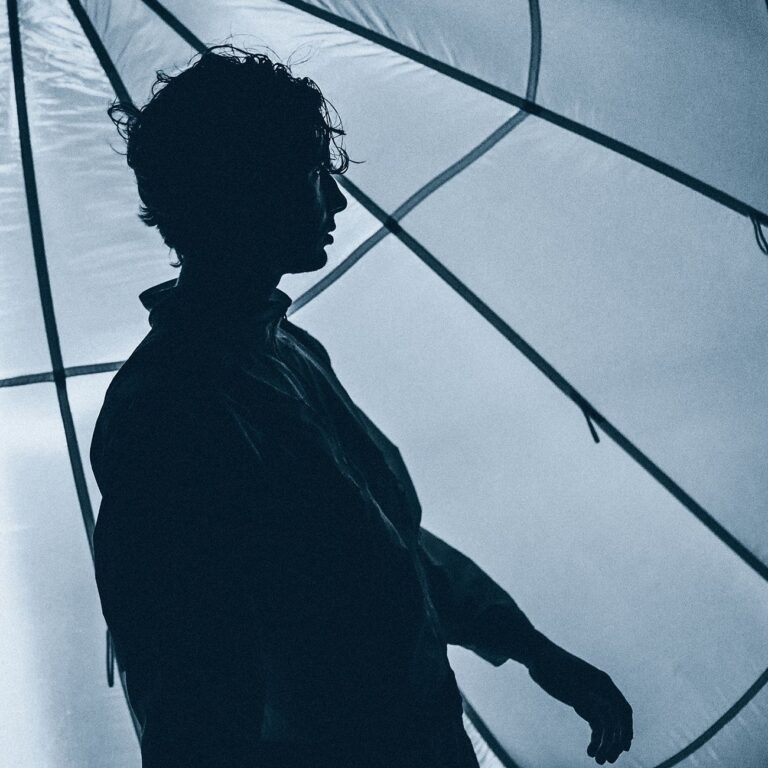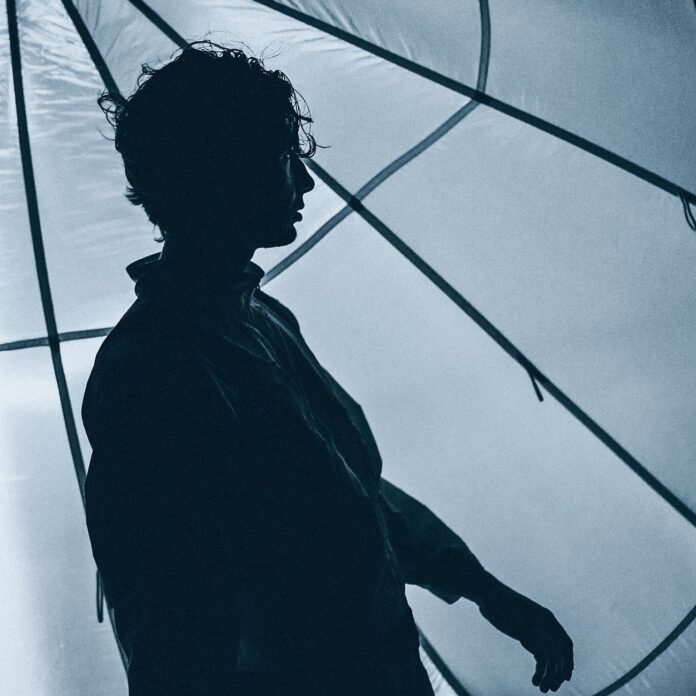 Petit Biscuit is a talented young composer and vocalist who rose to fame when he self-released his song 'Sunset Lover.' Following the release of this track, he went on to drop one hit tune after the other and received a lot of praise for his fresh brand of music. In 2020, he teamed up with the superstar DJ/producer Diplo to put out a new gem entitled 'Pick Your Battles.' This song was also included in his album, 'Parachute.' Due to the immense popularity of 'Petit Biscuit Feat Diplo – Pick Your Battles', the artists decided to call his fellow producer friends to remix the song which he then churned out collectively in one special record, the 'Pick Your Battles EP.' This record is a delightful treat for Bass House and Tech House fans. Issued on Écurie Records, the extended play contains remixes by Malaa (which you can check out HERE), Slow Magic, and the winner of the Petit Biscuit Remix Contest, FATESKY. 
Here is what Petit Biscuit had to say about his song with Diplo:
"Diplo and I started 'Pick Your Battles' when I was in Los Angeles in 2019 and I knew it was special right away. We were lucky enough to work on it again in person when he was in Paris in early 2020 and then we finished it up over the internet when everyone went into lockdown. The song is a bit of a dance between our sounds and I think you can really hear our styles interacting on the track. 'Pick Your Battles' is one of my favorite tracks from Parachute and I'm really excited to get to share it again alongside some great new mixes."
Released on Écurie Records, the 'Pick Your Battles Remix EP' starts with the VIP version of the track. This remix of 'Petit Biscuit Feat Diplo – Pick Your Battles' is the perfect unison of artistic brilliance. This hypnotic tune is dispersed with sublime hits and seductive vocal performance. The bewitching topline and smoothly fluid vocal notes are layered over a groovy beat and stringent percussions that will involuntarily lead you to the dance floor. This song is a flashy club weapon that will absolutely spellbind audiences worldwide.
The 'Pick Your Battles EP' concludes with FATESKY's take on the original track. He is the producer who won the Petit Biscuit remix contest. The artist has delivered a darker melody for his version of the track. The song functions on the reworked synth lines that will hit you like a calming storm. The heavy bass and counter melodies perk up the insidious atmosphere of the track to new heights while keeping the essence of the original.
We became instant fans of 'Petit Biscuit Feat Diplo – Pick Your Battles' the moment we heard it. And to have the 'Pick Your Battles EP' just makes us fall in love with the track all over again. Rolled out via Écurie Records, this extended play offers many exciting flavors of the original track. You will have to listen to the EP in its entirety to truly appreciate the work done by the creative forces involved in the making of this masterpiece.
Stream 'Petit Biscuit Feat. Diplo – Pick Your Battles Remix EP' on SoundCloud below!
Looking for more music like the "Pick Your Battles Remix EP"?