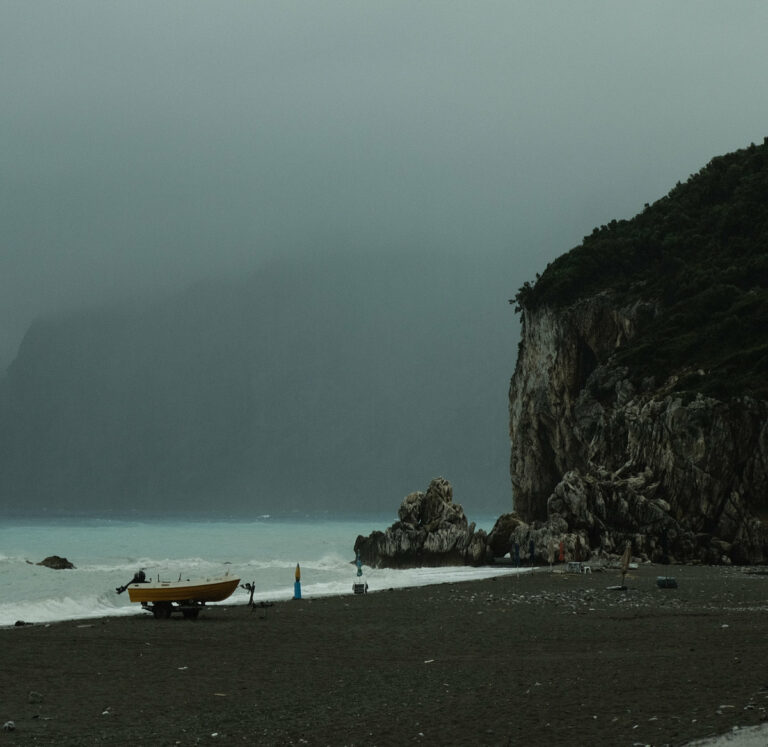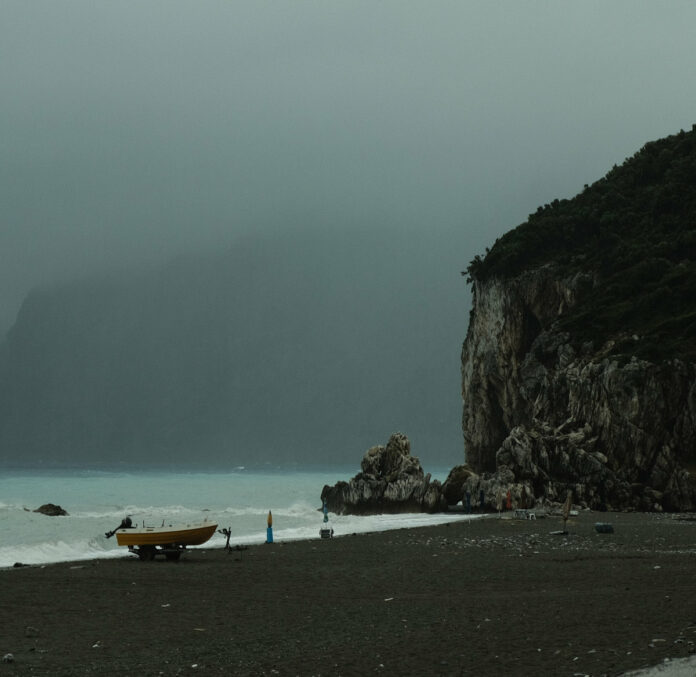 Chord driven melodies and warping, wobbling bass are at a premium these days because of artists like Flume and What So not. As a result, aprovoli – DIVER, the lead track from the new album aprovoli – Journey is sure to resonate with fans of Trap & Future Bass alike. In fact, the entire album is rich with mid tempo vibes and makes no apologies for it. It is a masterful composition from the young producer, the album is a journey in itself, it is very diversified and takes you places you wouldn't expect. If you're looking for new aprovoli music, or any new age space and forward-thinking music, look no further because this new album has all that and more!
As for aprovoli – DIVER, available now, we suggest turning your bins way up, for one thing. The entire album aprovoli – JOURNEY is a sub lovers dream because of its twisting, low and slow basslines. These gems are destined for the beach, the car as well as the afterhours. As always, this new aprovoli music does a wonderful job of setting a chilled atmosphere. Meanwhile, still being energetic and fun.
This new aprovoli music is clearly an indicator that this man is not actually from Athens Greece. In fact I'm convinced he's not actually from earth at all. Constantly speaking alien through his music, but hinting at that very fact through his album titles too. First with "Landing" and now with aprovoli – JOURNEY, I think this young producer is trying to tell us something. All in all, it translates to deep, groovy vibes, and consequently, we can't get enough of aprovoli – DIVER. The album is available now on all music streaming apps and you can also download your copy on aprovoli's Bandcamp. Dive and breathe.
Stream 'aprovoli – diver' on YouTube below!
Streaming Options: