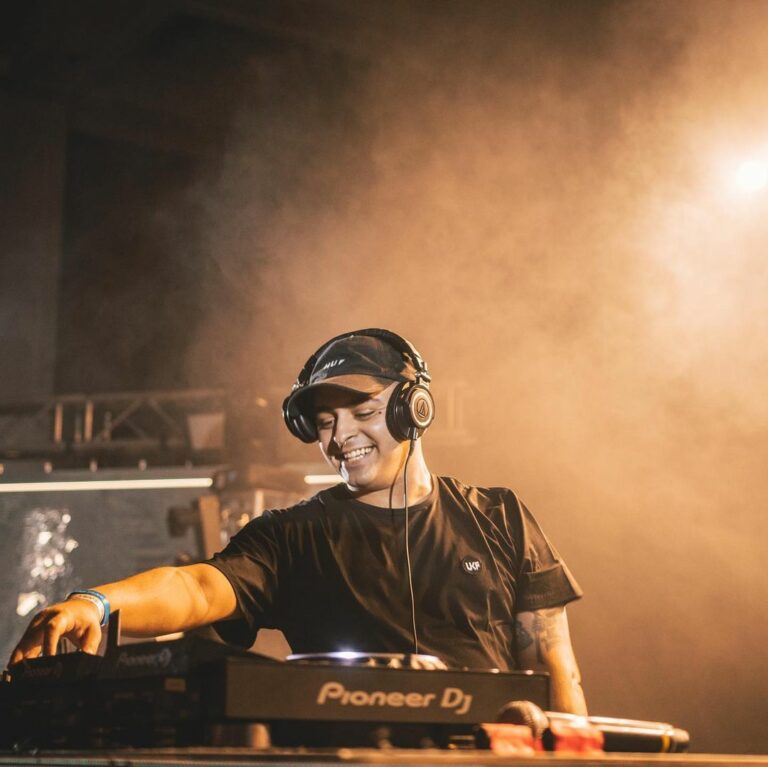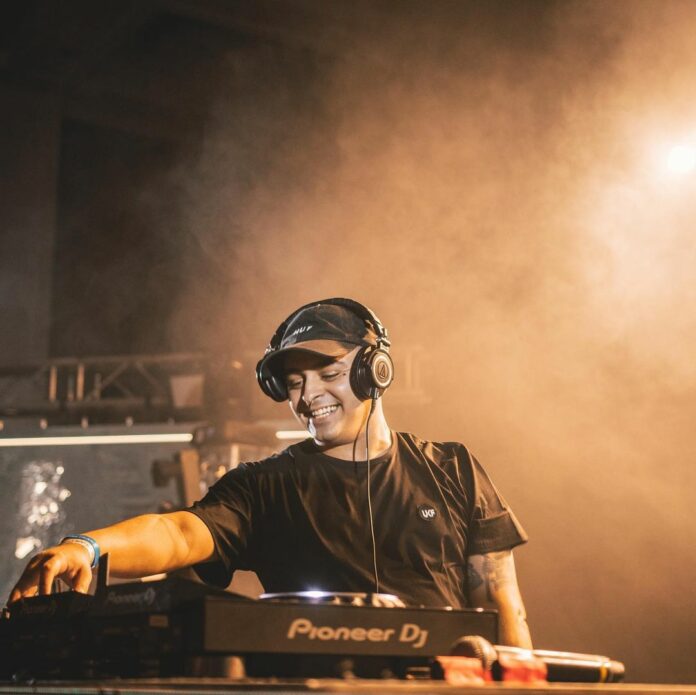 The biomechanical sounds from the new Kumarion and Bassrush DnB song Back Talk will turn your speakers into a portal to the future. The new dark Drum & Bass song, that flows like an unstoppable current and hits like the fist of Optimus Prime, is a result of the US-based producer's innovative approach to the dynamics and the structure of the genre.
Rather than solely relying on the power of almighty Amen and its infinite possibilities for metamorphosis, Kumarion chooses the path of building the motion via sound-design. This results in the new Kumarion and Bassrush DnB song having a motion that is perceptually monolith, with the above mentioned "current" analogy being crucial for understanding its concepts.
The track grows its muscles and flesh in a very organic manner. It progresses in a way that can be compared to a regeneration of an alien lifeform with a pace that's incomparable to anything from our home planet. Before fully awakening the sonic-monster on Back Talk, Kumarion takes almost a minute to introduce us to its separate elements, or "body parts". Firstly, this is an important moment of exposition for a track that has such an unorthodox approach to the production. And, secondly, this time is necessary to make the listeners "choose" a path from where they can "follow" the hyper-detailed track.
To be less abstract, Kumarion's new dark Drum & Bass track feels monolith, but the way the listeners may interpret this can differ depending on which section or element of the track they are focused on. Of course, after a couple of listens, essentially, it's the bass and the drums that become central. It's especially obvious after realizing that every other element, from synths to the cybernetic sound effects, is layered in a way to support those 2 key components. Nevertheless, stepping aside from these units of observation help one in appreciating the amount of details that went into the track.
Stream Kumarion – Back Talk on SoundCloud below!
Looking for more music like Back Talk?