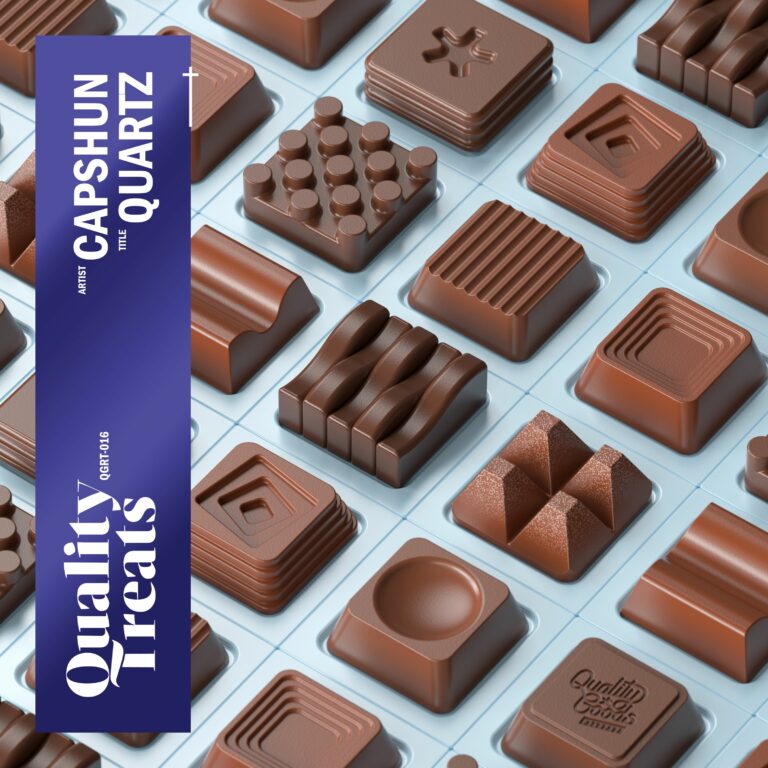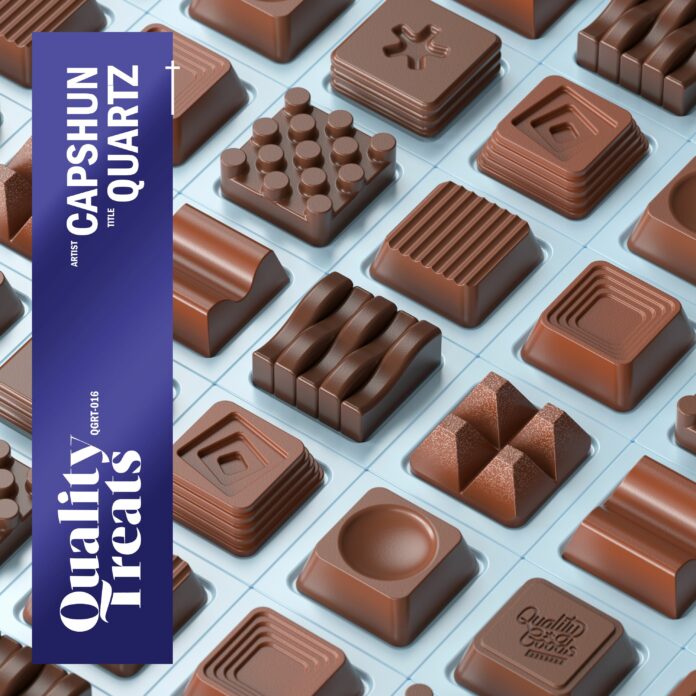 The long and thorny path of Drum and Bass music is full of left-field turns and revolutionizing experiments. This openness of the genre is perhaps the secret of its longevity. Whenever it starts stagnating, a new generation picks it up and filters its outdated components through their creative lenses. The new capshun & Quality Good Recs song Quartz is high-energy melodic DnB with exactly that kind of approach in mind.
The ideas capshun – Quartz is working with have been at the periphery of the genre for almost a decade. The otherworldly digital synth melodies, that sound futuristic and folk-inspired at the same time, have been consistently utilized in underground DnB music acts since the early 2010s. This is the sound of a mourning human-made machine from the post-apocalyptic future that went feral without its masters. What the new capshun & Quality Good Recs song captures and innovates are the textures and production style of this sound. Things that were lacking in the previous examples of this kind of high-energy new melodic DnB were the things that create a link to our tech-oversaturated reality. They were capturing the digital-essence of the ongoing processes within our society, but by ignoring its flaws and built-in defects, the captured sonic-landscape was failing to exit the 2-dimensional flat surface of the mirror.
This is why sonic textures on Quartz become not merely decorative sound-design elements, but almost a key-component of the song. The usage of glitch by capshun, paradoxically gives the track a soul, much similar to the way the autotune has been turned into an artistic method in Hip-Hop music. In this sense, Quartz is a return to the original forms of DnB and Jungle from the 90s, it's reinventing itself not for the sake of just sounding new, but also to reflect the reality more accurately and honestly.
Stream capshun – Quartz on SoundCloud below!
Looking for more music like Quartz?