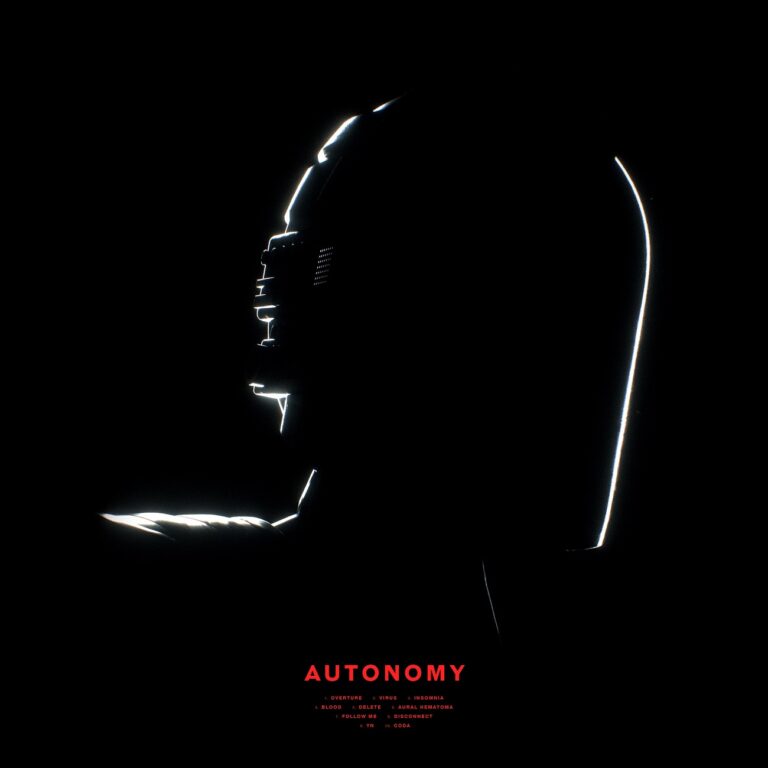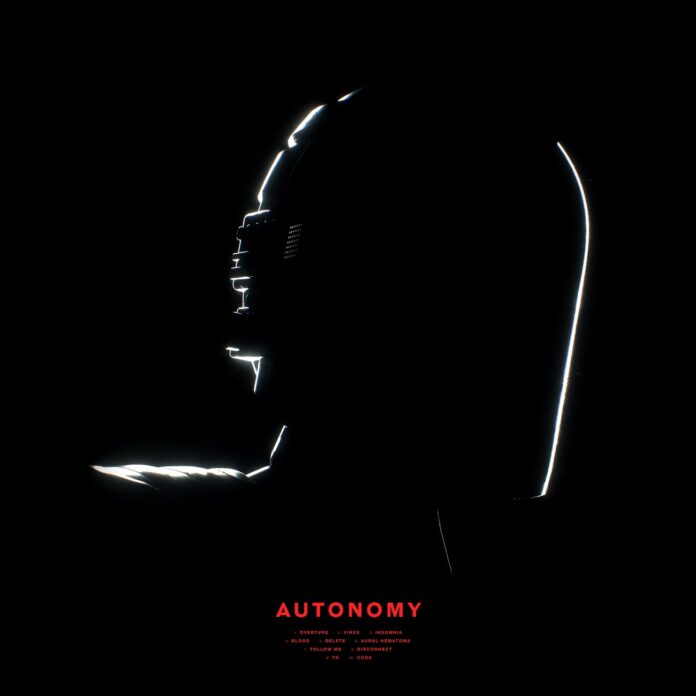 The mysterious and enigmatic music producer KLOUD is on a roll this year with bang-on releases like 'Danger' and 'Disconnect.' Also, the release of the 10-track solo KLOUD album, 'AUTONOMY' tells us that the anonymous Midtempo marvel is not planning to stop anytime soon. The latest release by KLOUD Music for his debut album is the leading track, 'VIRUS.' The highlight track, KLOUD – VIRUS, is a bass-heavy anthemic release. The song has crescendo arches enveloped with piercing vocals and a hard-hitting environment that grips the listeners in its trance from the get-go.
KLOUD – VIRUS opens with a suspenseful vibe launching into the sultry, and resounding vocals coupled with industrial influences. The moving vocals and the chilling projection add to the sensational progression into the track with effortless fluidity. The most recurring and cohesive theme on the KLOUD album, 'AUTONOMY' is the dark, grim, and seedy ambiance. Therefore, this KLOUD Music release is also high on darker, alluring elements that will lure the listeners to a saturnine place.
'VIRUS' is a peak-time banger that does not break out into downright chaos; rather it treads a thin line between trendy and mechanized flavors propped by the ardent vocals and rhythms, which generate a propelling pace. Issued on KLOUD Music, the tune thrives with the inclusion of raw synths and addictive basslines that give off a minimalist yet overall impactful punch. The muted elements with acrid percussion induce an elevated grit in the track. KLOUD's penchant for clean sound design with the fusion of sinister elements particularly works wonders for this Midtempo Bass cut as the listeners are left with a vulnerable feeling near the end. The dark bone-chilling drops and distorted vocals amplify the song into a heightened realm of hypnosis, which takes the listeners by a pleasant surprise.
Following the drops, 'VIRUS' catapults into a surge of melodic brilliance with a high-pitched vibrance. The song offers a dystopian-club sound with splendid production design and distinctive vocals. The KLOUD album, 'AUTONOMY' is definitely uplifted with this song and will make its way into many coveted playlists. All in all, it is an intensely captivating number, and we expect more ambitious releases from the artist.
Stream 'KLOUD – VIRUS' on YouTube below!
Streaming Options:
---
More About KLOUD:
KLOUD is an electronic producer & artist that merges timeless electronic sounds with modern production elements; sonically inspired by darker techno/house, electro & analog synthesizers. By perception, KLOUD is an elusive fictional character that plays off the modern realities of data privacy, artificial intelligence, and robotics.