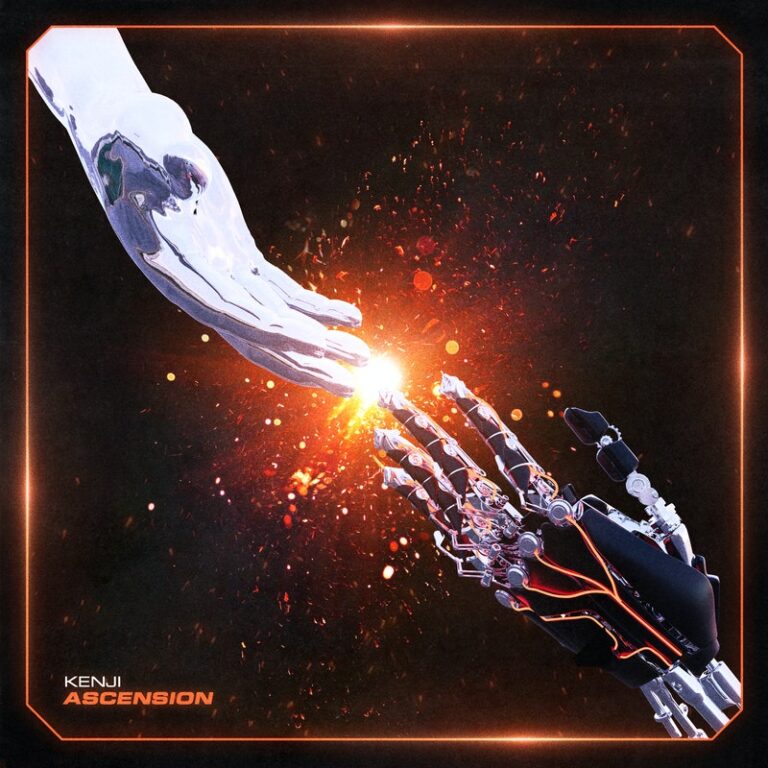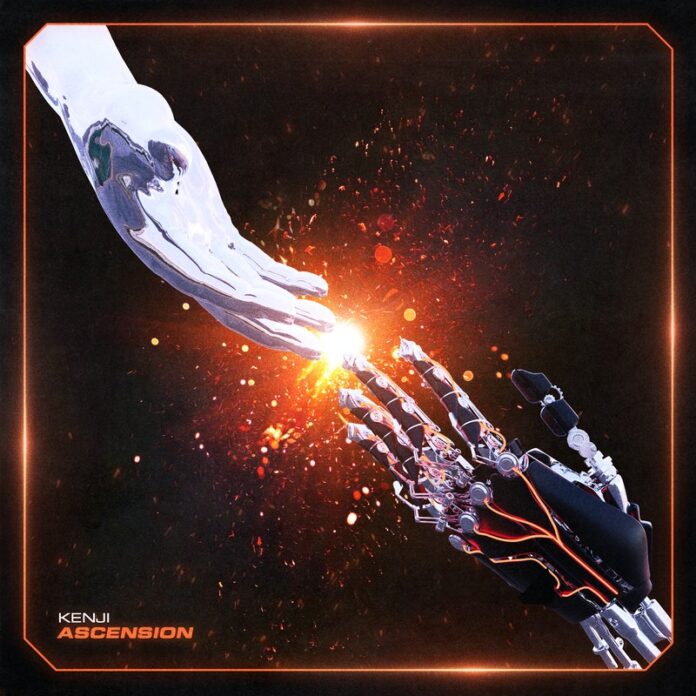 The Dubstep Gods are smiling on EKM.co today as we present to you another amazing premiere! The new KENJI – Ascension EP is out publicly on February 5th, 2021. Only on EKM.co can you can hear his new track 'SURRENDER' on February 4th, one day before everywhere else! This new KENJI music is exactly what you need to blast away your pandemic blues. It's loud, it's brutal and it's not taking any prisoners. Thanks to the producer from Houston, TX, you don't just have to live through the apocalypse anymore; now you can listen to it as well!
We're not joking either. 'SURRENDER' has some pretty outrageous, end-of-the-world type sounds. From the second you hit play this track is on the warpath. A huge synth roar lets you know that this new KENJI music means business. He mixes assonant arpeggios with dissonant rumbles in the way only Dubstep can. The range of noises and emotions, even in the first minute, is staggering. All hell breaks loose just before the drop, and we're launched into the track. Whatever you were expecting to hear, forget it. This track has a life of its own and you're just along for the ride.
Ironically, nothing about this Dubstep tune backs down or surrenders. The Houston hellraiser does what few producers can manage to do, which is write a drop that is genuinely unexpected. What's more, is that he does it multiple times in one track. He's managed to pack so much into three and half minutes that it leaves us wanting every single second of the 'KENJI – Ascension EP'. This is an incredible premiere that you can't afford to miss out on! All eyes on Texas in 2021!
Stream 'KENJI – SURRENDER' on YouTube Below!
---