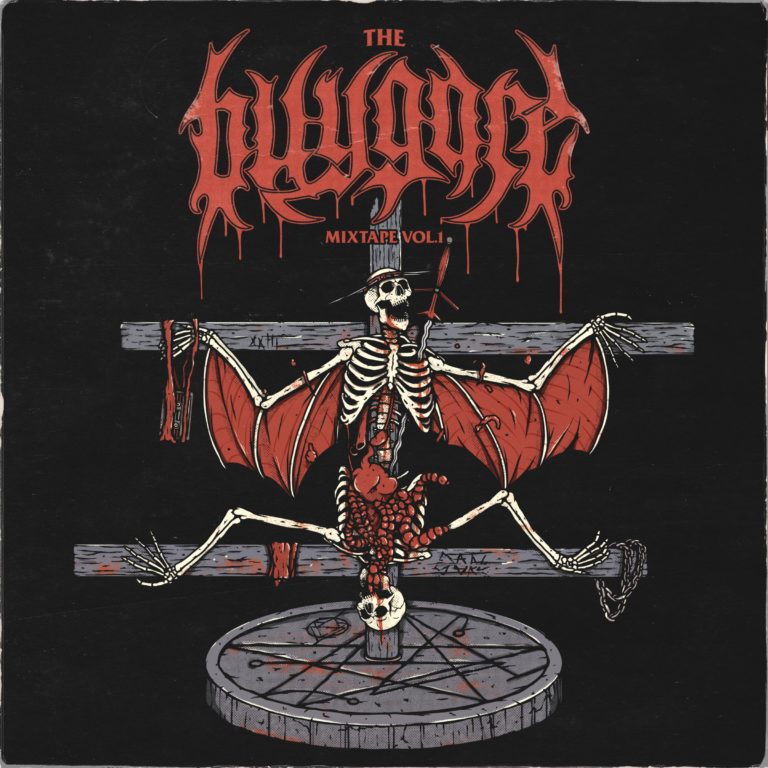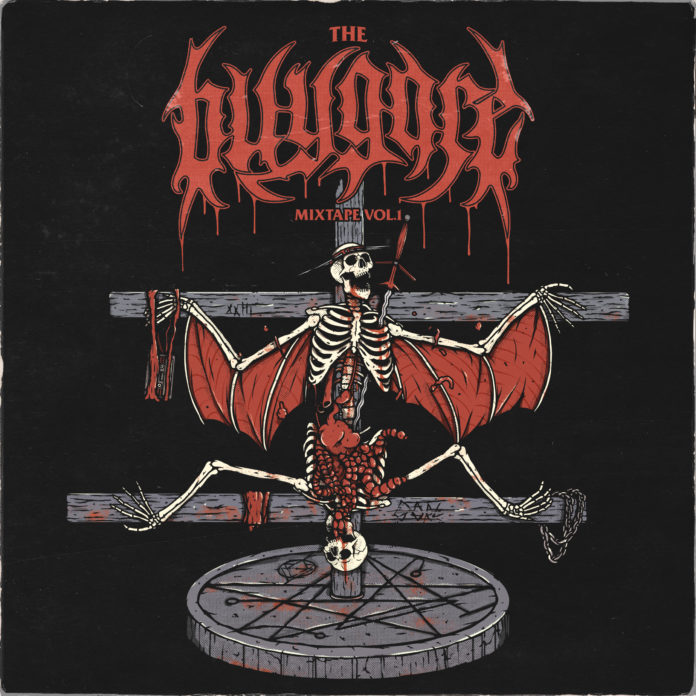 Those who are fans of Borgore's music know that he can never disappoint! After all, he is one of the top dubstep artists for a reason. As a former drummer of Shabira, Borgore has a tweak of the heavy sound of the band in his production style. This has resulted in him releasing some of the most memorable hits of the genre including, 'Nympho,' 'Unicorn Zombie Apocalypse' and 'Flex.' All of these tracks have accumulated millions of hits on YouTube and helped him become the star he is today. The Israeli DJ and record producer is now back with his latest offering, 'Brutality' which features the incredible Kayp. This song is loud, destructive and gives an electrifying vibe that cannot be described in words. So, put on your headphones, push play and let the music take over!
'Brutality' opens with a bleepy arcade sound with razor claps and crunchy squarewave patterns. It further hits off with the pulsing, hip rhythms crashing and dashing around like a bug caught in a glass. This collaborative effort between Borgore and Kayp, is hard-as-nails dubstep with that Riddim flavor that is always getting more and more popular. The track features hollowed-out drum patterns and icy, freeze-dried melodies, displaying a different side to the duo's creativity. The bruising beats of this fiery song are neutralized by gruff interludes and hazy electronic bursts, charging along with heavyset bass, and growling low-end.
'Brutality' is a contorted dubstep banger, all intermingled together by a relentlessly catchy hook. On the flip, Borgore and Kayp takes things down a peg, compressing the bruising elements, roughs around the edges, using standard ways to build tension and balance within the track. Plus, it also contains some booming, iced-out 808 rhythms which add extra flavor to the song. 'Brutality' is an absolute powerhouse that can quite easily cause havoc on the dance floor. Don't believe us? Just put this on speakers and you will see!
Stream 'Borgore & Kayp – Brutality' on YouTube below and grab your copy HERE!
You can also enjoy the song on Spotify and Soundcloud!
Follow Borgore
Spotify
Soundcloud
YouTube
Facebook
Twitter
Instagram
Follow Kayp
Spotify
Soundcloud
YouTube
Facebook
Twitter
Instagram
Follow Us On