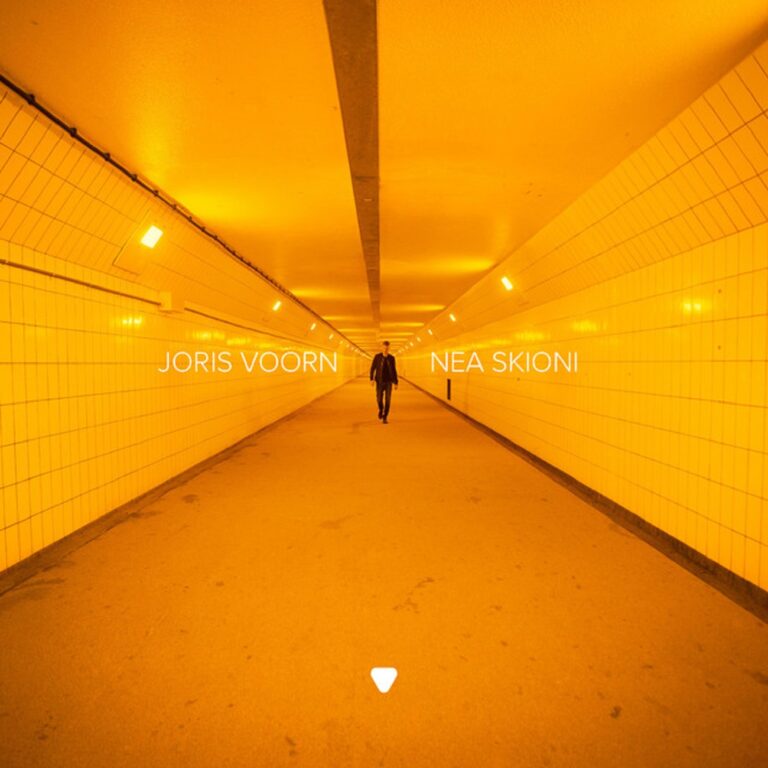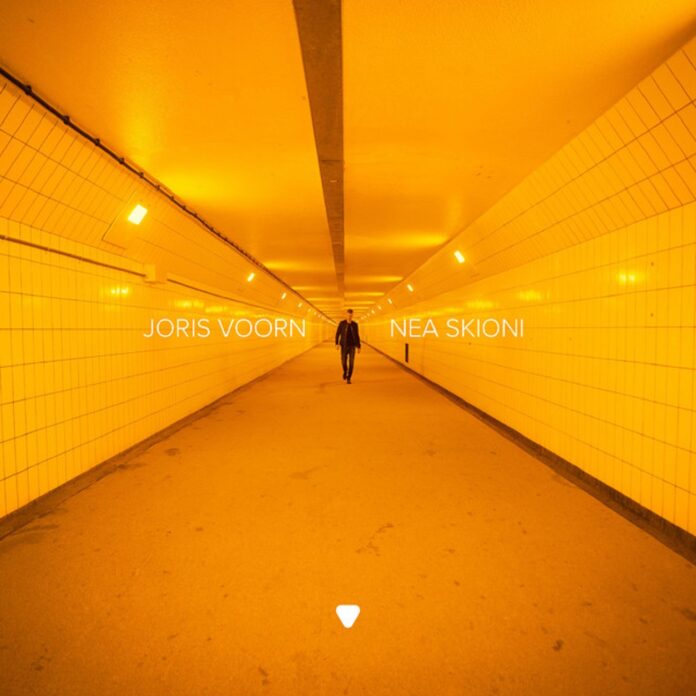 The latest Global Underground release features the sensational Dutch talent Joris Voorn. His track 'Nea Skioni' is part of the #GU43-Rotterdam album and offers sizzling sound design. In this thumping song, Voorn explores the intricacies of the Melodic House and Techno genre. It has a buzzing energy that will pull the crowds to the dancefloors.
For 'Nea Skioni,' Joris Voorn found the inspiration in Greece to create serene and euphonious sounds with versatile melodies and delicate riffs. This resonating track has a dripping and melting touch with warm keys, soulful swirls, and celestial synth, making it a very ear-friendly affair. This Melodic House & Techno cut has fascinating hooks and profound emotions attached to it. The Global Underground release is filled with silky keys that maintain the lively atmosphere. This enticing tune is intoxicating and loaded with a subtleness that oozes delicacy. The track truly gives off a bright and addictive vibe. This song will appear on the upcoming #GU43-Rotterdam album that will feature a compilation of different tracks.
Joris Voorn skillfully blends alluringly percussive elements in his song 'Nea Skioni.' It is an eminent track with shimmering arps and a glistening atmosphere amidst layering of slick and succulent drums. This percussive tune is laden with ardent synth and fervent basslines that add a subdued edginess. Followed by the subtle melodic drop, the repetitive sections in the background enhance the mesmeric rhythms and charismatic melodies. This amazing track is profoundly pulsating and enigmatic with a jaunty vibe. Released via Global Underground, this exceptionally introspective tune has a vivid nightlife vibrance to it.
Voorn delivers a vintage beat, with slowly pervading riffs and an ominous rhythm rumbling in the flow that will certainly hook you in a trance-like state. 'Nea Skioni' just proves that the sonic titan has a range of Progressive and Melodic House songs in the #GU43-Rotterdam album that will make his fans go wild. Overall, the track has an effortless vibe with a deep and emotionally charged atmosphere.
Stream 'Joris Voorn – Nea Skioni' on YouTube below!
Streaming Options:
Joris Voorn – Nea Skioni Apple Music
Joris Voorn – Nea Skioni Spotify
Joris Voorn – Nea Skioni Soundcloud
Joris Voorn – Nea Skioni FREE DOWNLOAD
Joris Voorn – Nea Skioni Download
More Streaming Options HERE.
---
More About Joris Voorn:
Joris Voorn sits at the epicenter of the Dutch electronic music scene, the most renowned and instantly recognisable artist from Holland, representing underground house and techno on a wider global stage. For a country with a population of just seventeen million Holland's contribution to world electronic music is unsurpassed. While house and techno trace their roots to the marginal and mainly black American underground, its taken a relatively small country in the European lowlands to flip electronic music on its head and turn it into the global powerhouse it is today. In 2017 few could deny that Amsterdam is the global capital of electronic music and few artists embody the melting pot of musical influences that define the city's underground techno scene more than Joris Voorn.