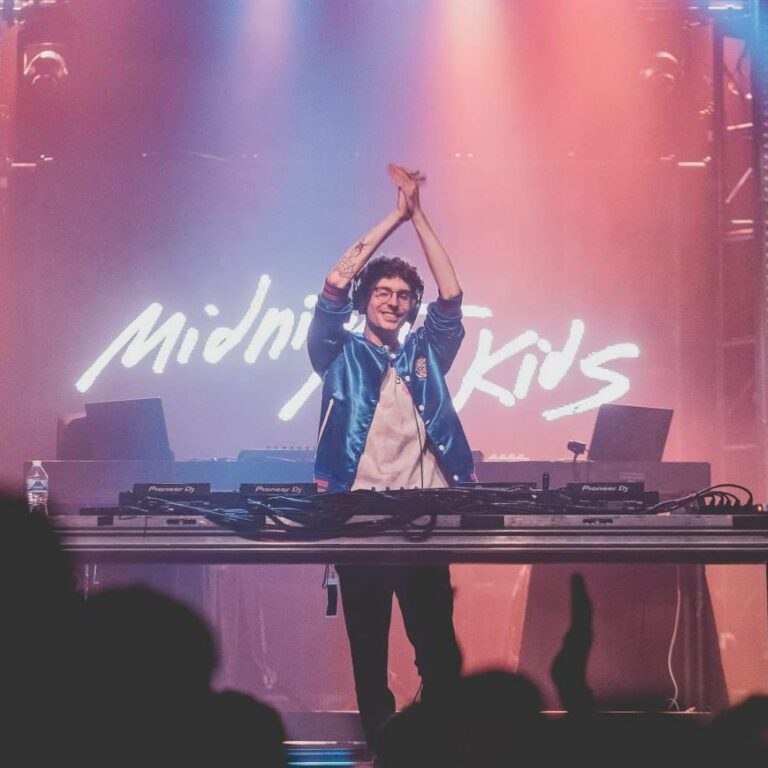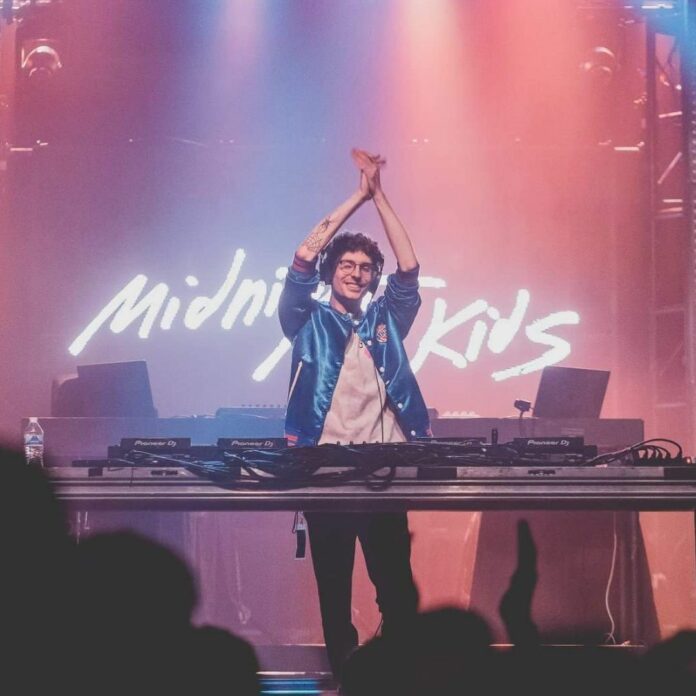 Angels Landing by Chicago's ISOxo & Long Beach-native FrostTop gets accelerated into the future with the new Midnight Kids Breaks / Bass House remix on NIGHTMODE Recs. The track that was capable of knocking one off their feet solely with its epic production, is now recharged with a new perspective that brings to spotlight some of the subtler aspects of the original, and augments it with the duo's distinctive style.
Angels Landing's new rendition by Midnight Kids tempo-wise feels much faster, even during the restful moments of the remix the sense of speed doesn't leave the listeners. This is paradoxical in some ways, because the duo achieves this vibe almost entirely with the help of synths and spatial effects. While the original, being a NIGHTMODE recs release, also featured heavy Wave-style sound-design, it's hard to argue that the focus on the rhythm was dominating it – something inevitable when you get producers like ISOxo & FrostTop, the author of the sizzling Hardwave anthem Aster, on one track. Still, one can call the new version "less rhythmic" only when it's compared to the original.
Not only the Midnight Kids remix of ISOxo & FrostTop – Angels Landing is infested with insanely groovy moments, but its progressive nature helps it to constantly mutate the drum-section without affecting the tension of the track. One of such mutations happens closer to the climax of the remix, when, after a restful transition, instead of the Breaks, the duo throws some Bass House rhythms on the NIGHTMODE Recs track. Both, the spontaneity of it, and the dramatic effect achieved when combined with sharp synth keys, give the remix one of the 2022's most memorable culminations in the genre.
Stream ISOxo & FrostTop – Angels Landing (Midnight Kids Remix) on Spotify below!
Looking for more music like Angels Landing (Midnight Kids Remix)?