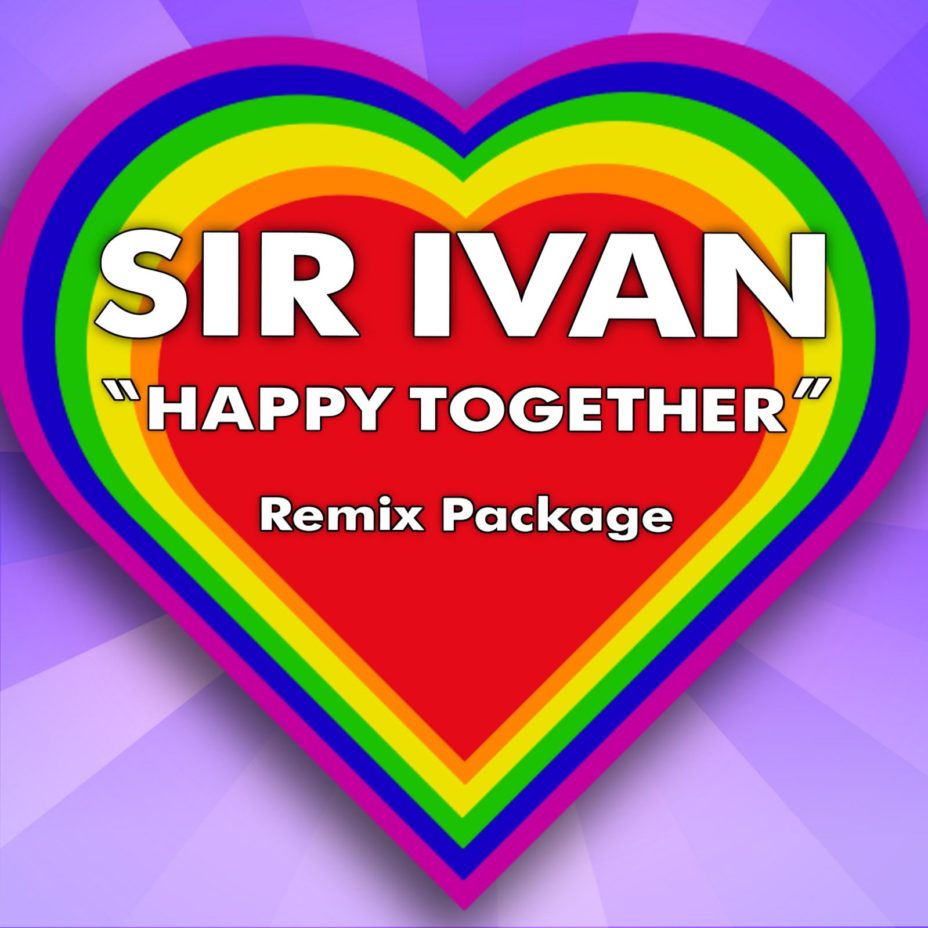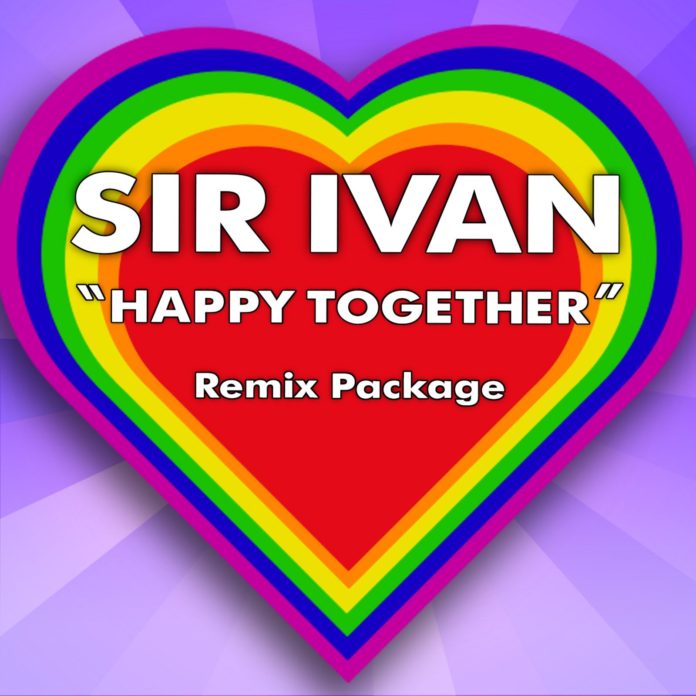 We are bringing you a couple new remixes of the iconic hit Happy Together, original published in 1967 by The Turtles. Peaceman's music releases on Happy Together are meshed with a contemporary dance atmosphere which guarantees those nostalgic moments to bubble up from the 60's and 70's with a new dance edge. You will have to sing along with this anthem without doubt.
DJ From Mars brings an EDM twist to this dance track. Progressive and big room is felt all through this tune. DJs, if you are looking to get the crowd moving at a festival, this is your go to tune. The sub in this track is insane. The upfront and clear piano paves the way to a unique and pulsing drop which sustains the energy and pushes you into a new unexplored world.
Ralphi Rosario brings a club mix to Happy Together which is unmatched. His percussion is so well organized you will feel the vibe right off the beat! A Carribean feel which you could enjoy drinks to at a lounge or club, the track is that versatile. The classic melody of Happy Together shines clear here. This song has always made you smile and Rosario's remix magnifies that feeling.
Moto Blanco brings a melodic feel to the Happy Together anthem. His piano is riffy, creative and fun. The bass in this track is top notch, you would never expect a bass this nice to be coupled with these anthem vocals but they match up perfectly for a club banger! Everything you would expect from a remix of Happy Together is shown here with finesse. The vocals will no doubt have you singing but the way Blanco uses them here, they will also have you humming the melody throughout the track.
The batch of these remixes are awesome for any DJ or music lover. Make sure to check all these out because each has their unique elements worthwhile and could be used to hype the party when the energy drops. Listen in!
Stream

"Happy Together Remixes"

on Spotify and Soundcloud below!
More about Sir Ivan:
Sir Ivan is no stranger to breaking down barriers, after transitioning from banker to Billboard star he has constantly been a bright light in the electronic music scene as his conscientious approach of combining music and raising awareness for major world issues such as terrorism and LGBT discrimination has proven to be a breath of fresh air to both the industry and its audiences. Along with the wonderful work his non-profit organisation 'The Peaceman Foundation' achieves each year, it's clear that Sir Ivan is an artist to be admired.
Sir Ivan's music has been in the company of music from the likes of Lady Gaga, Rihanna, Katy Perry, Ed Sheeran and Florence and The Machine in both the US and UK charts along with his co-written track 'Kiss All The Bullies Goodbye' that went on to being produced by the legendary Paul Oakenfold which, again, found itself in the top of the charts.
Follow Sir Ivan:
www.instagram.com/sirivanofficial
www.twitter.com/sirivan
www.sirivan.com
www.soundcloud.com/sirivanofficial
Join us on:
Spotify
Soundcloud
Mixcloud
Youtube
Facebook
Twitter
Instagram