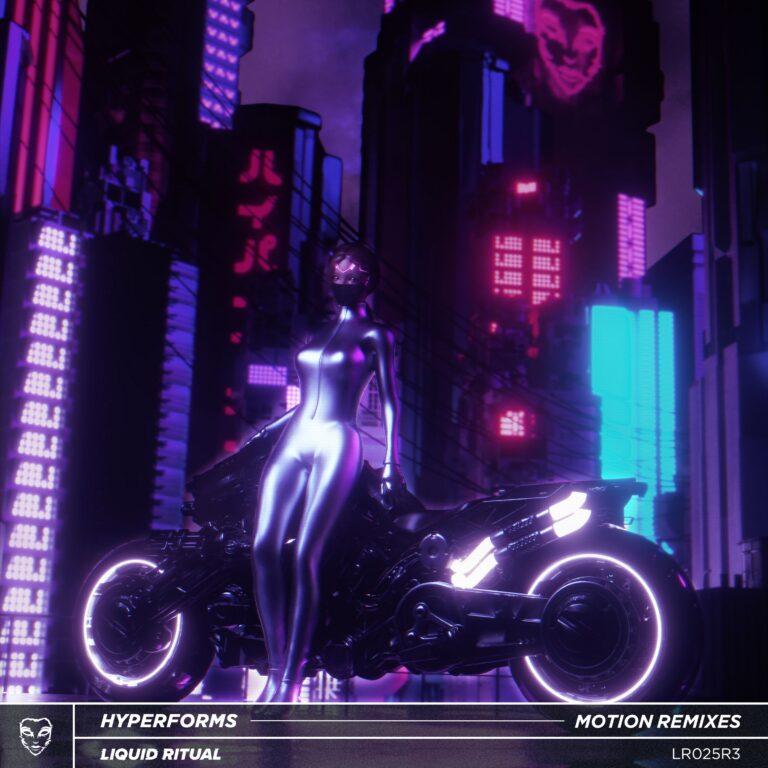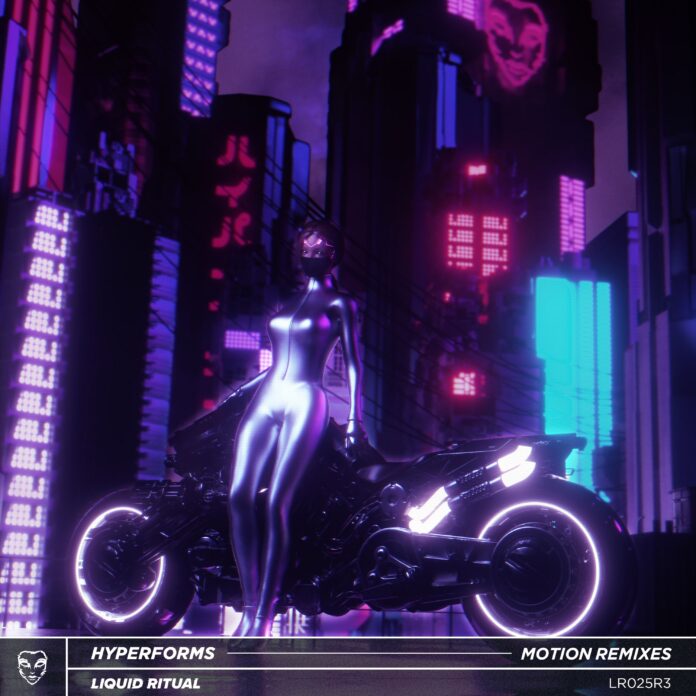 In June of last year, hyperforms dropped his huge track 'MOTION'. It was a pretty unique blend of Wave and House that captured the ear of listeners around the globe. This year, you get to experience all of it again, but this time it's through the ears of SBU. The original artist is a Finland-based producer who has done collaborations with some of the most prominent up-and-coming artists in the Wave genre, such as Sublab and Nightgrind. As well as these names, this isn't the first time he's been involved with new SBU music either. Their previous track together 'Heartbeat' was a resounding success and we expect this hyperforms – MOTION remix to be as equally well received. It's out now on Liquid Ritual!
The Hardwave producer and remixer has an upfront and aggressive style of production. His rapid-fire melodic elements are distorted and unrelenting. But this isn't to say it's unrefined, as the complexity of his productions is also a prominent feature. On remixing this track, SBU had this to say:
"I want audiences to feel something inside, impactful, tasteful and real, that can emote movement and dance while also feeling the ambient soundscapes of lush emotive energy."
In this 'MOTION' remix, he utilizes all of the sonic weapons in his arsenal. His quick dynamic changes create tension but also emotion. There are tiny micro-silences and intricate edits that keep your ears guessing what's coming next. This Hyperforms – MOTION remix by SBU is a track in two parts. The second drop is heavier, more staccato and way more intense than the first. Compared to the original, this remix sounds like it's on steroids!
This new SBU music is not the only hyperforms – MOTION remix to come from Liquid Ritual. There was also another by Deadcrow. The label that describes itself as 'The home of Wave' is pretty spot-on in their description. They tend to favor the harder, darker side of the Wave spectrum, which is definitely what they've given us here. We hope to hear more of the same soon from everyone involved in this massive production!
Stream 'hyperforms – MOTION (SBU Remix)' on YouTube Below!
Streaming Options:
hyperforms – MOTION (SBU Rmx) Apple Music
hyperforms – MOTION (SBU Rmx) Spotify
hyperforms – MOTION (SBU Rmx) SoundCloud
hyperforms – MOTION (SBU Rmx) FREE DOWNLOAD
hyperforms – MOTION (SBU Rmx) Download
More Streaming Options HERE.
---
Want to find more tracks like 'MOTION'?