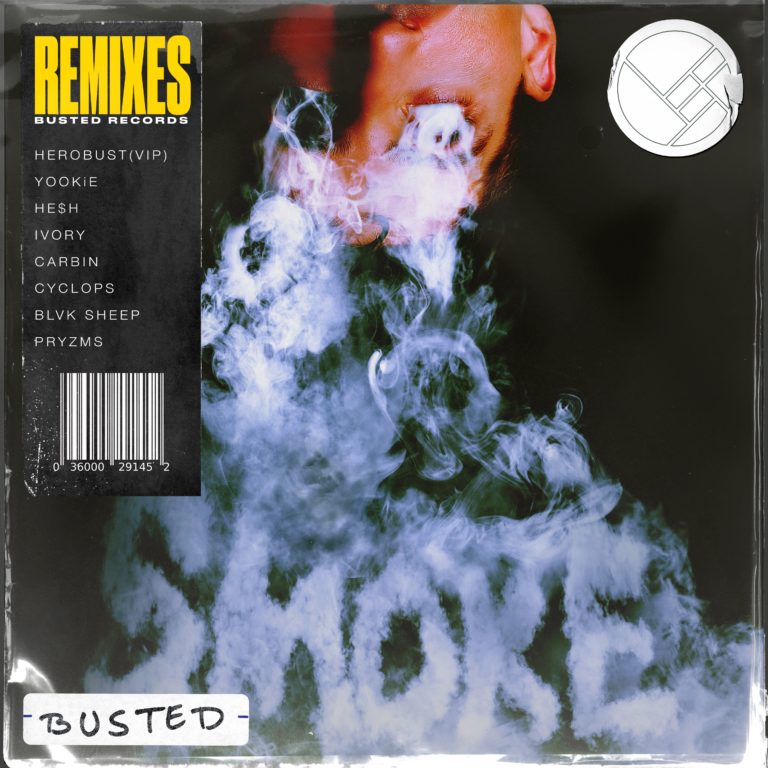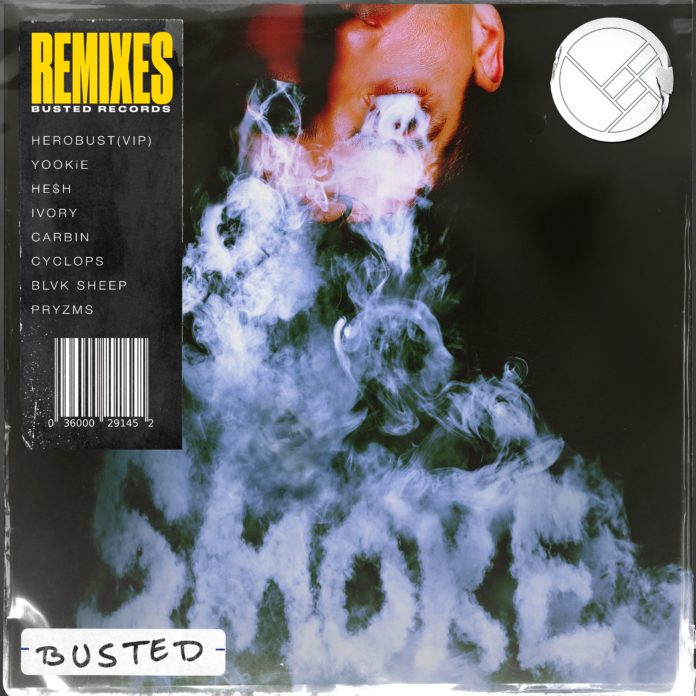 If you are an EDM enthusiast, Herobust must be at (or at least near) the top of your list. With his evolutionary style in music composition and increasing popularity, he has caught the eye of big stars like Skrillex and Diplo a long time ago. In 2019, he returned to his roots and released, 'Smoke,' his first trap song in over a year. Due to the track becoming an instant hit, he decided to treat his fans by issuing a bass house inspired remix of the track, which he simply called, 'Smoke (VIP)'. Released on February 21, 2020, this new remix is one of the 8 remixes of the now classic festival anthem. It is slowly taking over the airwaves and has already been streamed thousands of times on Soundcloud and Spotify.
'Smoke (VIP)' is just as epic as his previous releases. It has all the potential to top the list of your favorite songs. The track kicks off with a punchy bassline before he introduces the catchy, raucous and devastating melody which builds perfectly towards an earth-shattering drop. He then eases down the tension by introducing a short bridge section before building the track again towards the second drop which is different but as intense as the first one, if not even more. This track is special and Herobust himself thinks that, as he said regarding the release:
"The first time I flipped a track into a house VIP I was worried it was a risk. Lol, now every track I drop, people are always asking for the house VIP. This one turned out huge!"
You can tell by the confidence of Herobust in his recent track, that the response of the fans has been nothing but positive. After conquering the world of dubstep and trap music, he has now caught the ears of all bass house fans. He is scheduled to perform at many festivals this year including Electric Daisy Carnival (EDC), Tomorrowland and Excision's Rumble Festival. We can say with confidence that you will hear 'Smoke (VIP)' at these festivals. If you truly want to experience the power of this track, then make sure to catch him live.
Stream 'Smoke (VIP + Remixes) EP' on Spotify and Soundcloud below and grab your copy HERE!
More About Herobust:
Hayden Kramer is an American Bass Music Producer from Atlanta, GA. He has made a name for himself and his ability to blend Hip Hop, Dubstep, and Trap into a style all his own. Releasing some of his most ambitious tracks to date, WTF, BRUH?! and DUMB LIT, Herobust has garnered support from the biggest names in EDM including Diplo, Marshmello, Skrillex, Dillon Francis, DJ Snake, and many more. With his release of SMOKE, he has solidified himself as a 'can't-miss' act.
Follow Herobust
Join Us On
. Spotify
. Soundcloud
. Mixcloud
. YouTube
. Facebook
. Twitter
. Instagram