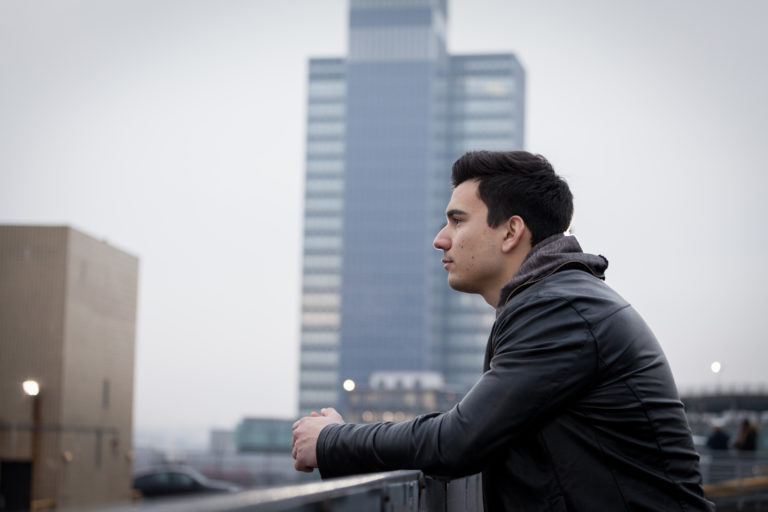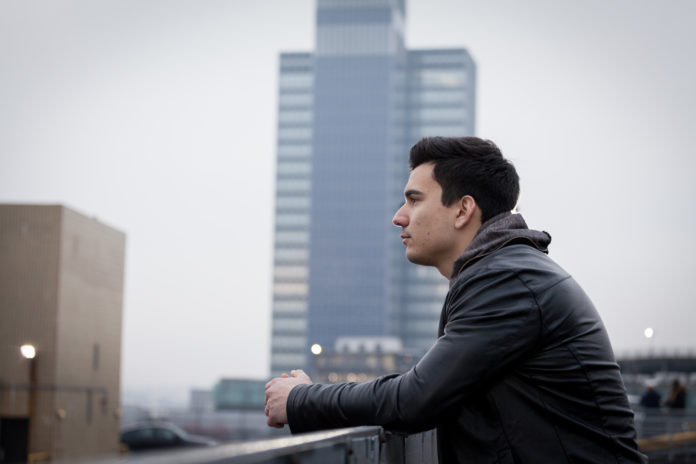 Manchester-based DJ and producer Mert Butuner propelled into the limelight last year after some impressive releases and stand out gigs. His music is described as hard-hitting and Electro influenced yet uplifting and emotional. Specialising in genres such as Electro and Progressive House along with Big Room, Mert Butuner regularly flaunts his love for orchestral music too, creating a fusion that grips his audience instantaneously.
Hey Mert! When was it that you discovered your love for dance music?
I got properly into music, especially EDM, around 2011-2012. It was around the same time Big Room started to gain popularity.
We know you love production, but was there a moment that you can pinpoint which made you want to make music, and more specifically your sound?
Hearing all those epic Big Room tracks being played at huge festivals by DJs like Hardwell, Nicky Romero, Dimitri Vegas & Like Mike made me want to make music like that.
When did you discover your passion for DJing and producing?
It was about 6 years ago. I bought my first set of decks, it was more of a DJ Controller really, after seeing the after movie of Tomorrowland 2012 and shortly after that I started producing. Back then, I didn't think it would be what I would do for the rest of my life, but it has become a real passion of mine and I couldn't see myself doing anything but music.
What was the first release that blew your socks off?
Hard to name one, there were so many! Hardwell – Spaceman, Swedish House Mafia – Greyhound, Sandro Silva & Quintino – Epic to name a few!
Was there an artist from England, or more specifically Manchester, you admired when you were younger?
I don't remember there being an artist from England at that time really, all of the artists I admired were from the Netherlands.
Has there been a show/track which has changed your life and the course of your musical career?
It has to be Tomorrowland 2012. I haven't had the chance to go there personally but as I mentioned before it changed my life and made me want to become a DJ/Producer. It would be a dream to perform there some day.
Finally, what do you think makes your work unique?
Each track I decide to release needs to make me feel something and have that something special. That's why I don't release too often. I always make sure a track has its own character and isn't another generic production.
Thanks! Give us one song that we should all check out.
I am really into tracks that fuse Psy-Trance and Big Room lately. Check out this track: Futuristic Polar Bears, Olly James, MATTN – Throne.
Mert Butuner Online
www.soundcloud.com/djmertbutuner
www.instagram.com/djmertbutuner