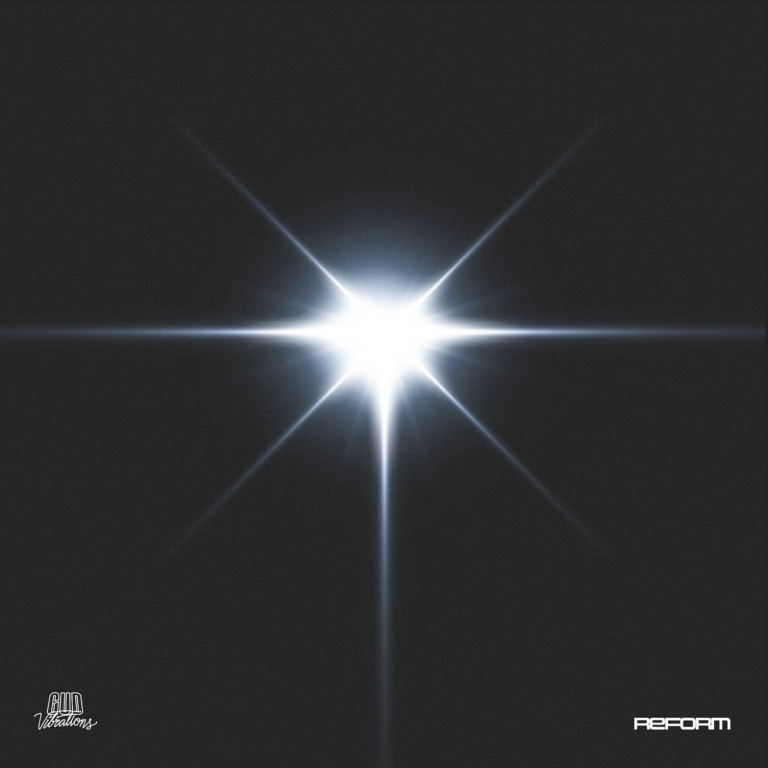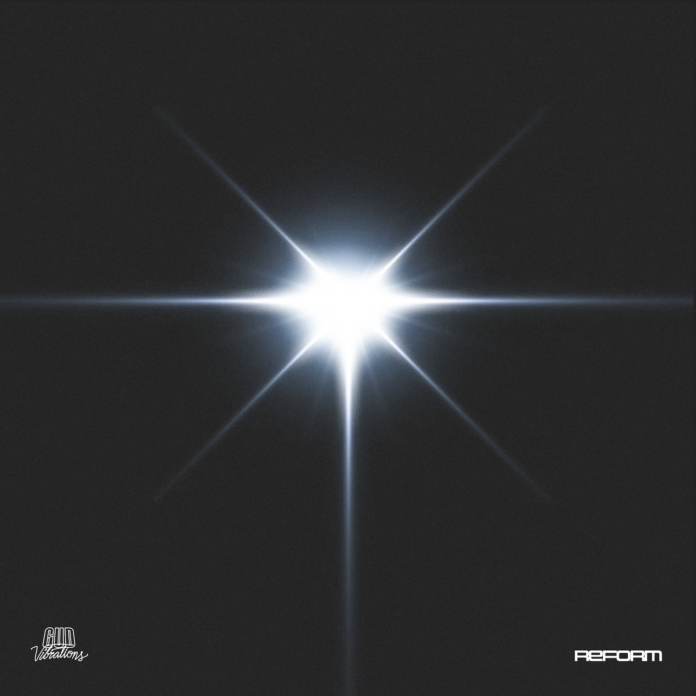 The latest couple of songs by Long Beach, CA, native FrostTop are a unique combination of Dubstep, EDM Trap, Wave, and DnB music. The first song off the brand new FrostTop & Gud Vibrations 2023 EP is a high-energy amalgam of bass music genres titled Reform. Reform is then closely followed by a push in the other direction with Higher (Take Me). The latter is nothing if not uplifting, taking you on what feels like a transcendental awakening. The former is an adrenaline-infused mesmerizing musical ride. Both tracks are catchy, with a steady rhythm that captures your attention and keeps you hooked.
One of the elements that stood out most to us was the masterful use of side chain compression to create a pumping effect that sits perfectly in that sweet spot. More subtle than what is heard on his debut track Aster or Angels Landing, but it complements the overall song flawlessly.
First, FrostTop offers an impressive selection of percussion, melodic elements, and plenty of basses throughout the first track, Reform. The intricate production manages to maintain a unified atmosphere while utilizing all of the textures and energy of Dubstep, DnB, EDM Trap, Wave, and even Hard Dance music for a brief moment. Now and then the production reaches melodic and chilled-out parts, adding extra vibrancy and flavor to the overall piece.
Vocally, Higher (Take Me) gives a very satisfying and atmospheric presence with angelic vocals sung throughout the build-up. They work perfectly to draw the listener further into the experience. They also help combine all elements of the track into a perfect climax. It's worth noting the effect the vocal work has on the track since it has the potential to leave listeners feeling spellbound and hypnotically connected to the song.
Either way, this new FrostTop & Gud Vibrations 2023 release truly stands out, and fans of both Dubstep and Drum & Bass music will agree.
Stream FrostTop – Reform on Spotify below!
Stream FrostTop – Higher (Take Me) on Spotify below!
Looking for more music like REFORM / Higher (Take Me)?