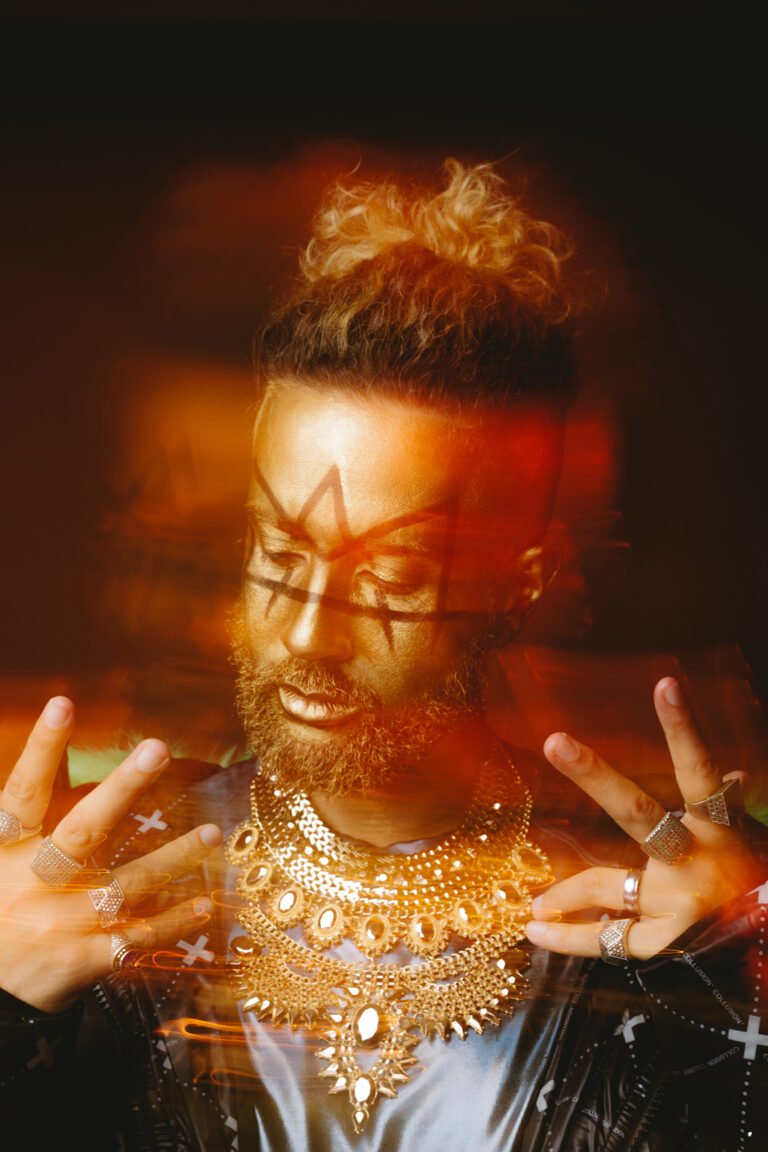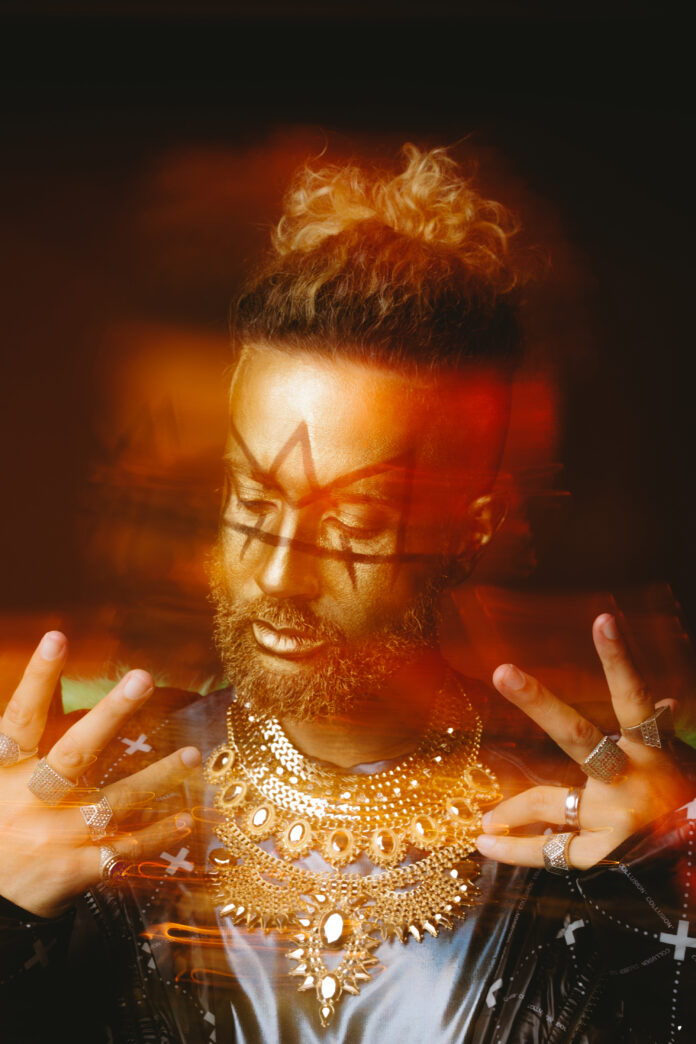 Following up an outstanding 2022 debut EP in Genesis is French music producer Abrahaam with the song System, his first single and music video of 2023. Abrahaam & Belles Choses Musique have teamed up again to release this new video chapter of epic orchestral electro music.
System features a main melody that is right out of the Reel 2 Real style early 90s dance scene. However, instead of the synth bass playing the repeated melody as it did in the Hip and Tribal House days, it is instead played by a hard hitting brass section with the added extra umph of the chorusey synth bass below it. Effectively separating each new section of the main motif is a crescendoing sub drop. Abrahaam builds upon each new passage of the main melody. Each time through this melody adds more ear candy to the mix including a quick head nodding Dubstep break at one point.
After a few passages of the main melody, Abrahaam – System then introduces into the mix a counter melody. The counter melody is sung by an epic choir that sounds as if it is right out of the medieval sounding song O Fortuna from Carl Orff's 1930s orchestral tone poem collection Carmina Burana. Following the counter melodies introduction is one last riveting run through the main melody. This time, it is combined with the newly introduced vocal counter melody.
The video for System brings back some familiar faces from Abrahaam's Genesis video along with introducing new ones all wearing very Avant-garde fashion. Like it's predecessor Genesis, System is also under the video direction of Belles Choses Musique. System also uses a similar cinematic template to Genesis. This template jumps from panning multi-faded shots of the cast members to aesthetically pleasing and musically fitting stock video shots. It's definitely a template for a captivating song and video. Once again Abrahaam & Belles Choses Musique deliver with their presentation of a new cutting edge epic orchestral electro song and music video.
Stream Abrahaam – System on YouTube below!
Looking for more music like System?