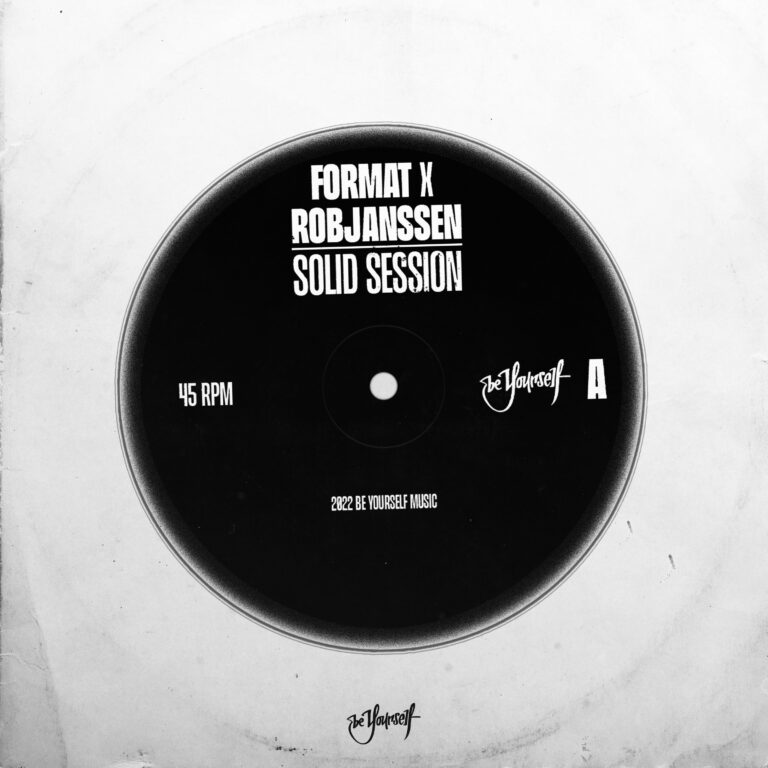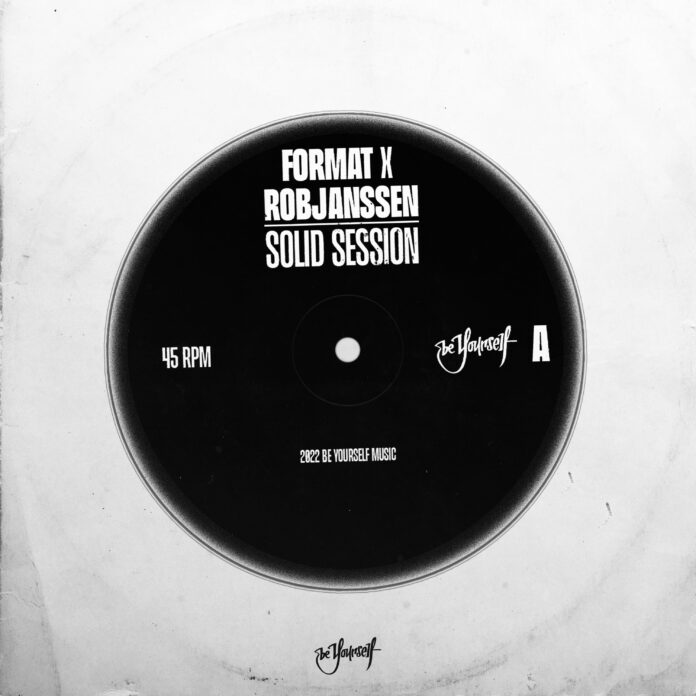 RobJanssen presents a new incarnation of Solid Session, a 1991 classic by Format that gets a modern Hard Techno-Trance touch for us to meet 2023 with some clean and radiant sound that bridges the past and the future. The song features many of the textures and melodies by Format from the original, but the subtle changes in the tone and timbre, combined with a much punchier rhythm-section make it sound fresh without needlessly deconstructing the core ideas of the 1991 version.
The new Robjannsen remix starts with a fast, galloping beat that makes one realize how much the sound and aesthetics of the genre have changed along with our perception of what is "aggressive" or "hardcore". The spatial treatment of the track is also a demonstration of the vast shifts of the producers' styles when it comes to recreating the atmosphere of a rave or nightclub. Something demonstrated in another remix of Solid Session by Joris Voorn earlier this year, which, however, was doing this on the opposite side of the mood spectrum.
The Indonesian-Dutch producer fills the mix with a set of reverbs, pads and echoes to the point when the track starts sounding like it's being played on the construction site of a Death Star. Since one of the main goals of such remixes is also the translation of the vibes and atmosphere of the past into the new sonic language that is understandable to those who never experienced it, melody becomes a very tricky part to adapt to the new forms. And one of the most exciting parts where Format x RobJanssen – Solid Session succeeds, is in finding a place for Format's original arpeggios in the overall busy and modern instrumental and keeping the nocturnal atmosphere of the original version intact. Not only the track is a Solid addition to the catalog of a genre-agnostic label like Be Yourself, that can release anything from mesmerizing Melodic Techno like Tell Me to bassy bangers like Get Krunk, but also a great standalone Hard Techno-Trance song for nostalgic dives in the upcoming 2023.
Stream Format & RobJanssen – Solid Session on SoundCloud below!
Looking for more music like Solid Session?