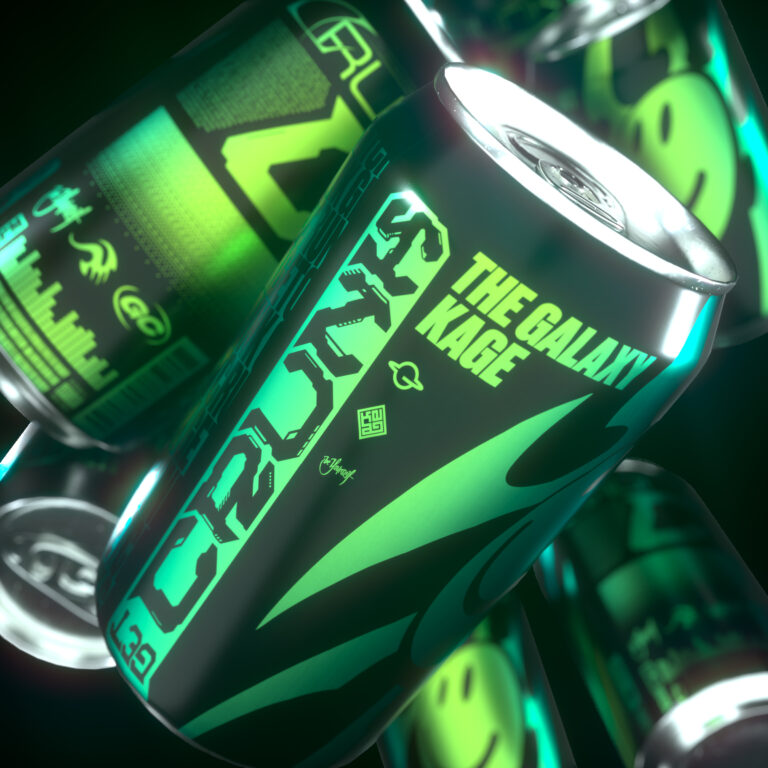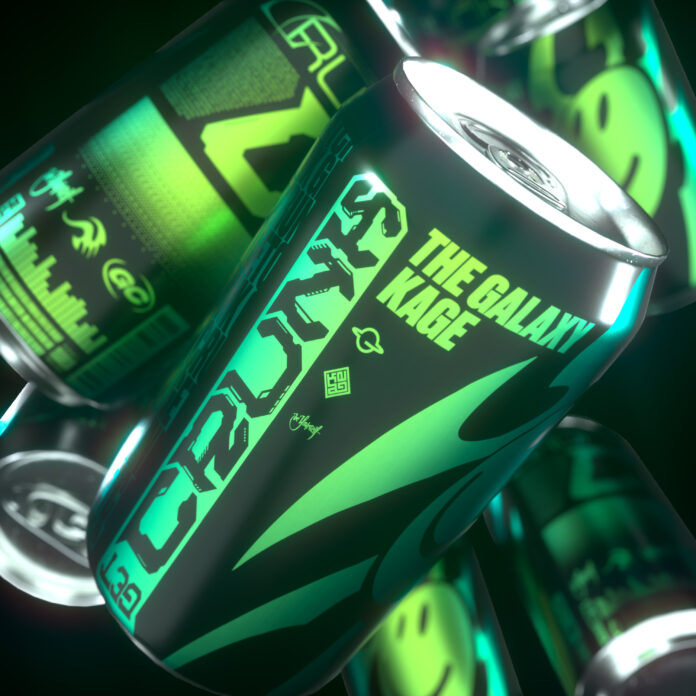 Attention to all heavy-hitting dance music fans! The influential DJ duo from Amsterdam, The Galaxy, formed by Arjen Lubach and Sacha Harland, joined forces with Kelvin Groost aka Kage, another Dutch talent. The collaboration of the Netherlanders led to the creation of a new dark Bass House club anthem. Coming with ominous rave vibes, this new The Galaxy & Kage song offers an infectious and spellbinding sinister aura for the listeners. To put your curiosity at ease, let's jump right into The Galaxy & Kage – Get Crunk on Be Yourself Music.
In terms of danceability and energy, Get Crunk is a marvelous composition. The synthesizer melodies are compelling and simple at the same time. Nevertheless, don't let the word "simple" fool you, because as soon as you listen to this dark new Bass House club anthem, it will draw you in with its overdriven vocal effects and pulsating bass patterns. Thanks in part to the hype that the vocals bring, Get Crunk is super catchy, intense and captivating. Couple that with the intoxicating drums and you get a massive burst of energy. With bouncy kicks, clear claps, reverberating cymbals, and accelerating percussions, this new The Galaxy & Kage song is a serious DJ weapon for clubs and festivals!
We can already tell that Get Crunk will become a true showstopper with its simplicity, originality, and confidence. If you are a Kage fan, then you already know that his harsh and dark style is great for your intense gaming sessions or your workout routines. Whereas, The Galaxy composes equally hard music, but usually more uplifting and melodic tracks compared to Kage. Even though their style is not completely similar, after seeing their outstanding chemistry, we can't wait to hear more from them in the future!
Stream The Galaxy & Kage – Get Crunk on SoundCloud below!
Looking for more music like Get Crunk?