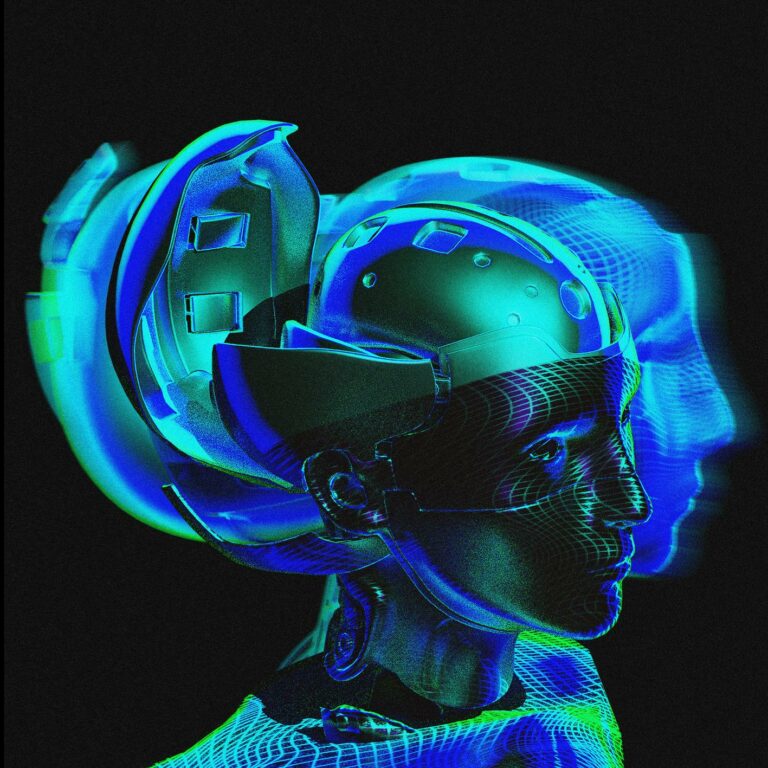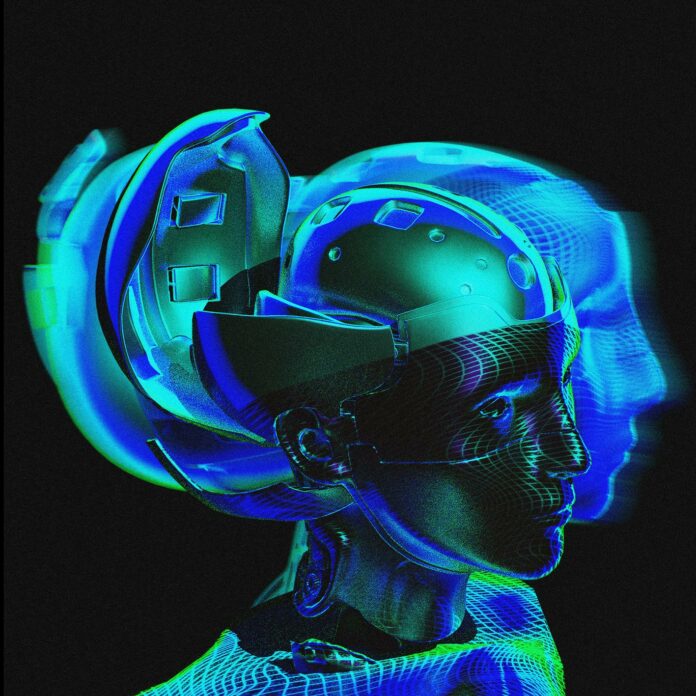 With the new Famba & Glasgow KI$$ Tech House song No Sleep, the artists created a Tech House DJ club weapon to arm the 2022 farewell parties and help us to burst into 2023 in the wildest way possible. The intense and nuanced nocturnal epic is released via Sony Music Canada, but judging from the scale of No Sleep, it's only the starting point of the song's worldwide odyssey.
The somnolent and viscous flowing track that's focused on the topic of insomnia has the structure and sound-design that flawlessly communicates the drowsiness and the surreal state of mind going through a hypnagogic experience. After introducing the fatigued, somewhat frustrated vocals, Famba pulls the listeners into the dark state of mind of the protagonist with the usage of bending, brass-like synths. With their slightly dimmed frequency range, they blur and becloud the atmosphere, preparing an ideal soil for the Canadian artist to show his sound-design skills in practice.
The shape-shiftings of the new Famba Tech House song featuring Glasgow KI$$ almost seem too chaotic, as if they mirror the liminal stage of a mind that was dragging itself through days with No Sleep or rest. But this is only on the surface. Every bar on Famba's track is thought through and calibrated to resonate with the listeners and mesmerize them with immersive and groovy sonic labyrinths. The variability of sounds, combined with the structural fluctuations open enormous capabilities and potential combinations for No Sleep in the upcoming 2023, for in the hands of a skilled DJ, the Tech House track can become a hyperefficient weapon when played live in a club, rave or festival.
Stream Famba – No Sleep (ft Glasgow KI$$) on SoundCloud below!
Looking for more music like No Sleep (ft Glasgow KI$$)?