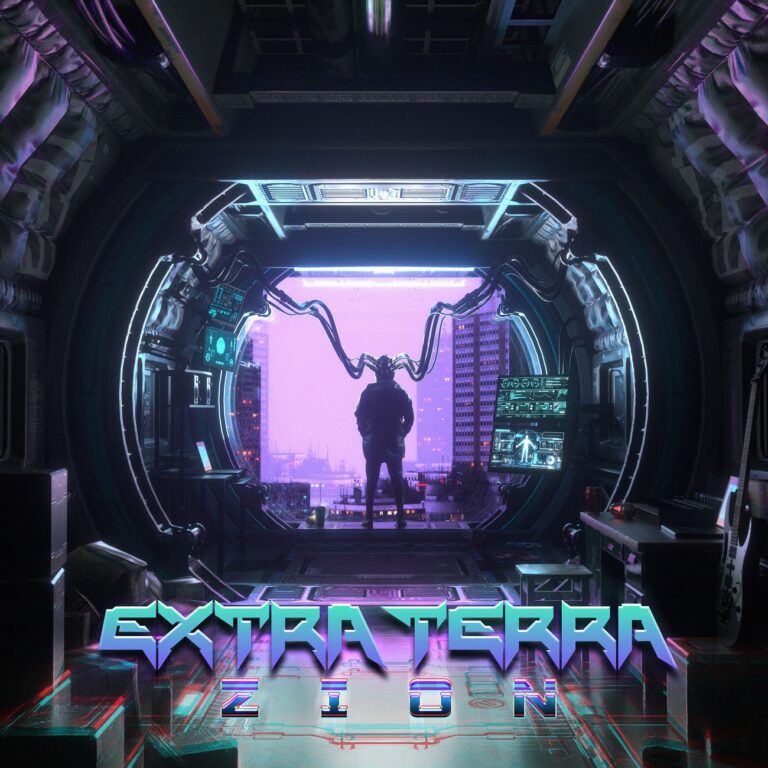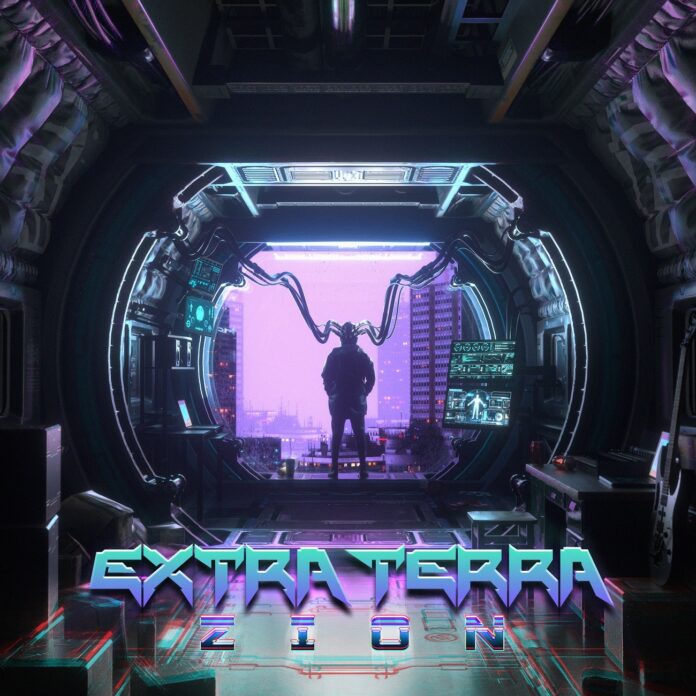 Extra Terra is a true maverick when he unleashes his hell-raising Midtempo Bass / Dubstep bangers for the fans. While we have been vibing to his prior album "Projekt 2077", and the track by the same name for quite some time, the talented French artist is back with fresh new futuristic sounds. He has just dropped a heater titled "Morpheus," which is featured on the brand new Extra Terra – ZION album that also came out today. The artist has spun a dramatic cyberpunk realm on "Extra Terra – Morpheus" to fuel the neon-lit clubs with high-octane energy. Extra Terra knows the pulse of delivering sounds from the future that feel relevant yet so distant. And he has delivered the fervent intensity on this new entree as well.
Throughout "Extra Terra – Morpheus," you will experience the larger-than-life, bold cadences that move like a fast-paced action movie. The saucy synth waves and brash bass on this deeply rumbling Midtempo Bass / Dubstep cut possess a magnetic frenzy that is mercilessly spellbinding. This fixating number will capture you in an intense showdown because it just hits hard and harder with each pulsating boom and thud. The staggering basslines and glitchy, mechanical melodies strike like a flash of thunderbolt lightning with pumped drops that fuel the grim ambiance of the track. It's the fleshy amalgam of AI generated vocals and powerful build-ups followed by sizzling sonic effects that will make party goers lose control on the dancefloor.
The high-intensity and whizzing sound design of "Extra Terra – Morpheus" is a fascinating experience that needs to be experienced on a quality and powerful sound system. If you have enjoyed dancing to the whims of Extra Terra's unique production on tracks like "Cyberpunk," "The Sentinel," or "The Oracle," then this latest feature will solidify your infatuation with the artist to another high, altogether. We recommend you watch out for the storm conjured on the Extra Terra – ZION album, it is one hell of a ride and an absolutely fiery treat. You can now stream "Morpheus" on SoundCloud below check out other streaming options HERE.  
Stream "Extra Terra – Morpheus" on SoundCloud below!
Looking for more music like "Morpheus"?