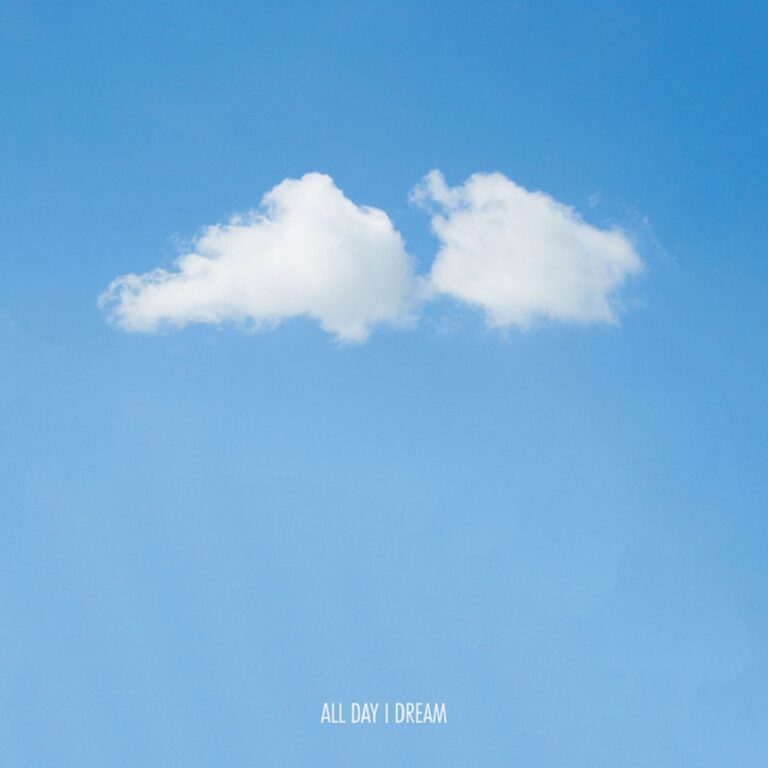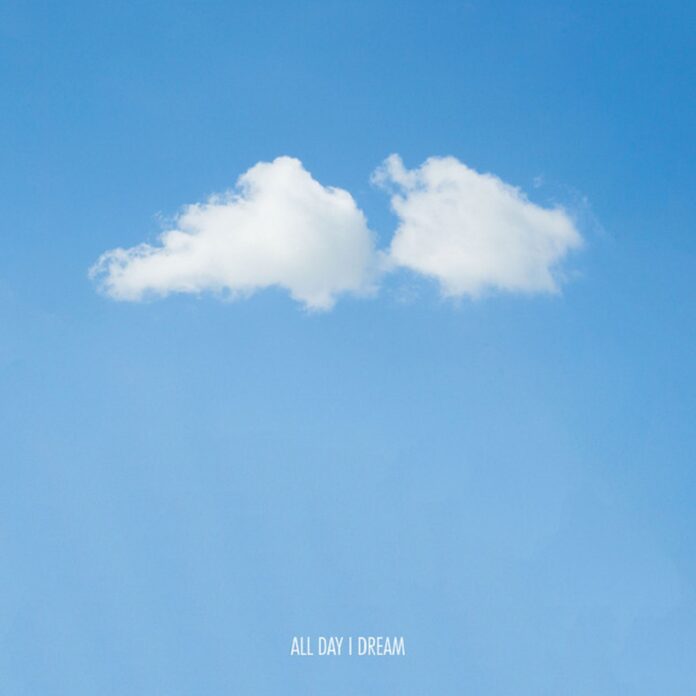 The Sydney-based drummer and pianist duo Double Touch has made a ravishing comeback with the song, 'Greatest Day.' If their previous release on All Day I Dream, 'Adagio,' was any indication of their musical adeptness and philosophy, the new release has surpassed even that. Released on All Day I Dream, this magnificent new opus features the talented vocalist Reigan. It is the kind of song that will surround you in a cloud of eerie euphoria and ecstasy.
'Greatest Day' by Double Touch is a blissful treat that will transport the listeners to another dimension. The rolling yet pacey percussion and fervent hi-hats with passionate orchestral elements run high across the journey of this track. It is an enthralling affair that conjures astral vocals for a soulful and sentimental aura. The vocal sections elevate the tune's ambiance as Reigan unleashes the string of honeyed sing-song effects before the lyrical composition takes over. It is a collaborative effort in bringing out an angelic mix of creative flair and impeccable production.
Double Touch's 'Greatest Day' with Reigan is deeply resonant, and the expressive melodies give it a soothing effect. From flawless flow to infectious beats, this tune will get the Organic House fans hooked. Issued by All Day I Dream, the song is an instrumental marvel as it creates a mind-altering fusion of classical and electronic nuances. This soulful tune is loaded with reverberating percussion, vibrant rhythms layered over blooming bass, that blend smoothly with the shimmering orchestral pads for an immersive and gleaming vibe. This silver-tongued track is extremely euphonious.
The tranquilizing sounds of 'Greatest Day' will lure you in with an everlasting impression. This All Day I Dream release intensifies softly with the layered instrumentation. The track augments the soft piano chords with an electrifying bassline for a vibrant contrast. The song has elated elements that truly boost its buoyant aura. This tune will leave you breathless and successfully explores the auditory realms of breezy and bubbly production. It is a sensational cut that has taken us by surprise and we just can't get enough of it.
Stream 'Double Touch – Greatest Day feat. Reigan' on YouTube below!
Streaming Options:
Double Touch – Greatest Day feat. Reigan Apple Music
Double Touch – Greatest Day feat. Reigan Spotify
Double Touch – Greatest Day feat. Reigan Soundcloud
Double Touch – Greatest Day feat. Reigan FREE DOWNLOAD
Double Touch – Greatest Day feat. Reigan Download
More Streaming Options HERE.
---
More About Double Touch:
Sydney Drummer/DJ/Producer Olsen & LA based classical crossover pianist & composer Van-Anh Nguyen come together to create a blend of dreamy electronica with live Keys and percussion.