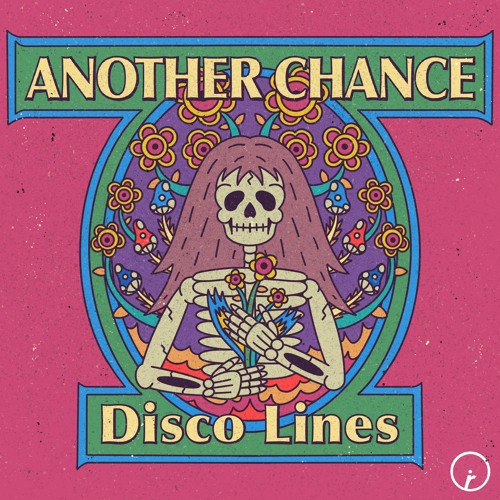 Disco Lines' Another Chance is a Pop House song with an infectious groove and memorable vocal melodies that offer you a glimpse into the state of the music genre in 2023. With its polished and punchy production, clever sound-design choices, as well as catchiness built into the arrangement itself, Another Chance is a true demonstration of the versatility of the American DJ.
Known for his ear for melodies that can get stuck in your head for months, Disco Lines makes sure that Another Chance finds its place in the listeners' playlists not only thanks to that, but also thanks to the astonishing liveliness of the production. The track overflows with colorful layers of synths, and, when the bass-section aligns with the song's main groove – the dancey energy of the track becomes unavoidable. Of course, one should keep in mind, that, given the genre of Another Chance, everything described serves to support and augment the vocal performance of the track.
Not only Disco Lines' new Pop House track achieves this goal, but it does this in a way that secures it a spot in the charts of both, Electronic and Pop music of 2023. Indeed, the new track by the American DJ is balanced so well, that its genre identity may change from one play to the next, depending on the listeners' perspective. And the depth of the production, with a lot of nuanced details to dive into, opens almost infinite possibilities to change those without ever getting tired of the track. Overall, the dynamic and infectious production of the new Disco Lines song, along with its structural smoothness and carefully crafted vocal performance, are a true testament to the state Pop House / Dance music in 2023.
Stream Disco Lines – Another Chance on SoundCloud below!
Looking for more music like Another Chance?