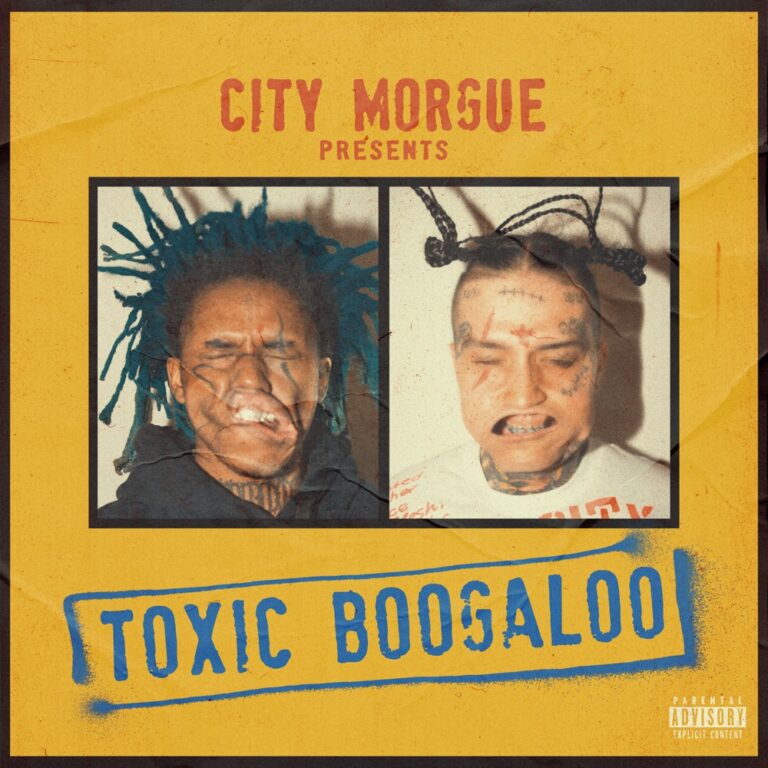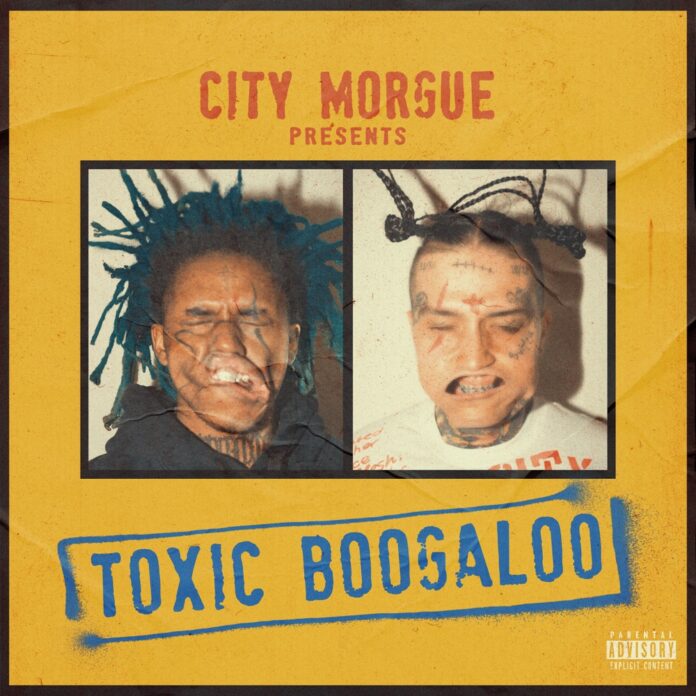 SosMula has a savage style of rapping that has helped him connect with fans of Hip Hop music. He is very talented at what he does and has got a catalog of hits to prove it. Born in São Paulo, he is a part of a group called City Morgue which contains the New York underground rapper Zillakami and the very talented producer THRAXXX. As a trio, the guys put out their third studio album, 'TOXIC BOOGLOO' which peaked at the thirteenth spot on the Billboard Top Rock Albums chart. SosMula has now delivered his latest official music video for 'YAKUZA,' that is also part of 'TOXIC BOOGLOO.' Issued by Hikari-Ultra, the video has already become a smash hit, receiving over 150k views on YouTube in less than a week.
'YAKUZA' by SosMula is a thrilling track that will easily cause havoc on the dance floor. It is a highly energetic track that is built with a perfect fusion of Hard Trap and Hip Hop. Released on Hikari-Ultra, the song is dominated by pulsating rhythms that are fused with sharp synths and aggressive vocals, making it a silver-tongued banger. The aura of this song is powerful while the catchy beats complement the intonation of the track. It is an exhilaratingly fierce tune that is skillfully produced, containing intense highs and lows in tempo which gives it catastrophic energy.
The blending of ethereal elements with the captivating percussion makes 'YAKUZA' by SosMula a refreshing affair. The rapper went hard on this track and proved just why he is becoming such a force in the Rap game. As the track progresses, the impeccable production becomes evident and shows how deft handed he is. The song features glistening synth stabs, beaming basslines, that are layered over each other, making it a blazing cut. The track is something that will grab the attention of the listeners with its catchy hooks and Mula's dope flow. Issued through Hikari-Ultra, this song is a real sonic treat for both Trap and Hip Hop music fans.
The combination of rich textures and intoxicating rhythms of 'YAKUZA' by SosMula combined with his passionate vocals and voracious intonation create a marvelous effect. This Hikari-Ultra release is truly unique and is designed to elevate the energy levels of the crowd. We highly approve of this track and recommend to blast this one on massive subwoofers!
Stream 'SosMula – YAKUZA' on YouTube below!
Streaming Options:
SosMula – YAKUZA Apple Music
SosMula – YAKUZA Spotify
SosMula – YAKUZA Soundcloud
SosMula – YAKUZA FREE DOWNLOAD
SosMula – YAKUZA Download
More Streaming Options HERE
---
More About SosMula:
Born Vinny Sosa on April 19, 1988, the underground rapper SosMula spent his nascent years in the favelas of São Paulo where he was given a rude introduction to the world. Immigrating to America in 1990 at the age of 2, Mula started a tumultuous state-to-state shuffle before eventually settling in Manhattan's Upper East Side. Mula's sound developed in these new stomping grounds, fusing the dexterous slant-rhyme style of NYC rappers with the fiery spirit of the Spanish Harlem.
The transformation from Vinny Sosa to SosMula began in high school. Rapping by the tenth grade, his friends took notice and dubbed the emergent emcee "Sos." Surrounded by hard living, Sos was extremely motivated for success. The desire to better himself and his family grew into an unapologetic love for money, and led to his self-christening as Sos Money. A stint in jail further honed his resolve, and refined his pseudonym; Sos Money became SosMula. Though the dollar-bill association may be standard practice in the hip-hop community, the name resonated on a deeper level with Mula's spirit and ambition. He soon found himself shouting his signature "MULA!" war-cry over studio mixes.
Flashy yet focused, Sosa is an emcee frustrated with the game and the grind who sees participation and excellence as the only means of overcoming it.
Mula is well associated with another New York underground rapper ZillaKami, who together with producer THRAXX formed City Morgue.