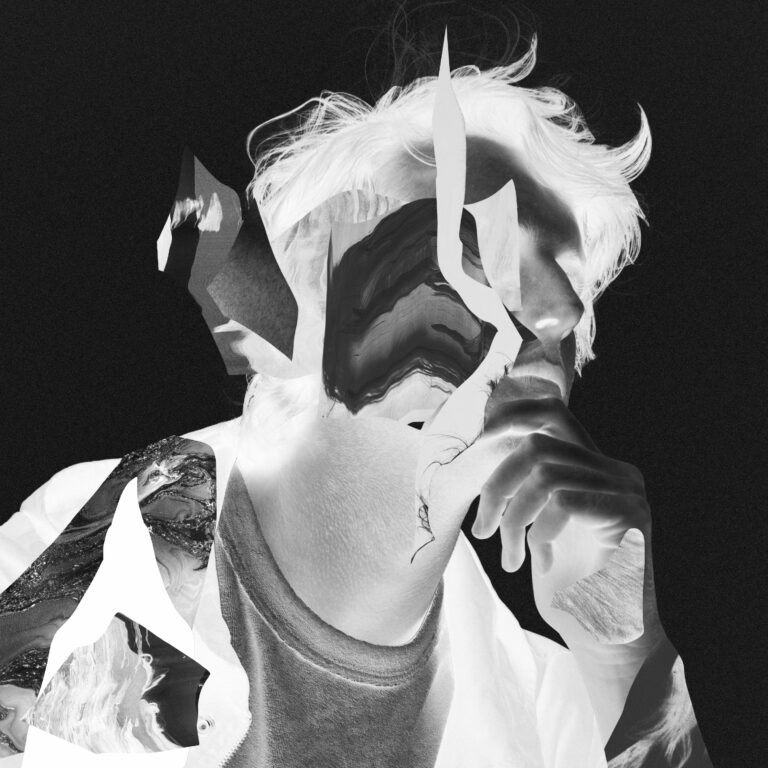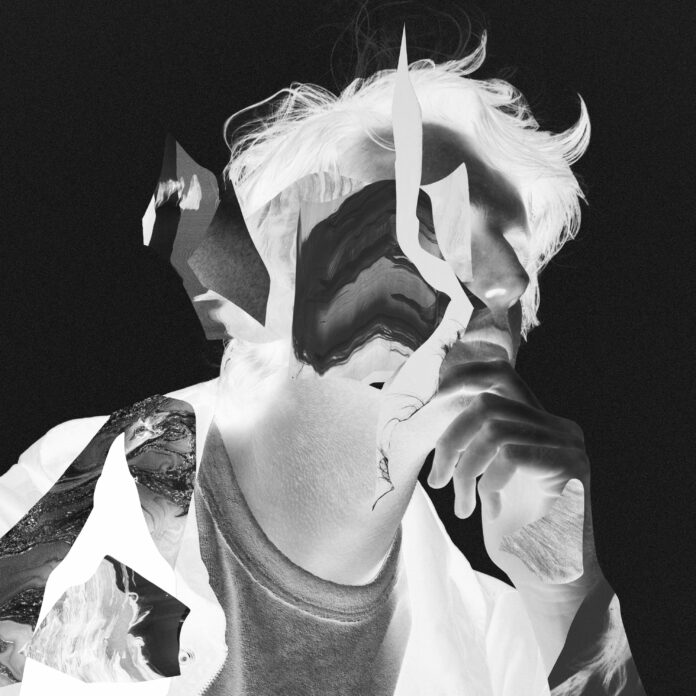 After the release of the mighty and spellbinding Techno single Invasion last month, Charles Oliver is now back with a new dark cinematic Techno sound entitled Articulation. Part of the Saturation Of Self EP, his second extended play following Heights in 2017, Charles Oliver – Articulation takes the listener on a mysterious, immersive and driving Techno ride. Just like Invasion, his latest production brings his distinguishable gritty and coarse sound design, building a unique ominous atmosphere like no one else can on the scene.
After getting the support from major acts like Joris Voorn, Adriatique, Nicole Moudaber, Rebūke, John Digweed, AKA AKA and many others for Invasion, all eyes are now on the Australian Techno music producer. He is one of the rare artists that keep pushing the boundaries of his genre, instead of trying to emulate the popular sound of the hour, we thank him for that, and the result is truly delightful.
The progressive and melodic aspects of Charles Oliver – Articulation, with its ethereal synths and powerful industrial-style drive, bring a perfectly balanced blend of transportive melodies and intoxicating heavy rhythm. His outstanding drumwork mingled with distorted and glitchy percussion keep the tension high, and as the song evolves, its bewitching aura just keeps building and building with a dramatic and sinister energy. Oliver has impressed us once again with a forbidding cinematic Techno sound that only he can design.
Articulation and the whole Saturation Of Self EP stand out in the Techno genre, this is undeniable. We love innovators at EKM, and Charles is definitely one. We are already thrilled for what is coming next for the talented producer. You can stream Articulation on SoundCloud below. You can also find more streaming options to the track and the Saturation Of Self EP HERE!
Stream "Charles Oliver – Articulation" on SoundCloud below!
Looking for more music like "Articulation"?