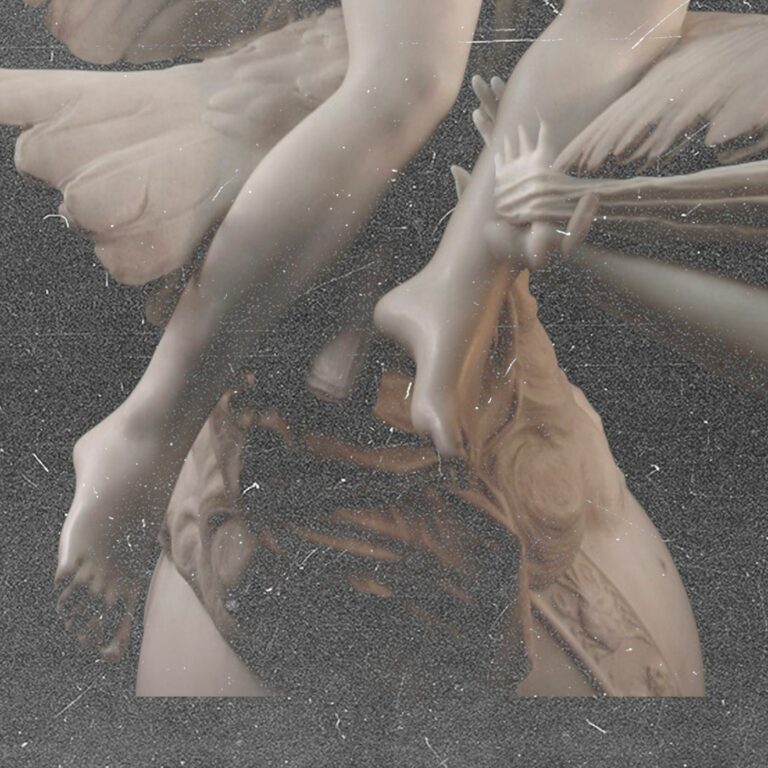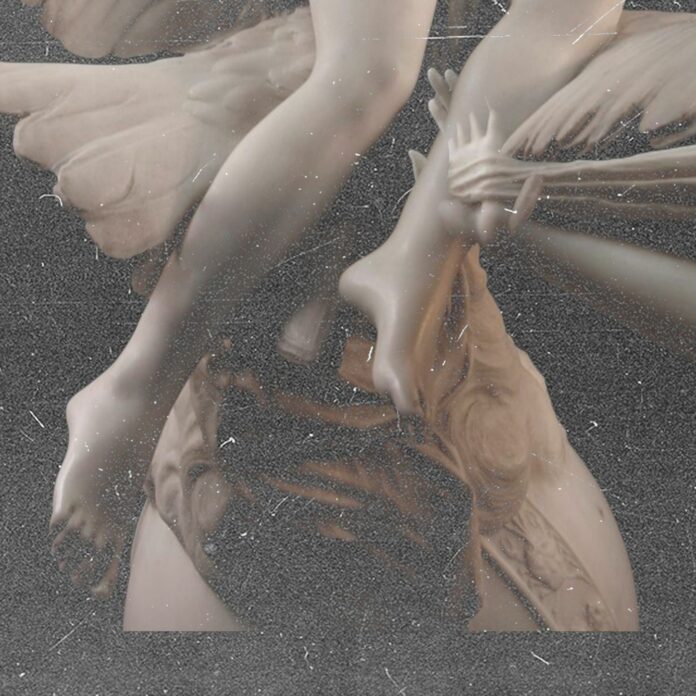 BRANY, a new Drum and Bass producer on the scene, marks his presence on the internet with a massive debut release entitled "BRANY – No Wrong." While we have absolutely no information about the artist, we are highly impressed by his first release. "No Wrong" combines the high energy from DnB with a lush and uplifting melodic background that is sure to take you to a different dimension. The debut release was released today through the La Belle Musique label and is available now on all music streaming apps. The French label has been discovering young new talent since 2013 and they struck gold once again with this outstanding release.
The track begins with this warm and easy hum in the background, then breakthroughs into a rolling beat. The beat isn't aggressive; first, it warms you up but eventually starts gaining speed. The speed and bass quickly intensify, ultimately leading you to the drop that does… "No Wrong."
The melodic tone in the background of "BRANY – No Wrong" creates a harmonic balance within the beats which leaves you with this euphoric feeling. Then, the drop takes you on this emotional ride of breaking free from reality. And when you think the drop couldn't get any better, the second drop hits you! The wavy kick, the warm hum, this Drum and Bass track will surely make an impact on your soul with its captivating and invigorating melodic energy.
With a warm beatless beginning and a drop that will compel you to get up and move, this track truly stands out with its emotional range. It's the high energy from what you expect from DnB music combined with a melodic background that leaves you feeling a sense of peace within you.
We are hoping to see BRANY and La Belle Musique come out with more of these delightful Drum n Bass bangers. But for now, enjoy "No Wrong" on Spotify below.
Stream "BRANY – No Wrong" on Spotify below!
Looking for more music like "No Wrong"?