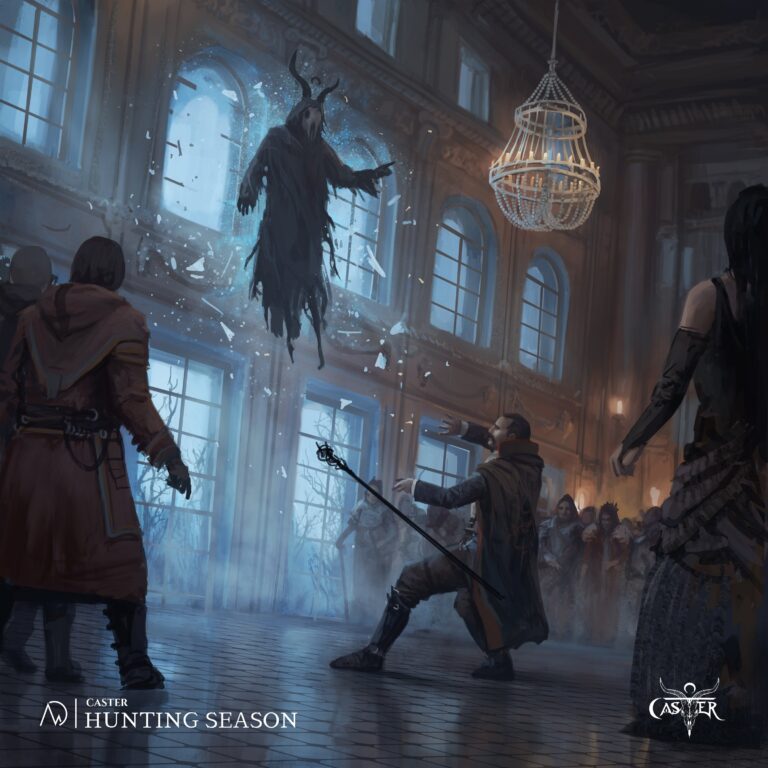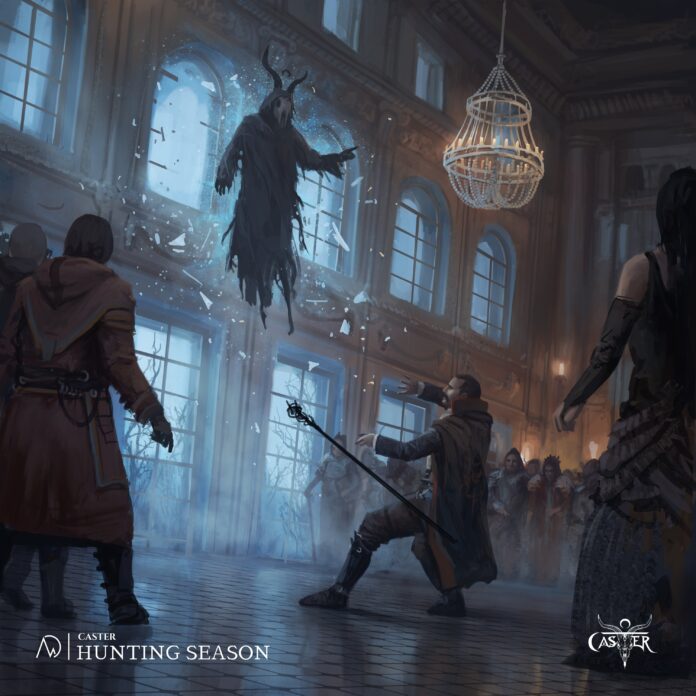 CASTER is a mysterious new DJ/producer who has made quite a lot of buzz in recent months by releasing one powerful track after the next. Thanks to his unique production style, he has built a strong following in no time. He is widely known for his song 'THE SUMMONING' which has accumulated over 115,000 plays on Spotify alone. CASTER has now released his latest track on NEW DAWN COLLECTIVE, entitled 'HUNTING SEASON'. This tune is rich in thematic heights and shows the producer's creativity, sound maturity and versatility. The music conjures zealous energy that will power up all the corners of the clubs and festivals. It is a true gem that echoes with heart-throbbing basslines and divine melodies. The song has a delightful spark that will not only make the crowd go wild but will also propel the listeners to add this banger on their Drum and Bass playlists.
Issued by NEW DAWN COLLECTIVE, 'HUNTING SEASON' by CASTER offers a striking and alluring vibe that adorns resonance. During the 3-minute-and-10- second runtime, the track will hold you in its grip thanks to its cinematic melody and eloquent percussion. The production quality of the song is so surreal that it will not only make your jaw drop but will also send shivers down your spine. Moreover, the solid hook and uplifting elements really amplify the overall energy of the song, making it a peak-time festival heater. This superlative song is all you need to make your Drum and Bass playlist lit!
'HUNTING SEASON' by CASTER is an innovative cut that will not lose its impact even after you listen to it repeatedly. The track features dark themes that reflect his creative brilliance. This NEW DAWN COLLECTIVE's release is an insane song that will simply mesmerize you. It is an outstanding cut that will fit in your Drum and Bass playlists perfectly. We are beyond excited to feature this banging track and expect him to keep entertaining us with more of such bass-heavy anthems.
Download 'CASTER – HUNTING SEASON' HERE and stream the song on YouTube!
Connect With CASTER:
Join Us On:
---