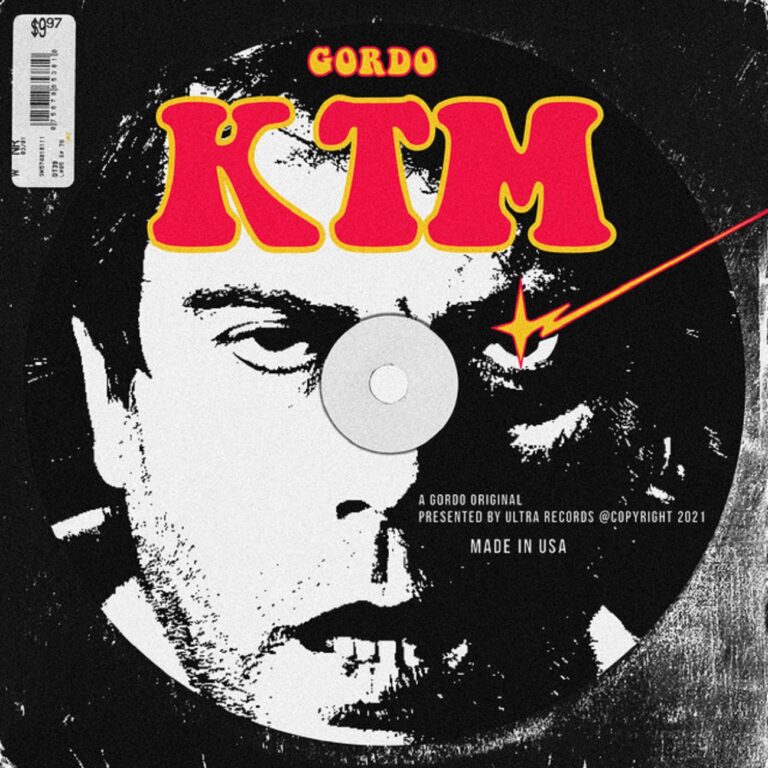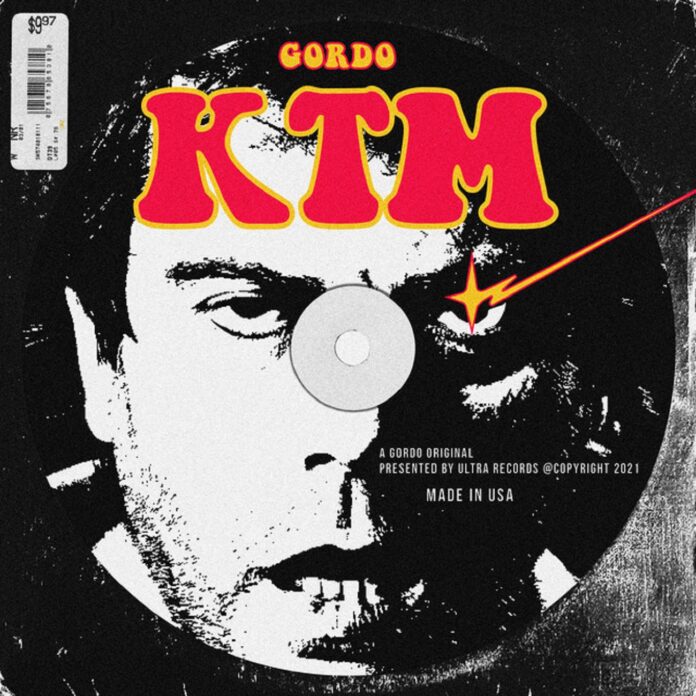 Carnage is no stranger to producing hit music. He is behind some of the most memorable tunes such as 'Incredible,' 'Toca,' and 'Hella Neck.' All of these massive bangers have collected millions of views on YouTube alone. The famed DJ/producer has now introduced his new alias, Gordo. To celebrate the birth of Gordo, his House music alias, he has just released his first single entitled 'KTM.' The track is marketed as the ketamine cocaine amphetamines song. Carnage & Gordo – KTM has quickly garnered support from global acts and EDM heavyweights like Diplo, Sebastian Ingrosso & FISHER. Released via Ultra Music, the KTM lyric video has also been released alongside the song, perfect to sing along to this catchy new anthem. This is what Carnage has to say about the track:
There is no question that 'KTM' is the one track that defines exactly who I am as an artist in this exact moment in time. This song came together after years of self discovery through music and being open minded to new ways of life and inspirations. This is the beginning of the new me
Carnage & Gordo – KTM is a promising Tech House number. This song is a journey to euphoric and clandestine dimensions. The track is designed with psychedelic sound patterns that fit the theme of the song perfectly. We are totally buzzed with the mighty and flawless instrumentation and vocal fluidity of this song. Charged with an opulently filthy bassline, 'KTM' will turn your party mode on. Carnage's new alias, Gordo has surely made his presence felt on the Tech House music radar with this groovy, infectious and ear-worming tune. The KTM lyric video is just as mesmeric as the song itself and will have you sing the ketamine cocaine amphetamines song at first listen.
The ketamine cocaine amphetamines song will resonate closely with the partying and raving for its sensationalism, and hyperactive themes. Carnage & Gordo – KTM is fueled with alluring vocals, palpable percussion, and hypnotic drums that will send the listeners on a kaleidoscopic ride of mesmerizing and intriguing sonic structures. This upbeat song has an easy-going flow that will urge the fans to hum along with the KTM lyric video. Overall, with the debut of a new identity and a perfect transition to new soundscapes, Carnage is definitely on his way to scale new career heights.
Stream 'Carnage & Gordo – KTM' on YouTube below!
Streaming Options:
---
More About Carnage:
Diamanté Anthony Blackmon is the American Dream. Diamanté grew up in Guatemala and came to America at 10 years old speaking very little English in a lower income neighborhood. Against all odds, Diamanté grew into Carnage, one of the most dominant music superstar artists in the world. From pioneering the Trap genre, massive collabs and festival appearances in the dance world, to records with Lil Pump, Migos, and Mac Miller, few artists are able to move between genres as seamlessly as Carnage. After the recent announcement of his forthcoming 'Reincarnation Tour', international DJ and producer Carnage returns from his 2018 hiatus with his biggest single yet – 'Letting People Go'.
2019 is a landmark year for Carnage, in his own words: "Moving forward I want to connect with my fans in a way I never have before. I used to be scared and embarrassed to tell my story. Now I am proud of it and I want you to know it. My mother left Nicaragua, traveled through Mexico, and crossed the Rio Grande into America as an illegal immigrant to create a better life for me. I came to this country speaking little to no English. In this crazy world we all live in now I am embracing this – I am a proud immigrant. I am the American Dream and I am f*cking proud of it. I am going to use my platform to be a better role model and help all immigrants like me achieve success. This is my f*cking mission." With his latest release Carnage & Gordo – KTM, 2021 is looking to be a big year for him!
---
Looking for more tracks like "KTM"?