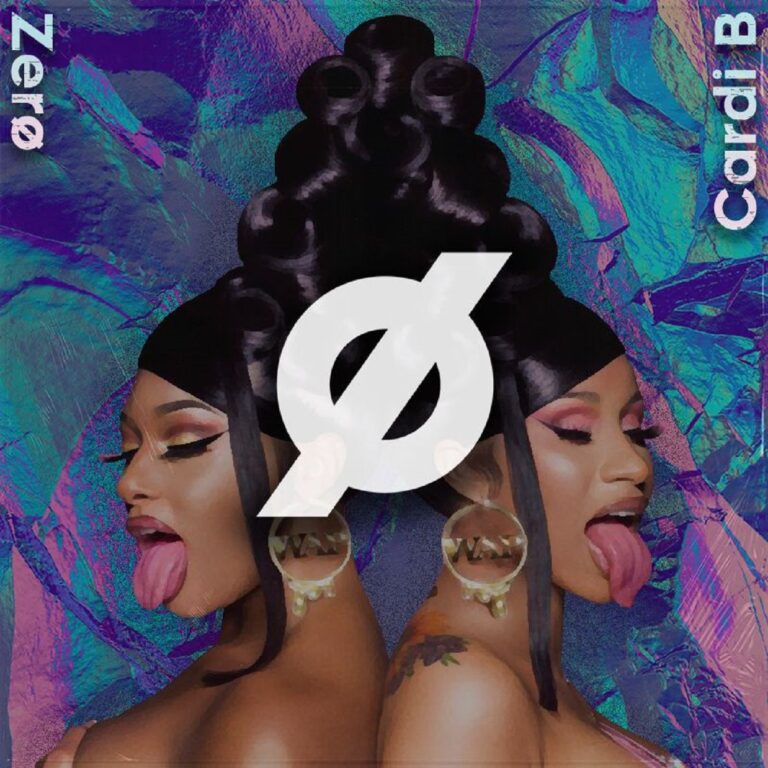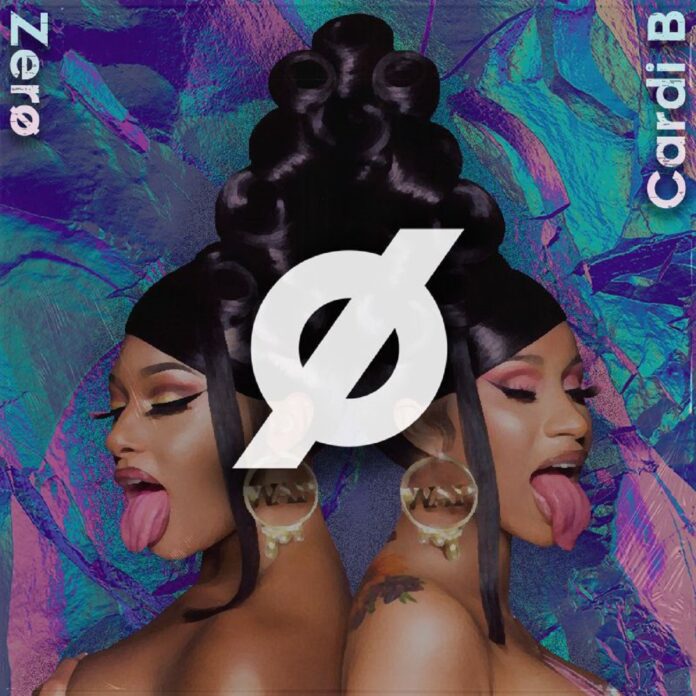 The track in the spotlight is the sensational, Cardi B Wap remix by DJ Zerø that has created a stir on the famous video sharing app TikTok. Based in New York, Zerø explores the Dubstep genre in his latest Cardi B TikTok remix. The Wap Dubstep remix is creating mighty waves among the listeners for its catchy and crushing beats. Wap TikTok remix by DJ Zerø is trending for its saucy Rap sections and upbeat vibe. Following the hype, the TikTok Wap challenge has become a viral phenomenon among youngsters.
The Wap Dubstep remix is filled with chugging rhythm and enticing Rap. DJ Zerø brings groovy yet hard-edged tones in this Cardi B TikTok remix that will get you hooked. The heavy, bass-infused aura of the track will captivate you in its drift of electrifying riffs. The beats of this track are intense, with epic Cardi B Rap sections. This is a well-crafted song with catchy percussion and is designed to crank up the intensity. The Cardi B Wap remix is filled with attractive pad work that adds to the track's dynamism.
Cardi B TikTok remix by DJ Zerø is skillfully loaded with chiming rhythms and splendid key changes that add to the intoxicating vibe. This Dubstep track is a heady blend of bright and vibrant synth and is driven by intense basslines that give this Wap TikTok remix a modern feel. The buoyancy of this tune is straight-edged as the Rap adds a brain frazzling effect to it. If you are a fan of raw yet melodic structures and dope rapping, then the Cardi B Wap remix is your jam. DJ Zerø keeps the Wap TikTok remix interesting by fusing bouncing percussion with shuffling beats and trippy themes.
The Cardi B Wap remix by DJ Zerø gives all the shades of sumptuous and imminent beats with excellent compositions that add up to something really special. The build of this Dubstep song is deceptively complex and addictive, it might even entice you to attempt the famous TikTok Wap challenge.
Stream 'Cardi B – Wap (Zerø Flip)' on Soundcloud Below!
Streaming Options:
Cardi B – Wap (Zerø Flip) Apple Music
Cardi B – Wap (Zerø Flip) Spotify
Cardi B – Wap (Zerø Flip) Soundcloud
Cardi B – Wap (Zerø Flip) FREE DOWNLOAD
Cardi B – Wap (Zerø Flip) Download
More Streaming Options HERE
---
More About DJ Zerø:
I am a producer/DJ. I produce EDM and pop music from Corning, New York. I am currently a student at the SUNY University at Buffalo. I like to express my creativity and emotion through technicalities. I consider myself technically creative. Sonic principles and music theory inspire elements in my songwriting. I am a big believer in meaningful music. The majority of my sounds and lyrics have symbolic meaning. In my musical endeavors, I strive for the balance between perfection and imperfection.