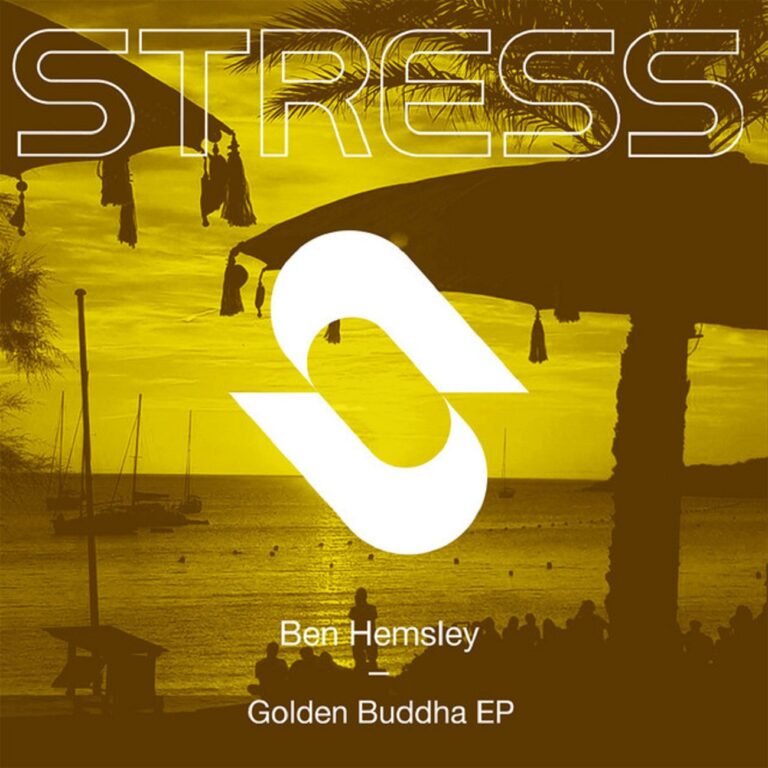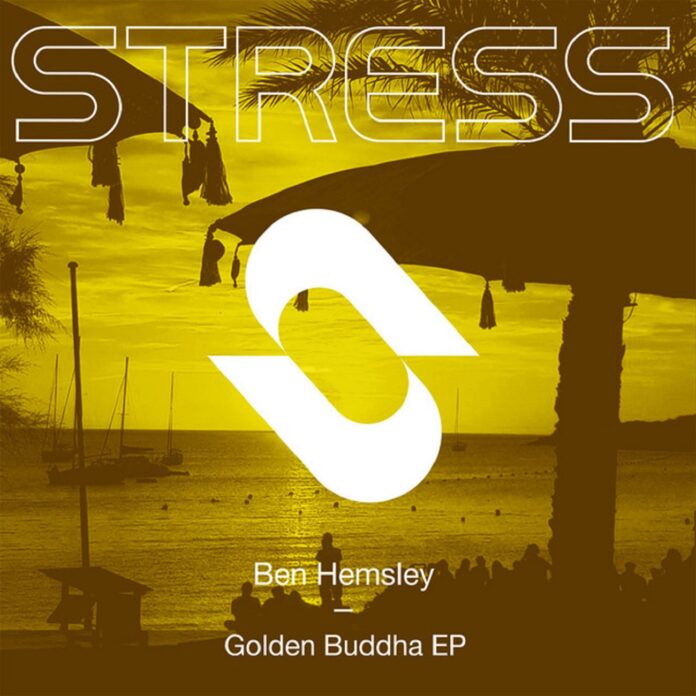 There are not that many producers whose tunes can connect with the listeners quite like Ben Hemsley. This young artist is turning heads with his breathtaking releases like "I Feel Love," "We Are Sound," and "Through 2 You." He has now released his latest track called, "Golden Buddha." It is one of those gems that will make you hit the repeat button after only one play. "Ben Hemsley – Golden Buddha" is a refreshing opus that will enchant you with its exquisite aura. This track is reminiscent of early 2000s Ibiza music, it is smoothly transporting and brings a memorable and invigorating aura. Issued by Stress Records, the new Ben Hemsley music is an enthralling effort that will help you find your inner zen. 
"Ben Hemsley – Golden Buddha" is a softly euphoric number. The track unravels with a droning bassline, which has an alluring omnipresence that will completely invade your senses. This new Ben Hemsley music delivers blissful hits and pulses with a heavy dose of 90s nostalgia. You will find this song quite similar to classic Ibiza music. Landing on Stress Records, the track is structured with lush melodic sweeps, and storming synth patterns that incessantly grow and transform into ethereal and dreamy soundscapes. This mesmerizing tune forms a unique symbiosis of hypnotic vocal snippets and uplifting melodies that move at an effortless pace with a fluid yet infectious bass.
Ben Hemsley has delivered a sublime Trance anthem that will vanquish your dull daze. This mood-flipping tune is bolstered with feel-good vibes and indulgent rhythms that flourish with an organic rawness. The old-school progressive aura of this percussive track and sensual leads are purely blissful. We are hooked to this bewitching tune and can't wait to see what he brings to the table next. You can stream "Ben Hemsley – Golden Buddha" on YouTube below. You can also find more streaming options HERE.
Stream "Ben Hemsley – Golden Buddha" on YouTube below!
Looking for more music like "Golden Buddha"?