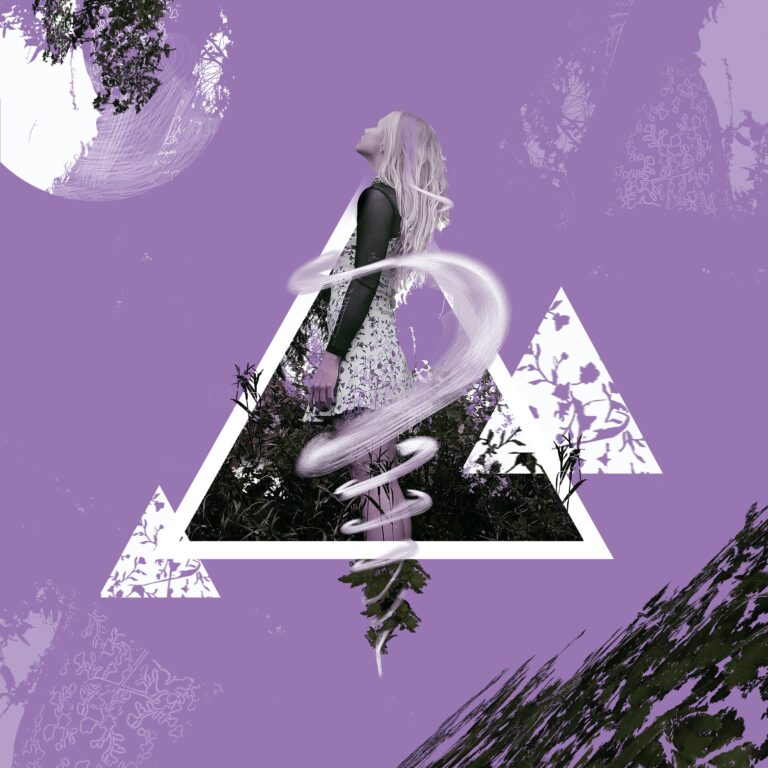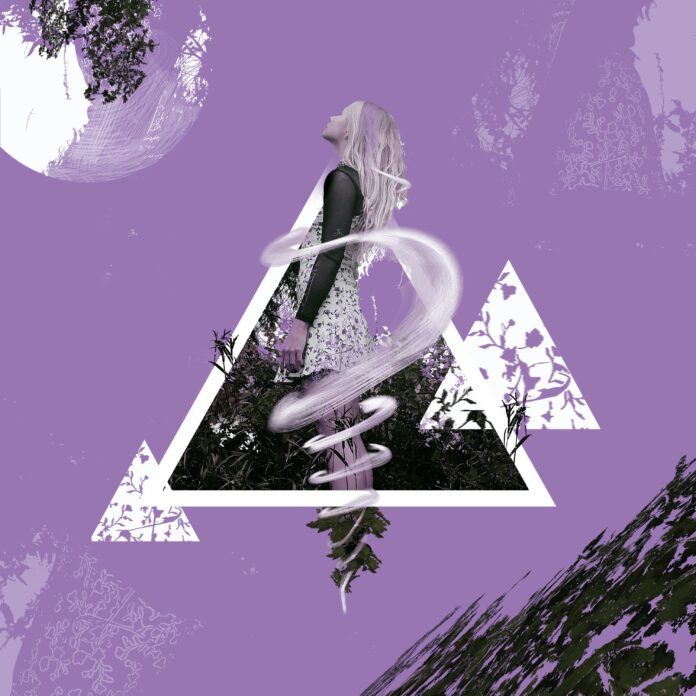 With an angelic voice and musical prowess to match, BELELA's craft as an Electro-songstress is mystical. Alongside her first single "Dorothy, I'm Melting," her new cover of Danny L Harle's "On A Mountain" is another Breaks-filled, Electro Pop concoction. As Danny L Harle usually blurs the realms of Trance, Hyperpop, and Hard Dance, the original version is an intense rave number. On this "Danny L Harle – On A Mountain" remix cover, BELELA takes a soft turn with a lush backdrop of ethereal melodies. Her emotion-filled vocals are nothing but a gleaming force on this new BELELA music. Coupled with a chill Future Garage beat in effect, "BELELA – On A Mountain" is an underrated gem you don't want to miss.
"BELELA – On A Mountain" starts out with heartfelt piano chords that gradually ascend into a warm haze of synths. The resilient breakbeats enter and ignite the energy, illuminating her delicate vocals with passion. In conjunction, the harmonic layers of her voice take the poignant lyrics to another level. As all the subtle elements consolidate into a bass-booming jam, this "Danny L Harle – On A Mountain" remix grows its own skin. While "BELELA – On A Mountain" retains the same adventurous momentum as the original, BELELA's creative composure showcase her clean production. Her emphasis on ambiance and tightly-packed drum beats go a long way in creating sonic tension. Without overcompensating the tune, BELELA reimagines an otherworldly atmosphere that foregrounds her captivating talent.
For many EDM artists and producers, remixing a track is like rearranging parts of the body to create a monster. But also, covering it is like altering the entire anatomy of the song. As creatively daunting that is, BELELA triumphs all of that. Her cover remix delivers a dreamy dance cut that breathes new life to the original. And although this is just the beginning of a new chapter, this new BELELA music promises a bright future ahead. You can listen to BELELA's cover of "On A Mountain" below.
Stream "BELELA – On A Mountain" on YouTube below!
Looking for more music like "On A Mountain"?